Here at Twenty4 Fire and Security, we have been supplying fire and security services in the UK for many years, with our team comprising some of the greatest talent in the industry. During our time in business, we have been awarded with a variety of accreditations; accreditations that we are proud of and instil trust in our customers. 
Below, we look at just a few! 
FSA – Approved Member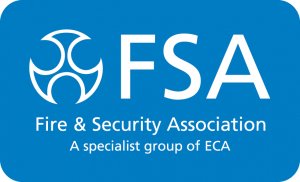 We have gained approval as a member of the FSA (Fire Safety Association), meaning we offer the highest level of expertise with regards to the design, installation, commissioning, maintenance and monitoring of fire, emergency and security systems.
FIA Approval 
The FIA is a trade association that encourages highs standards of practice in the UK fire safety industry. Twenty4 Fire and Security are one of 900 businesses with FIA approval; being part of an elite group of leading organisations that are constantly evolving and enhancing their fire safety solutions. 
SSAIB Certified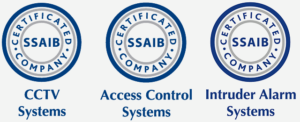 Being SSAIB Certified gives Twenty4 Fire and Security credibility in abundance. This is because the SSAIB is a leading certification body in the fire and security industry. The organisation has certified us in the areas of Access Control Systems, CCTV Systems and Intruder Alarm Systems, verifying the quality and professionalism of our work.
SSIP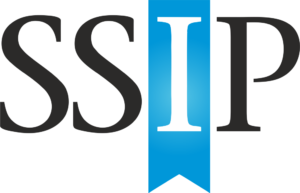 The SSIP Member Scheme validates professionalism among risk assessors, focused primarily on reducing costs for buyers. As an SSIP member, we give customers confidence that our services are great value for money. 
PAT Testing Experts 

PAT Testing is a requirement for most UK businesses and Landlords. It refers to the process of examining electrical appliances and equipment to ensure they are safe to use. The Twenty4 Fire and Security team have completed the best PAT Testing courses, being highly knowledgeable on the latest guidance from the IET and HSE.
Gate Safe Aware Installer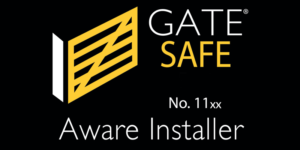 Gate Safe is the UK's leading charity set up to ensure the safety of automated gates. The Twenty4 Fire and Security team has been named a Gate Safe Aware Installer, illustrating our expert standards when installing and maintaining automatic gates and barriers.
Trust Mark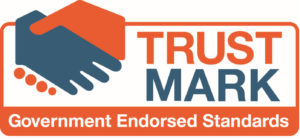 Trust Mark is a Government- endorsed quality scheme in which we are a part of. By featuring the organisation's logo on our website, we show that we thoroughly vetted to meet required industry standards.
To see the full list of our accreditations, head over to our homepage. Alternatively, if you are seeking advice on any of our fire or security services, contact us right away.