"Absolutely superb!" – Esther James

"Very professional." – Danielle Robinson

"Extremely professional." – Ceri Makan
For professional advice or further information, call us today on: 02921252424
Nurse Call Systems
Here at Twenty4 have installed and maintained Nurse Call systems in a wide range of premises, including Nursing Homes, Hospitals and Medical Centres. These are systems designed specifically for such environments, providing a lifeline between patients and medical staff.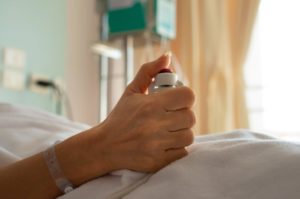 Nurse Call systems from Twenty4
Working with the latest equipment, our team can provide an unmatched service when it comes to installing and maintaining call systems. What's more is that we offer advice and expertise on getting the right type of product for you, whether that be a hard-wired or wireless system.
Maintaining Nurse Call systems
Nurse Call Systems are often used daily. This is why we commonly find damaged and faulty components when working with customers. Our maintenance plans can ensure system failures are identified and rectified at the earliest possible date, offering peace of mind in abundance.
Enquire about our Nurse Call systems
If you are curious as to what we can offer you in the way of Nurse Call systems, feel free to contact us at the office. Then, we can offer impartial advice on a selection of Nurse Call and assisted care solutions.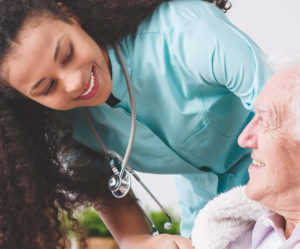 TRUSTED BY THOUSANDS TO CARRY OUT HIGH QUALITY WORK.