Automatic Doors
Installing high-performing Automatic Doors is something we at Twenty4 have been doing for many years, offering a fast, efficient and cost effective service to all of our business customers.
Automatic Doors can be used for security, aid for the disabled and generally to make entering and exiting a building seamless and devoid of fuss. This is why we are seeing an increase in the number of office blocks, medical centres, care homes, shops and many other types of large establishments investing in automatic sliding doors, folding doors, curved sliding doors and revolving doors.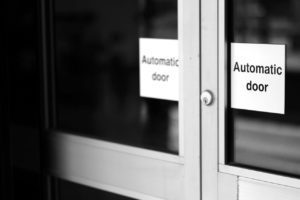 Automatic Door and Turnstile Maintenance
Automatic Doors and Turnstiles are often essential for the day-to-day running of a business. This is why ensuring they are operating to their best ability should be a priority.
Therefore, we advise that Automatic Doors and Turnstiles are maintained 6-monthly to ensure optimum performance and to identify any possible safety risks that may arise.
For more information on Automatic Door installation, contact our team today.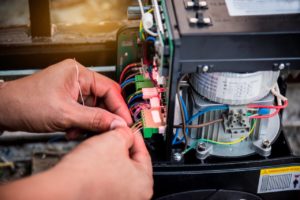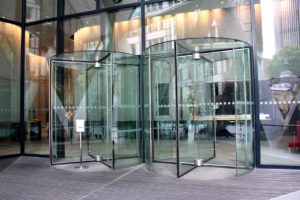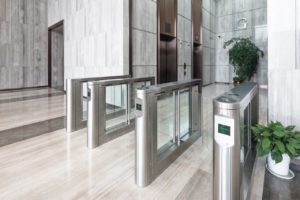 TRUSTED BY US, TRUSTED BY YOU.
In order to provide the best possible service, we only use the best brands!
TRUSTED BY THOUSANDS TO CARRY OUT HIGH QUALITY WORK.
Here are a few good reasons why people trust us for their fire and security needs.