Automatic Gates & Barriers
From limiting vehicle and pedestrian access to securing stock and equipment, there are many reasons businesses choose to install Automatic Gates and Barriers at their premises.
Here at Twenty4, we supply and install all types of gates and barriers, allowing our customers to protect themselves, their properties and staff members. Working with the latest equipment and security technology, we help businesses of all kinds, renowned for devising affordable packages that directly reflect our customers' security needs.
So, whether you want you gates and barriers to be connected to your Intercom Systems or wish to be able to grant access remotely, we can make that happen with ease.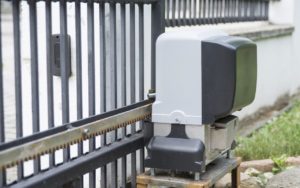 Electric Gates and Barrier Maintenance
Electric gates and barriers are an essential security system for many businesses. However, it is vital that they remain safe. For this reason, maintenance is required for all automated gates and barriers in the workplace. This ensures they meet health and safety requirements, operate to their optimum performance and allows us to identify any possible hazards that may arise from everyday wear and tear.
For more details on our Automatic Gates and Barriers and how we can help you protect your business against thefts and burglaries, get in touch.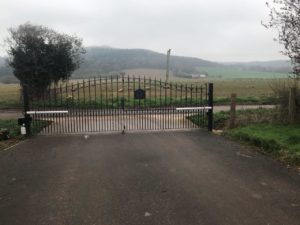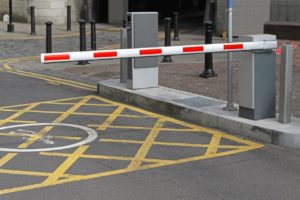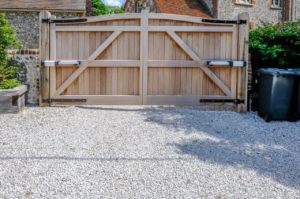 TRUSTED BY US, TRUSTED BY YOU.
In order to provide the best possible service, we only use the best brands!
TRUSTED BY THOUSANDS TO CARRY OUT HIGH QUALITY WORK.
Here are a few good reasons why people trust us for their fire and security needs.