Fire Doors
While protecting your staff members and visitors against fire risks will be a priority, putting pillars in place to safeguard your property will also be a focus. This is why many are opting to invest in Fire Doors; a fire safety item that can limit the impact of fires.
Used to stop the spread of fire between compartments of a building, a Fire Door can stop a blaze in its tracks, controlling the movement of the fire until the emergency services arrive.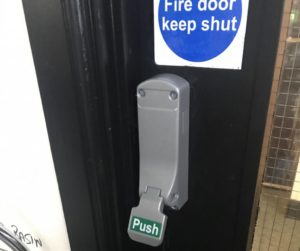 Fire Door maintenance
Like most fire safety devices, Fire Doors need regular maintenance. With them being so integral in safeguarding a building, keeping them in good condition is very much advised. This is why those with Fire Doors must book in annual checks with a qualified professional to identify any faults.
In many of the properties we work in, we find that Fire Doors are often damaged due to wear and tear, which can sacrifice the integrity of the fire barrier.
For details on our Fire Doors and installation service, call us today.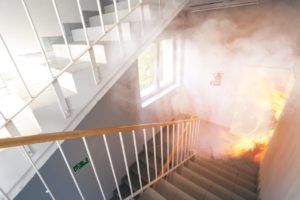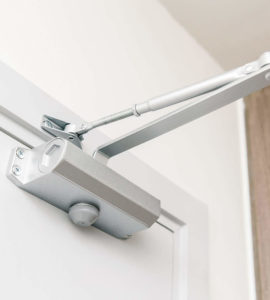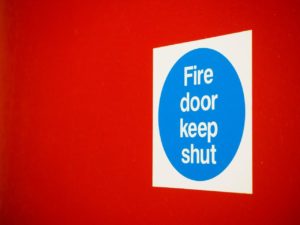 TRUSTED BY THOUSANDS TO CARRY OUT HIGH QUALITY WORK.