Intercom Systems
Intercoms are voice communication systems that allow people inside a building to talk to those at the door without giving them access. Offering a heightened level of security, Intercom Systems allow you to be more aware of who is coming into your property. Consequently, they reduce the risk of theft and ensure you are adhering to health and safety regulations, having a stronger grasp on how many people have entered the building.
In addition to the above, such systems can reduce business insurance premiums rapidly, with insurance providers happier to cover companies that have taken such security precautions.
Intercom Systems are great for internal communications too, especially in large organisations with many floors.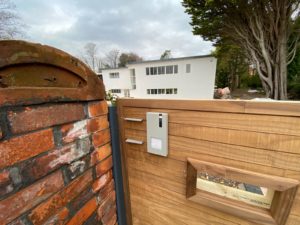 Intercom Systems designed to meet your needs
Here at Twenty4, we provide Intercom Systems that speak directly to our customers' needs, getting to know their businesses before advising on suitable products.
If you would like to find out more about our Intercom Systems, feel free to contact us today.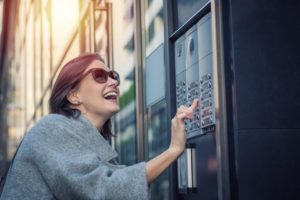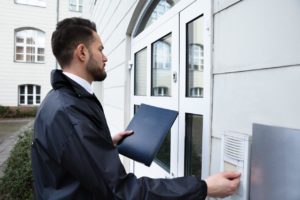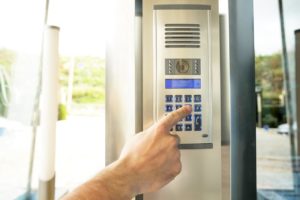 TRUSTED BY US, TRUSTED BY YOU.
In order to provide the best possible service, we only use the best brands!
TRUSTED BY THOUSANDS TO CARRY OUT HIGH QUALITY WORK.
Here are a few good reasons why people trust us for their fire and security needs.