Safety Signage
The category of safety signage is vast, with each business requiring a standardised set of signs as well as signs specific to their environment and the work they carry out. Safety signs are generally split into four categories; prohibition and fire, mandatory, caution and safe condition.
Used to warn of hazards, restrict access to certain areas and alert people that protective clothing or hats need to be worn, having the right set of signs for your business is vital.
This is where we at Twenty4 can help, supplying you with the right signs to ensure you and your business are compliant and meeting government regulations. This is in addition to ensuring safety at your place of work.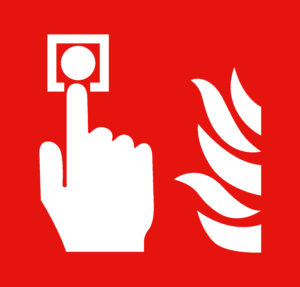 Using Twenty4 for your safety signage needs
At Twenty4 we carry out annual site surveys to ensure your premises remains compliant, taking on the headaches of arranging the right signs all year round. For details on this service, contact our friendly team now.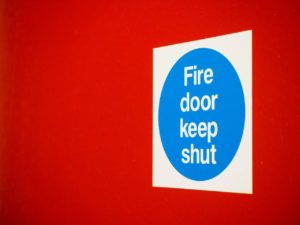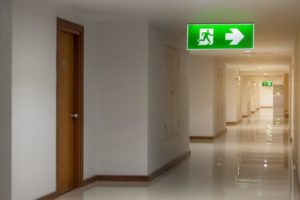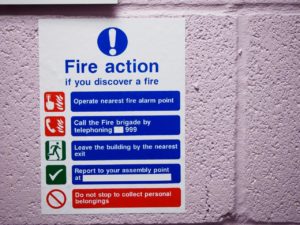 TRUSTED BY THOUSANDS TO CARRY OUT HIGH QUALITY WORK.