Access control systems
Approved
access control

specialists.
We're experts in the installation, maintenance and repair of access control systems, helping you get the right security advice.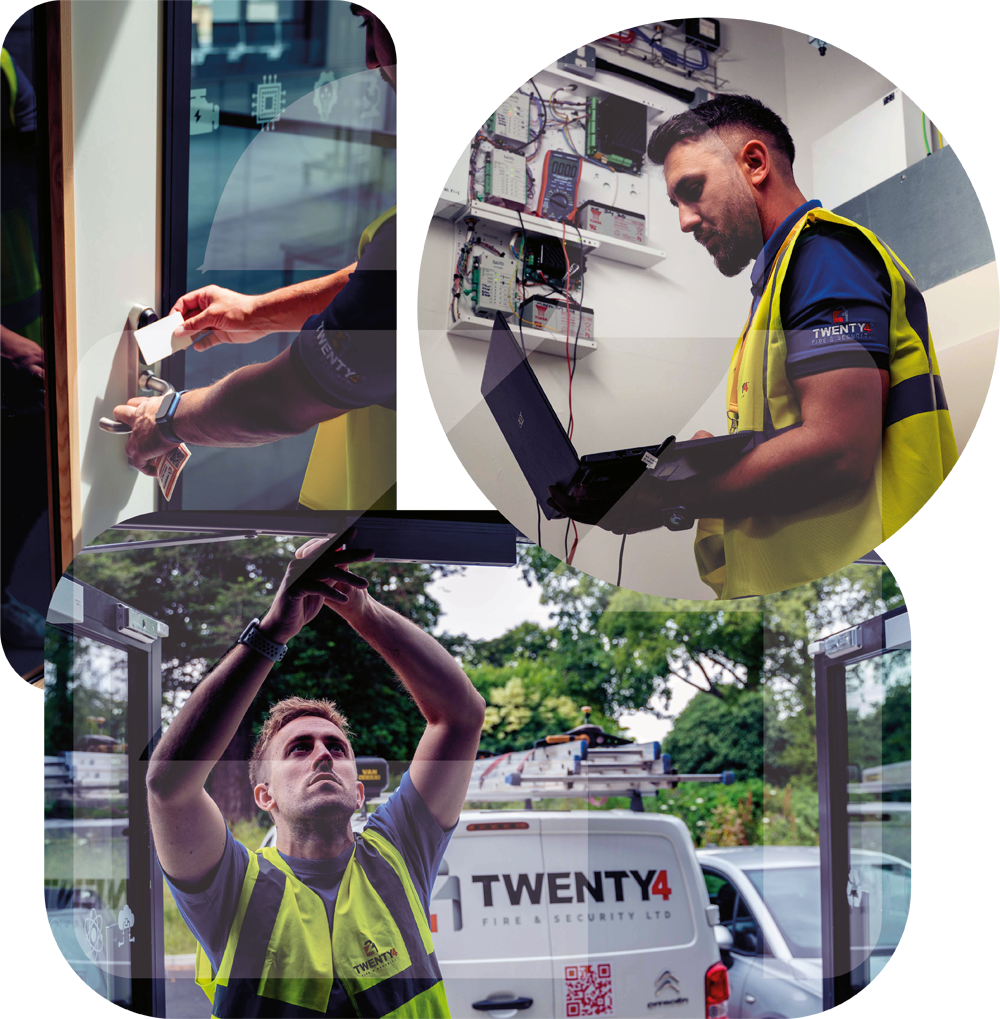 "Absolutely superb!" – Esther James

"Extremely professional." – Ceri Makan

"Very professional." – Danielle Robinson
Access control systems
Having control of your business premises is essential, no matter what industry you operate in. From securing your equipment and limiting the risk of theft to protecting staff members, there are many reasons businesses recruit the help of professional firms when taking security measures. This is especially the case when it comes to Access Control Systems; systems that over 40% of UK businesses now boast.
Access Control Systems are designed to manage who has access to certain parts of a building and when. Managed through fobs and/or fingerprint technology, these systems are suited to any building with a large footfall. Allowing staff members to gain access to permitted areas without leaving doors open all day, these systems create a sense of safety in any building in which they are present.
What's more, Access Control Systems are completely customisable. This means if you want one staff member to be given access to all rooms but others just single floors or departments, you can do so with ease.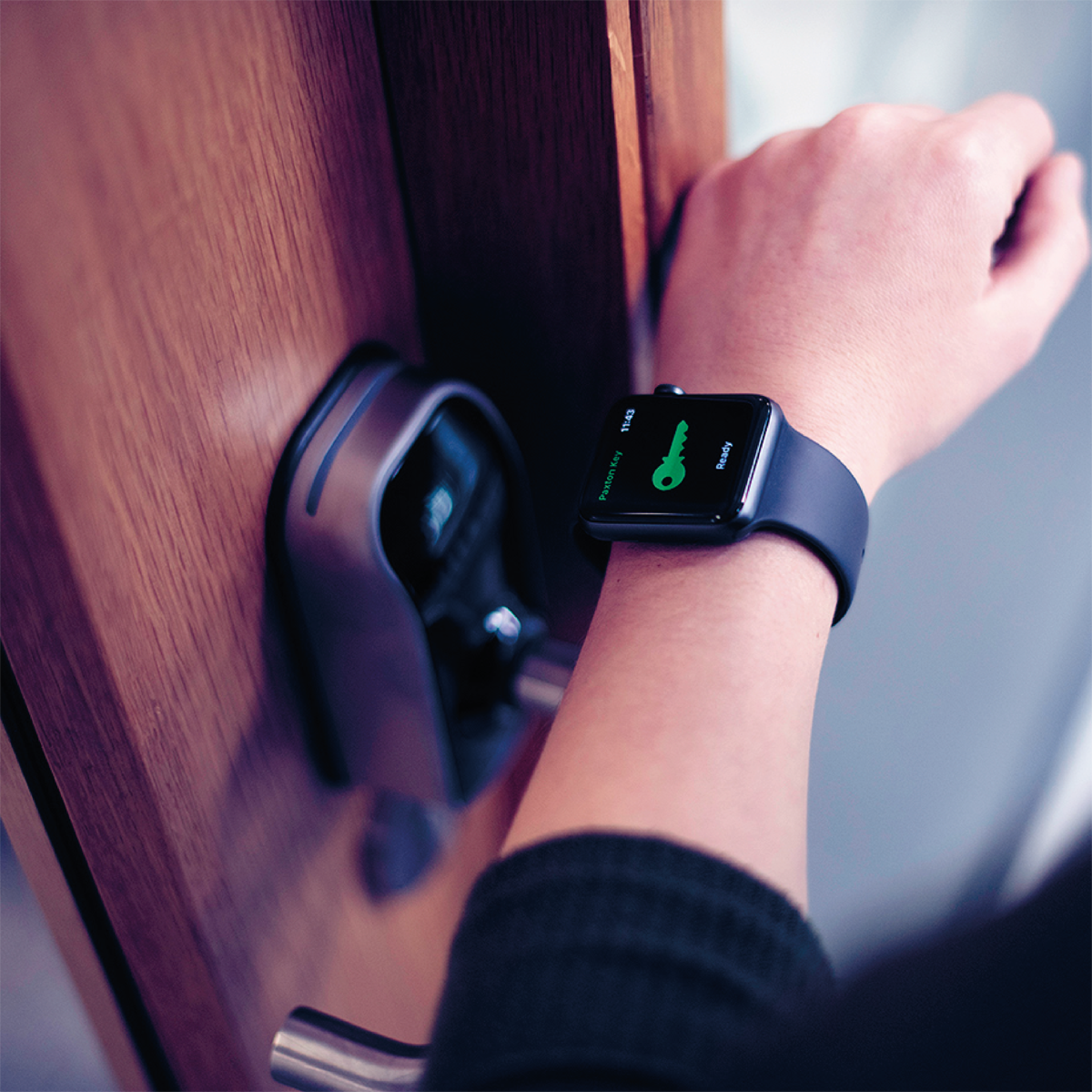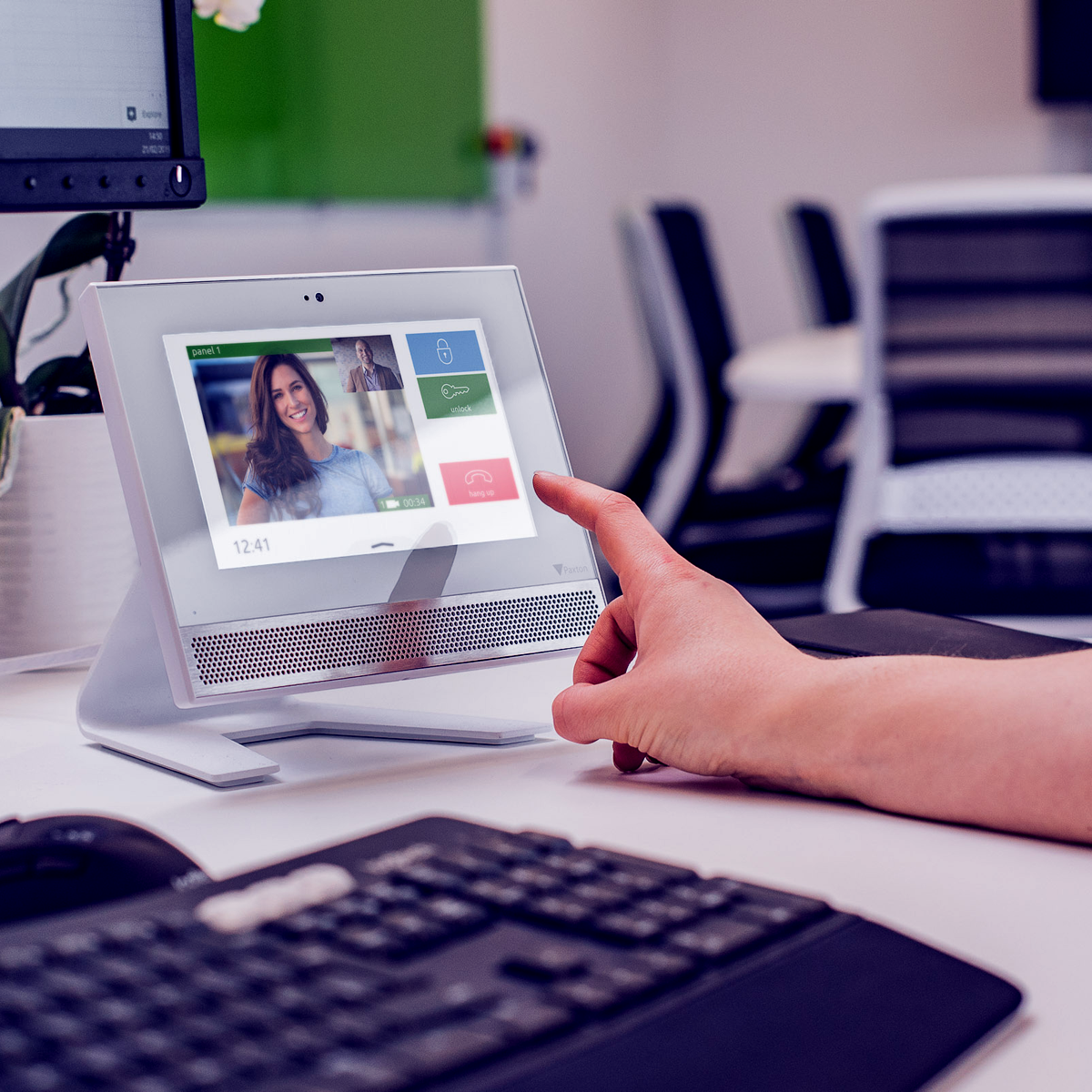 Advantages of installing Access Control.
Having a record of entry – Access Control Systems are intelligent devices, able to keep a digital record of who has and has not been in certain areas of your facility. This can prove hugely beneficial, allowing bosses to ensure staff members are arriving and leaving on time. Having an entry record can also be helpful in the event of a dispute. For instance, if something were to go missing or become damaged, the record would show who was in that room and when.
Keyless – Many Access Control Systems are keyless. This is an attractive prospect for many businesses, able to implement an easy-to-manage system that requires no key-cutting or replacing.
Reducing insurance premiums
– Business insurance premiums are known to be costly. But, by installing Access Control Systems and other security devices, companies can enjoy savings of up to 40%!
TRUSTED BY US, TRUSTED BY YOU.
We install a variety of systems for thousands of customers and businesses. With every business being unique in its security needs, we provide a tailored access control system. Below are some of the most-utilised brands within our stock inventory.
More than just access control
Access control systems are not only a vital security system for your premises, controlling who comes in and who goes out. There are many other advantages to having security systems installed.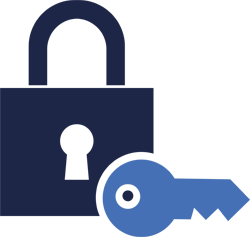 Secure your premises
Secure your access points with the highest grade electronically powered locks.

Staff time tracking
Monitor staff arrival with clock-in and clock-out facilities.

Fire alarm integration
Ensure your fire escapes remain accessible in an emergency with integration.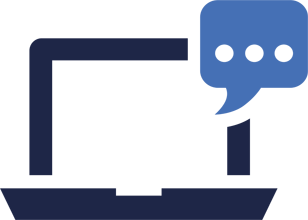 Security notifications
Your system monitors every access and unauthorised access attempt.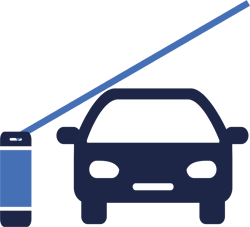 Barrier integration
Integration with many 3rd party systems such as automatic door, lifts and turnstiles.
Worried about your security?
1
EXCELLENT CUSTOMER FEEDBACK
Twenty4 comes highly recommended for access control systems. We have helped thousands of businesses in south wales and the west with access control Installation and repair. Our clients are so happy with the services we provide we boast over 250 five star reviews on google.

2
QUALIFIED,
HIGHLY EXPERIENCED
ENGINEERS
Our team is made up of fully qualified, highly-experienced access control engineers. Twenty4 fire and security is an SSAIB approved access control company. We are approved to carry out access control design, installation, service and maintenance.

3
Access control system
Design
specialists
Ensuring you choose the right access control system to suit both your budget and your security needs are essential. Our specialist access control designers are highly experienced in all brands and types of access control systems and really do know how to get the best our of your new or existing access control system. Our designers are just a phone call away and can talk you through every step of the process.
4
Access control
Installation
Our engineers are highly experienced in the installation of all types and brands of access control systems. We are experienced in new build site installation as well as existing operational businesses. We can provide out of hours installation to limit disruption to your business too. We're proud to be a member of the SSAIB and we are regularly audited for our access control installations. This ensures we provide nothing but the highest of standards.
5
Access control Service
and
maintenance
From software and firmware updates, testing of locking mechanisms, repairing or replacing damaged components, our access control service and maintenance engineers are highly experience, efficient and know the ins and outs of many types of access control systems. Having an experience engineer on hand to react to emergency calls within 4 hours gives you peace of mind and regular maintenance ensures you get the most out of your system.
6

Leasing
your
access control
system

Worried about forking out for an access control system? If so, you will be glad to learn of our equipment leasing devices, giving customers the option to lease security devices and pay a fraction of the price charged for purchasing outright.
7
Specialists in all electronic security systems
Although access control systems are a popular service provided by our firm, it is just one of the many security products we offer our customers. When connecting with our team, we can also discuss our CCTV cameras, intruder alarms, intercom systems, electric gates, electric barriers and the many other services.
Frequently asked questions
Checkout the latest security  news brought to you by Twenty4
In the ever-evolving landscape of business security, staying one
At Twenty-4.co.uk, we pride ourselves on offering comprehensive fire and
As crime rates continue to rise across Wales, more