Access Control Systems
Having control of your business premises is essential, no matter what industry you operate in. From securing your equipment and limiting the risk of theft to protecting staff members, there are many reasons businesses recruit the help of professional firms when taking security measures.
This is especially the case when it comes to Access Control Systems; systems that over 40% of UK businesses now boast.
Access Control Systems are designed to manage who has access to certain parts of a building and when. Managed through fobs and/or fingerprint technology, these systems are suited to any building with a large footfall. Allowing staff members to gain access to permitted areas without leaving doors open all day, these systems create a sense of safety in any building in which they are present.
What's more, Access Control Systems are completely customisable. This means if you want one staff member to be given access to all rooms but others just single floors or departments, you can do so with ease.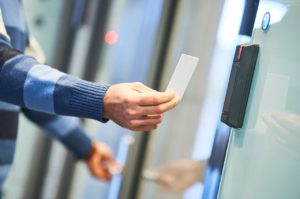 Advantages of installing Access Control Systems include:
Having a record of entry – Access Control Systems are intelligent devices, able to keep a digital record of who has and has not been in certain areas of your facility. This can prove hugely beneficial, allowing bosses to ensure staff members are arriving and leaving on time. Having an entry record can also be helpful in the event of a dispute. For instance, if something were to go missing or become damaged, the record would show who was in that room and when.
Keyless – Many Access Control Systems are keyless. This is an attractive prospect for many businesses, able to implement an easy-to-manage system that requires no key-cutting or replacing.
Reducing insurance premiums – Business insurance premiums are known to be costly. But, by installing Access Control Systems and other security devices, companies can enjoy savings of up to 40%!
Request a quote for Access Control System Installation
If you are considering having an Access Control System installed at your business premises, the Twenty4 team would be more than happy to talk you through your options. From answering any
questions you may have to providing a free, no-obligation quote, our sales advisors are ready and waiting to assist.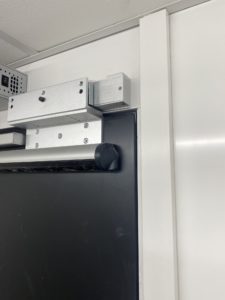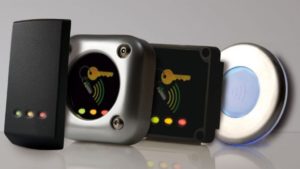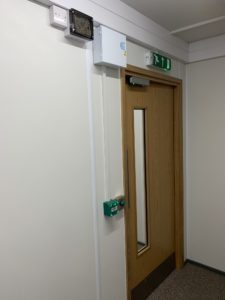 TRUSTED BY US, TRUSTED BY YOU.
In order to provide the best possible service, we only use the best brands!
TRUSTED BY THOUSANDS TO CARRY OUT HIGH QUALITY WORK.
Here are a few good reasons why people trust us for their fire and security needs.