"Absolutely superb!" – Esther James

"Extremely professional." – Ceri Makan

"Very professional." – Danielle Robinson
For professional advice or further information, call us today on: 02921252424
Disabled Toilet Alarms
Disabled Toilet Alarms are a key component in turning a disabled WC into a safe environment. Whether in an office toilet block, department store, restaurant or anywhere else, investing in reliable alarms will offer its users reassurance and immediate assistance in the event of an emergency.
These alarms are triggered when the pull cord is used, able to activate sound and/or light signals to notify help. The devices we install also have back-up batteries, meaning they still work in the event of a power cut.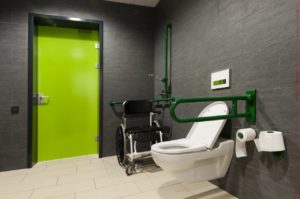 Disabled Toilet Alarms Maintenance
Disabled Toilet Alarm systems are common in workplaces and premises open to the public. Thankfully they are rarely used. But when needed it is vital that they operate correctly.
Our Toilet Alarm maintenance plans ensure that these systems remain operational, allowing us to identify system failures immediately. If you are looking to make safety provisions for disabled toilet users then we at Twenty4 would be more than happy to discuss your options with you.
Contact us today for an informal chat.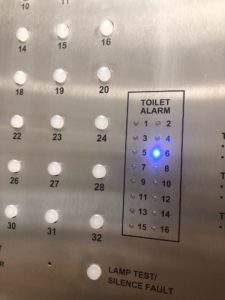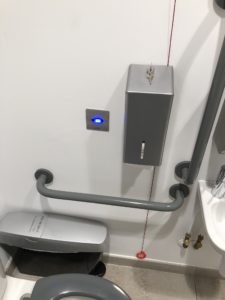 TRUSTED BY US, TRUSTED BY YOU.
In order to provide the best possible service, we only use the best brands!
TRUSTED BY THOUSANDS TO CARRY OUT HIGH QUALITY WORK.
Here are a few good reasons why people trust us for their fire and security needs.