Fire Stopping
Fire Stopping refers to the sealing of any openings to prevent fire, smoke and heat from making its way through multiple building compartments. Covering a variety of products, Fire Stopping systems are designed for continuous fire-resistance of wall or floor assemblies.
Limiting the spreading of fire and the damage caused, Fire Stopping products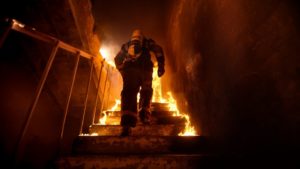 Popular Fire Stopping products we can install include:
Fire Sleeves
Fire Collars
Fire Covers
Fire Sealants and Gap Fillers
With the ability to potentially save lives and stop a raging fire in its tracks, Fire Stopping is worth looking into whatever type of premises you occupy.
Learn more about Fire Stopping
If you are comparing your Fire Stopping options and would like to receive a free, no-obligation quote, contact us now.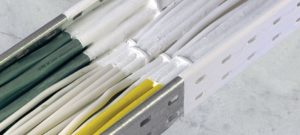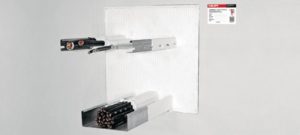 TRUSTED BY THOUSANDS TO CARRY OUT HIGH QUALITY WORK.