Disabled Refuge Systems
While reducing the impact a fire has on your business property will be your focus, looking out for people inside an on-fire property is equally as important. This is why many businesses opt for Disabled Refuge systems at their business premises.
Disabled Refuge systems are a vital tool for you and the emergency services. Such systems allow you to make contact with people who may have trouble exiting a building in an emergency situation.
Expert advice for your business on disabled refuge options
Twenty4 can offer advice on lots of different systems and provide the expertise to install them properly. These systems are often left idle, but should be inspected by a professional regularly. This is to ensure they operate correctly in an emergency. Once installed, we can also maintain them, giving you peace of mind knowing that if needed they will be fit for purpose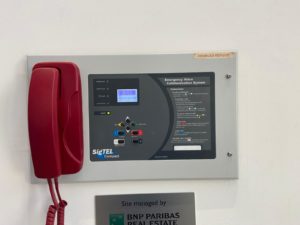 Fire Extinguisher maintenance
As well as making sure your business is equipped with extinguishers, you also need to have them maintained, being checked by professionals to ensure they are always in working order. This is another legal obligation, with Fire Extinguishers needed to be serviced regularly in accordance with BS 5306-3:2009.
Request a free quote for Disabled Refuge
If you are serious about installing some sort of supportive system at your place of work then we at Twenty4 are here to help. Being a specialist area of ours, we are well equipped to advise on the best products to suit your building and business.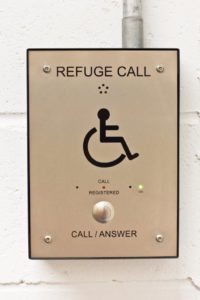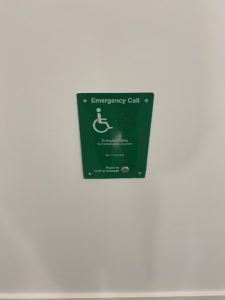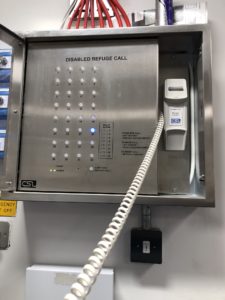 TRUSTED BY US, TRUSTED BY YOU.
In order to provide the best possible service, we only use the best brands!
TRUSTED BY THOUSANDS TO CARRY OUT HIGH QUALITY WORK.
Here are a few good reasons why people trust us for their fire and security needs.