Intruder Alarm systems
If you are a business owner then keeping your property, staff and visitors safe is a responsibility you must taking seriously, with protecting your business against intruders and thieves boasting various advantages to you and the team. From ensuring staff members feel at ease and protected to keeping stock, equipment and sensitive information from being accessed; the list of benefits goes on.
One way many businesses are safeguarding their offices and equipment is through the installation of Intruder Alarms, with smart systems reducing thefts and intrusions on commercial properties by a huge 90%.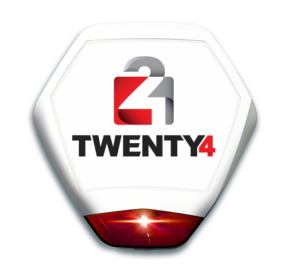 Intruder Alarms from Twenty4
From upgrading old systems to installations of new alarms, we have over 20 years worth of experience in this field. Being Cardiff's go-to security company for Intruder Alarm installation, we enjoy working with various sized businesses from a range of industries and sectors, providing bespoke alarm systems that meet the highest standards and performance criteria.
Intruder Alarm maintenance and monitoring
Intruder Alarm Systems require regular maintenance. We advise an annual maintenance visit for Audible Only Intruder Alarm systems and 6 monthly maintenance visits for Monitored Intruder Alarm systems.
Learn more about our Intruder Alarm systems
Comparing your Intruder Alarm options? If so, call us at the office and allow one of our friendly team members to provide you with a free quote.
We also offer Intruder Alarm finance packages starting from as little as £49 deposit and 24 payments of £12.50. So, there has never been a better time to secure your property!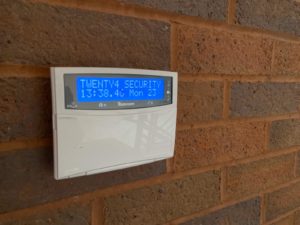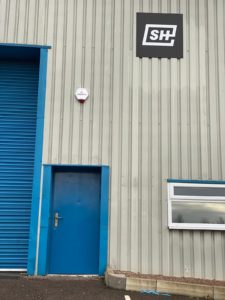 TRUSTED BY US, TRUSTED BY YOU.
In order to provide the best possible service, we only use the best brands!
TRUSTED BY THOUSANDS TO CARRY OUT HIGH QUALITY WORK.
Here are a few good reasons why people trust us for their fire and security needs.