"Absolutely superb!" – Esther James

"Extremely professional." – Ceri Makan

"Very professional." – Danielle Robinson
For professional advice or further information, call us today on: 02921252424
Emergency Lighting
Whether based in an office, on a large site or in a factory, a sudden blackout can be both dangerous and rather worrying. From increasing the risk of injury to bringing work to a halt, making sure your business premises is well-lit is important for so many reasons.
This is why many companies choose to invest in Emergency Lighting, ensuring the smooth evacuation of a building in the event of a power cut.
Emergency Lighting options with Twenty4
At Twenty4, we have been supporting businesses in and around Cardiff with tailored Emergency Lighting facilities for many years. Developing bespoke packages for the companies we work with, we are highly in demand for Emergency Escape lighting, Exit Signs, Stand-by Lighting and Explosion-proof Lighting. So, whatever type of building you are looking to introduce Emergency Lighting to, our specialist team boasts the knowledge and experience to build a suitable solution.
Request a quote for Emergency Lighting
If you wish to learn more about the many options available to you and your business, get in touch at your earliest convenience. Then, we can provide you with a free, no obligation quote to consider.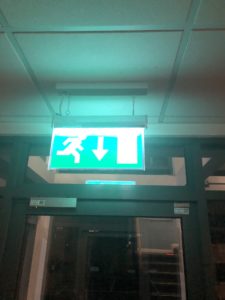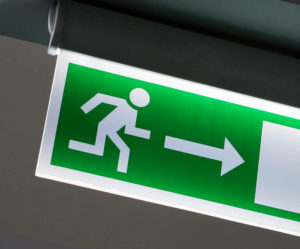 TRUSTED BY THOUSANDS TO CARRY OUT HIGH QUALITY WORK.
Here are a few good reasons why people trust us for their fire and security needs.