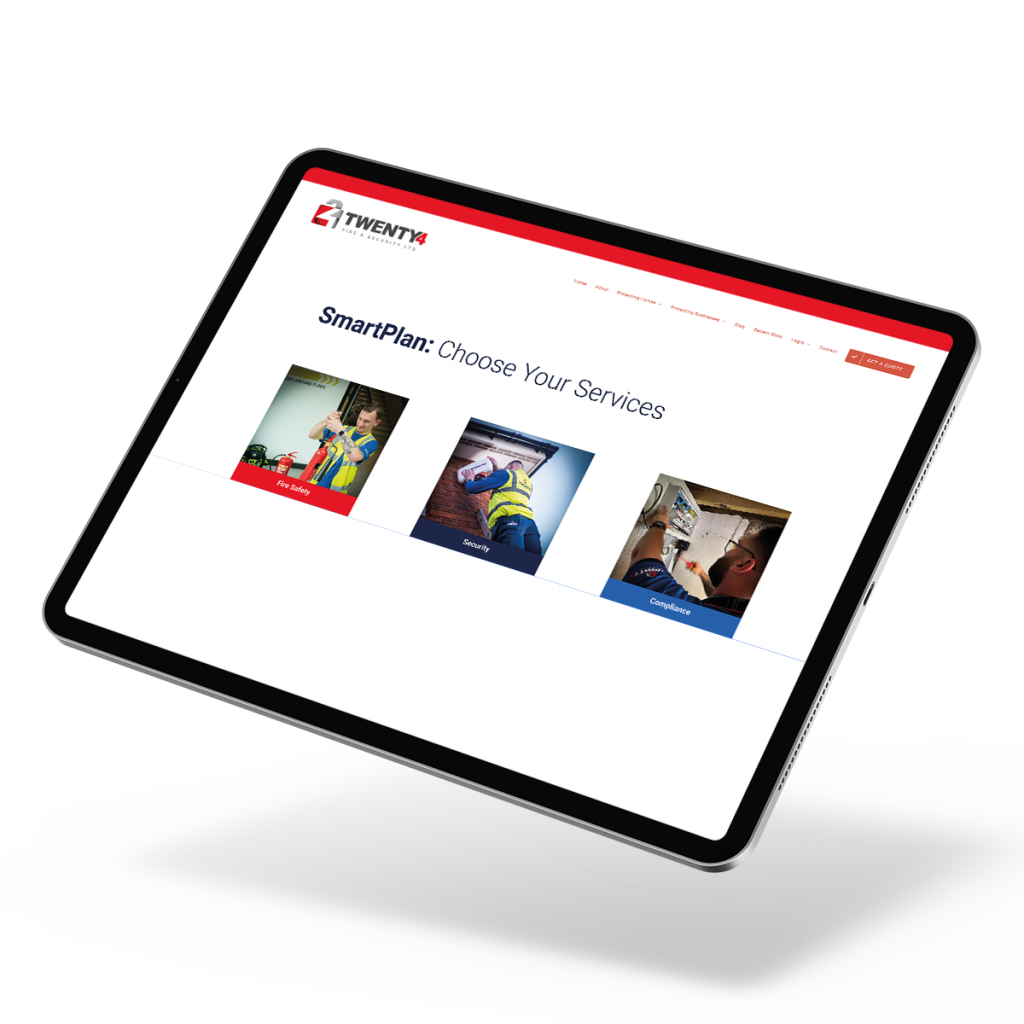 A

Wide Range

of

Services

To Choose From
Unlock the power of comprehensive protection with Twenty4's SmartPlan. Our wide range of fire safety, security, and compliance services are tailored to meet the unique needs of your business, ensuring total coverage and peace of mind. Pay monthly for the services you already buy and ensure you do not miss a beat when it comes to protecting your business, its staff and its customers/visitors.
At Twenty4 Fire & Security, our robust fire safety services encompass an extensive range of checks and maintenance tasks. We focus on thorough fire risk assessments and dedicated maintenance for fire alarms and extinguishers, emergency light testing, and fire door inspections. We also cater to the specific needs of disabled users with maintenance for disabled refuge systems and toilet alarms. Our team is proficient in fire damper service, ensuring your premises meet all fire safety regulations and standards. Experience peace of mind knowing your fire safety is in expert hands.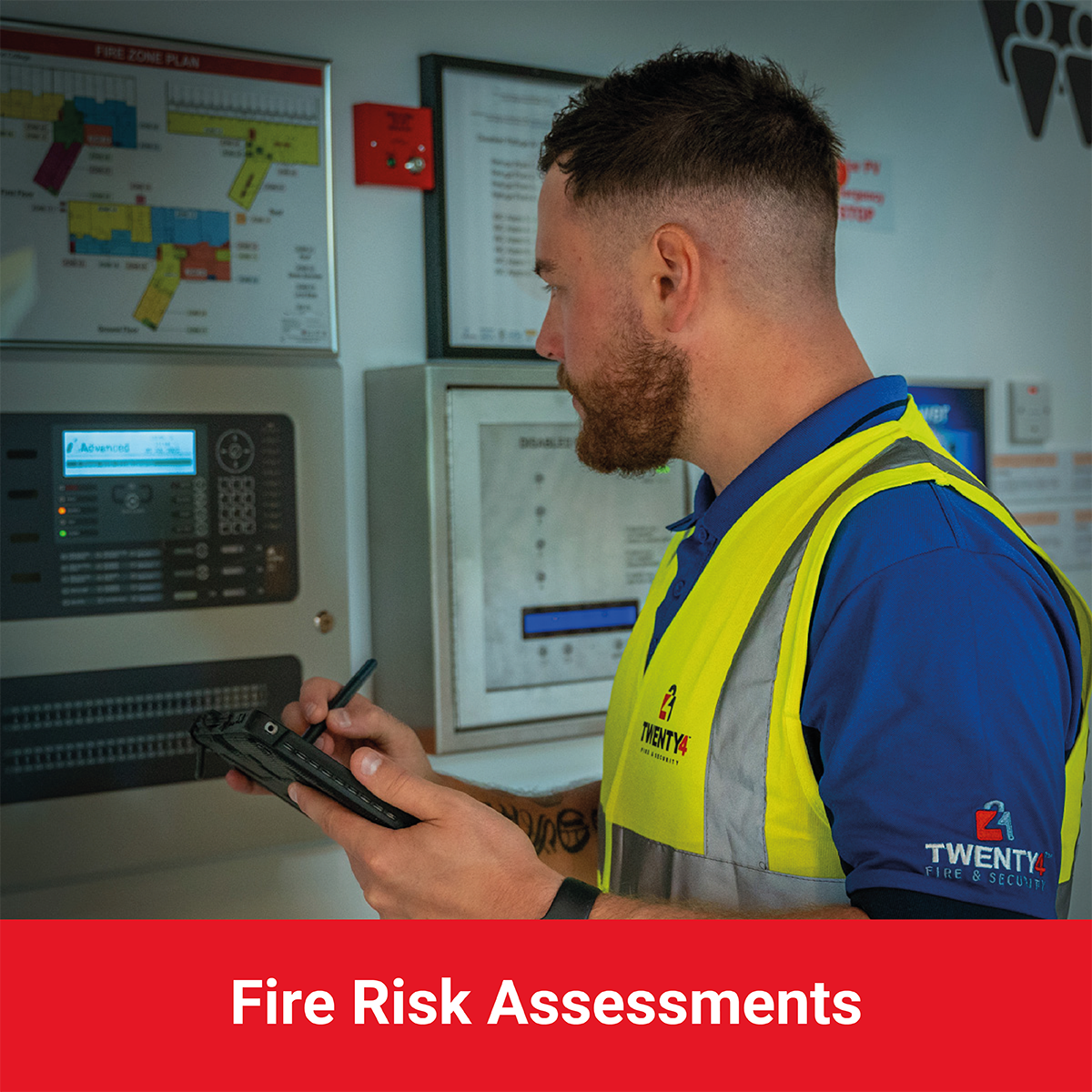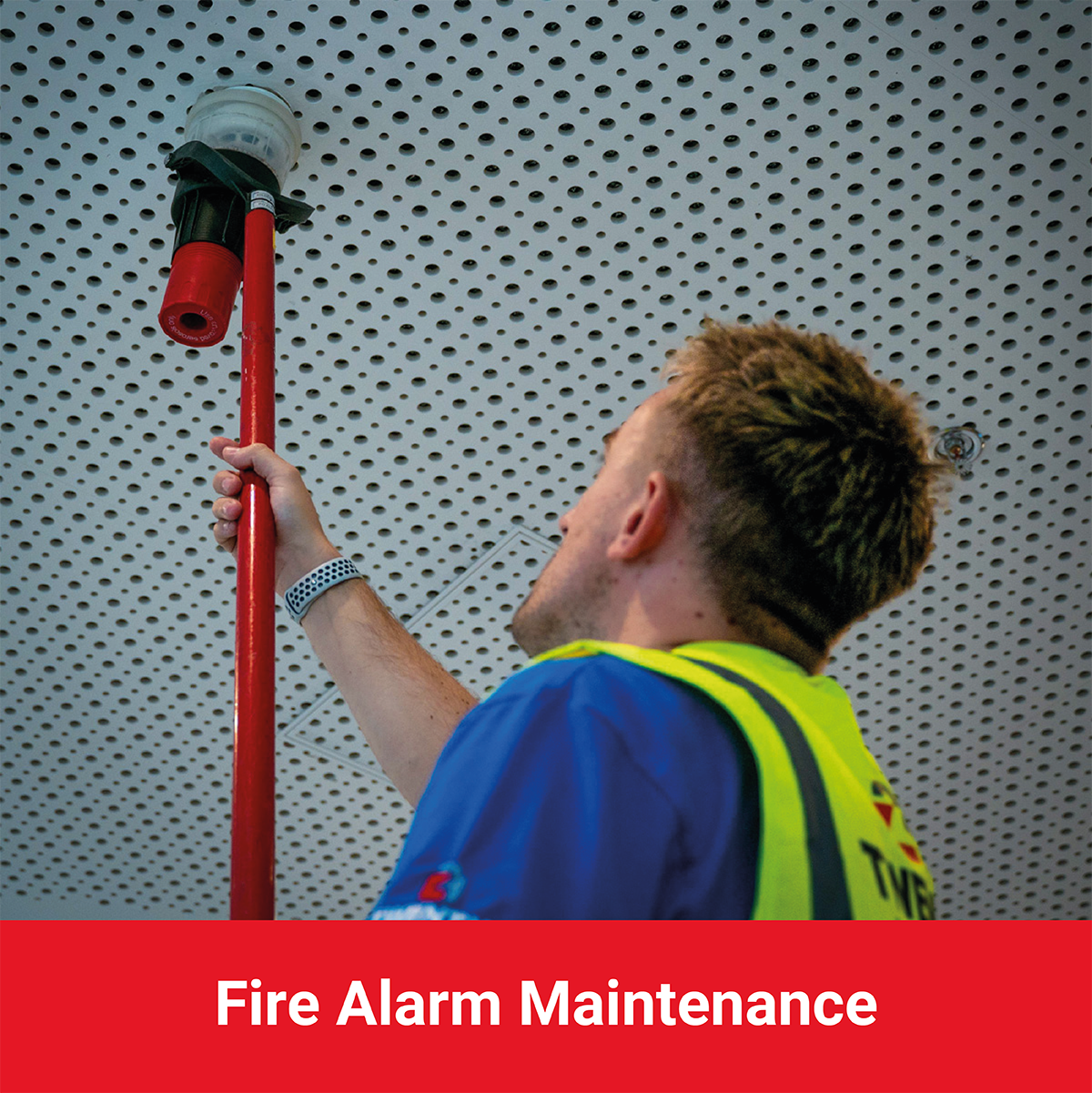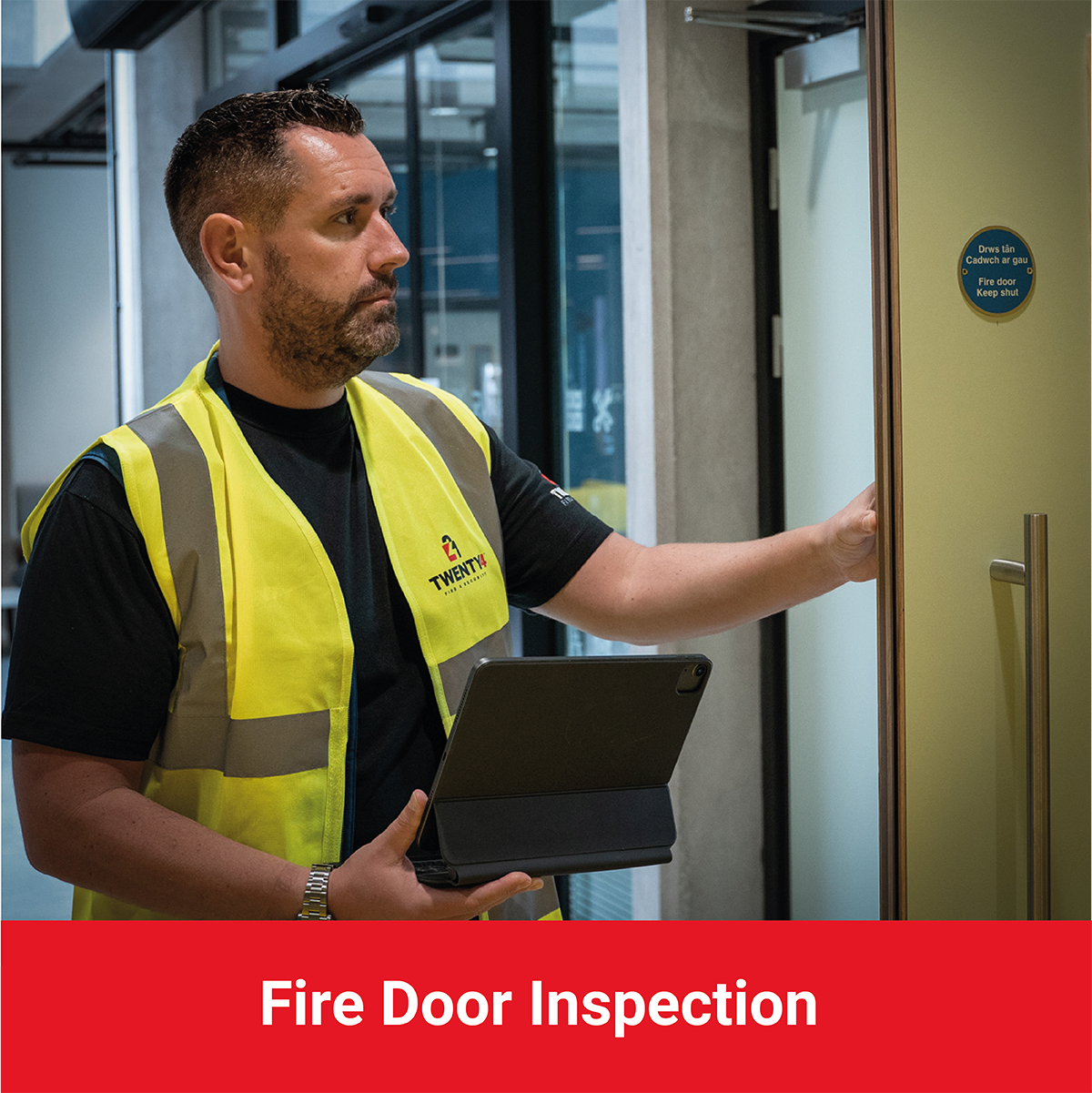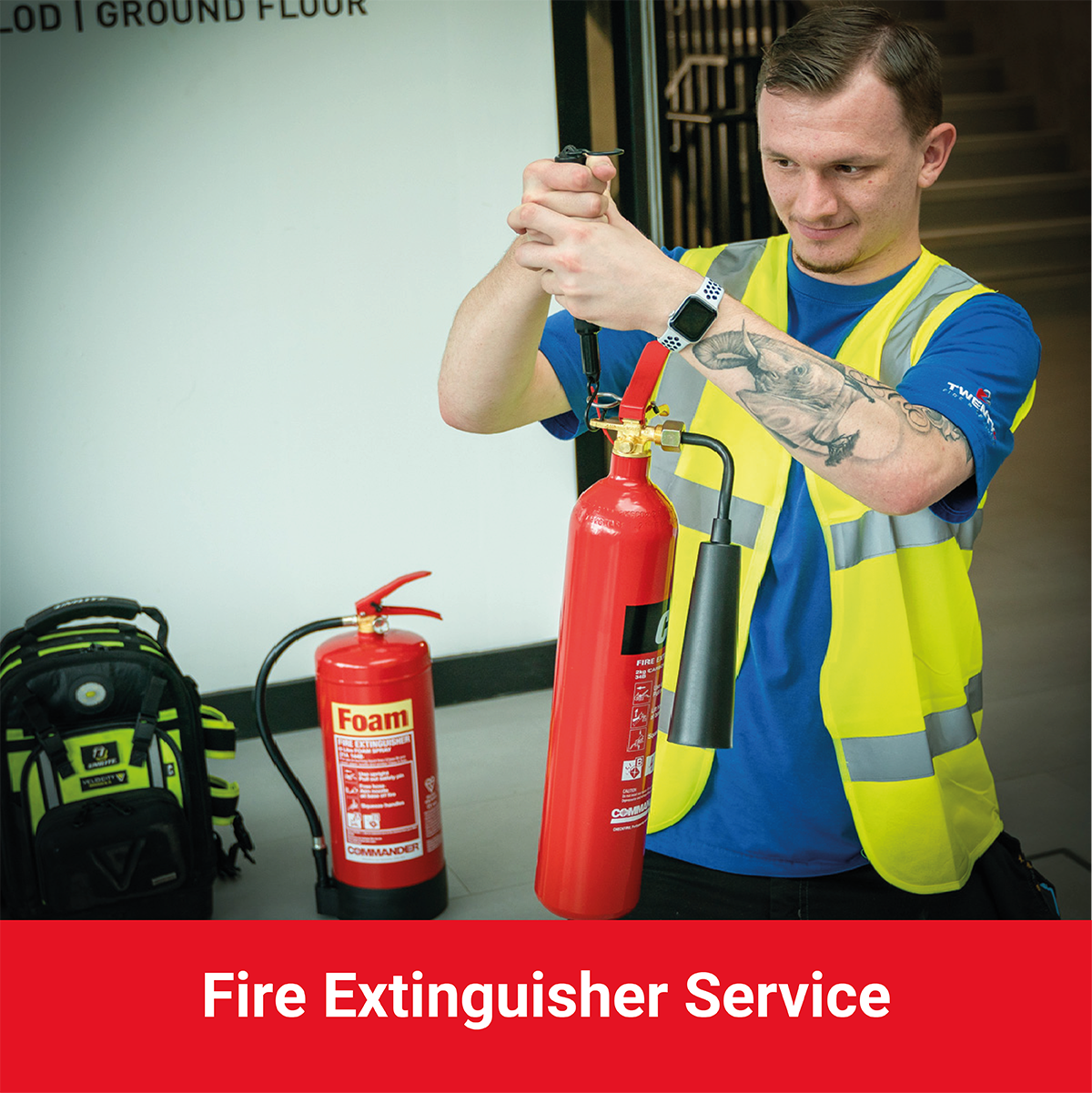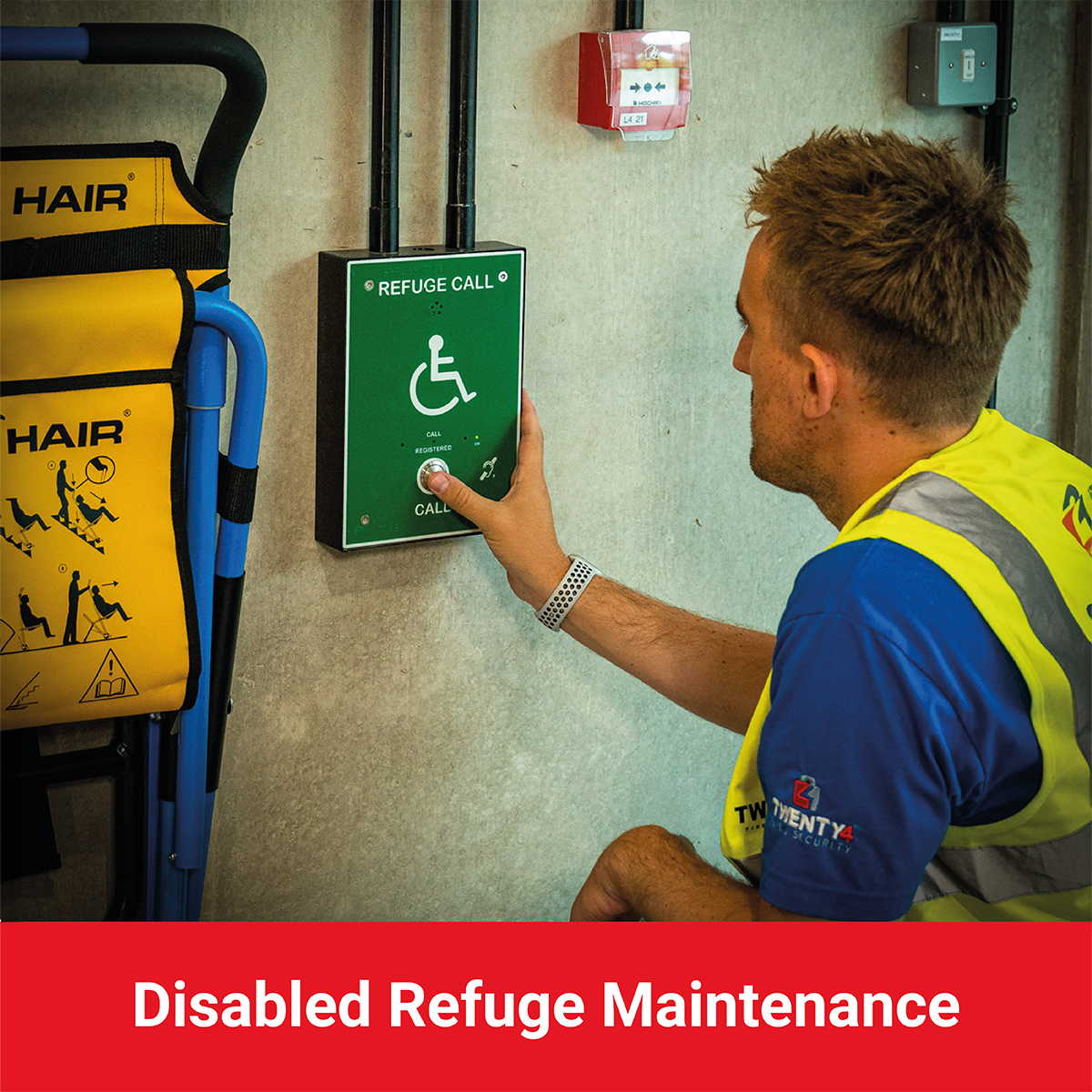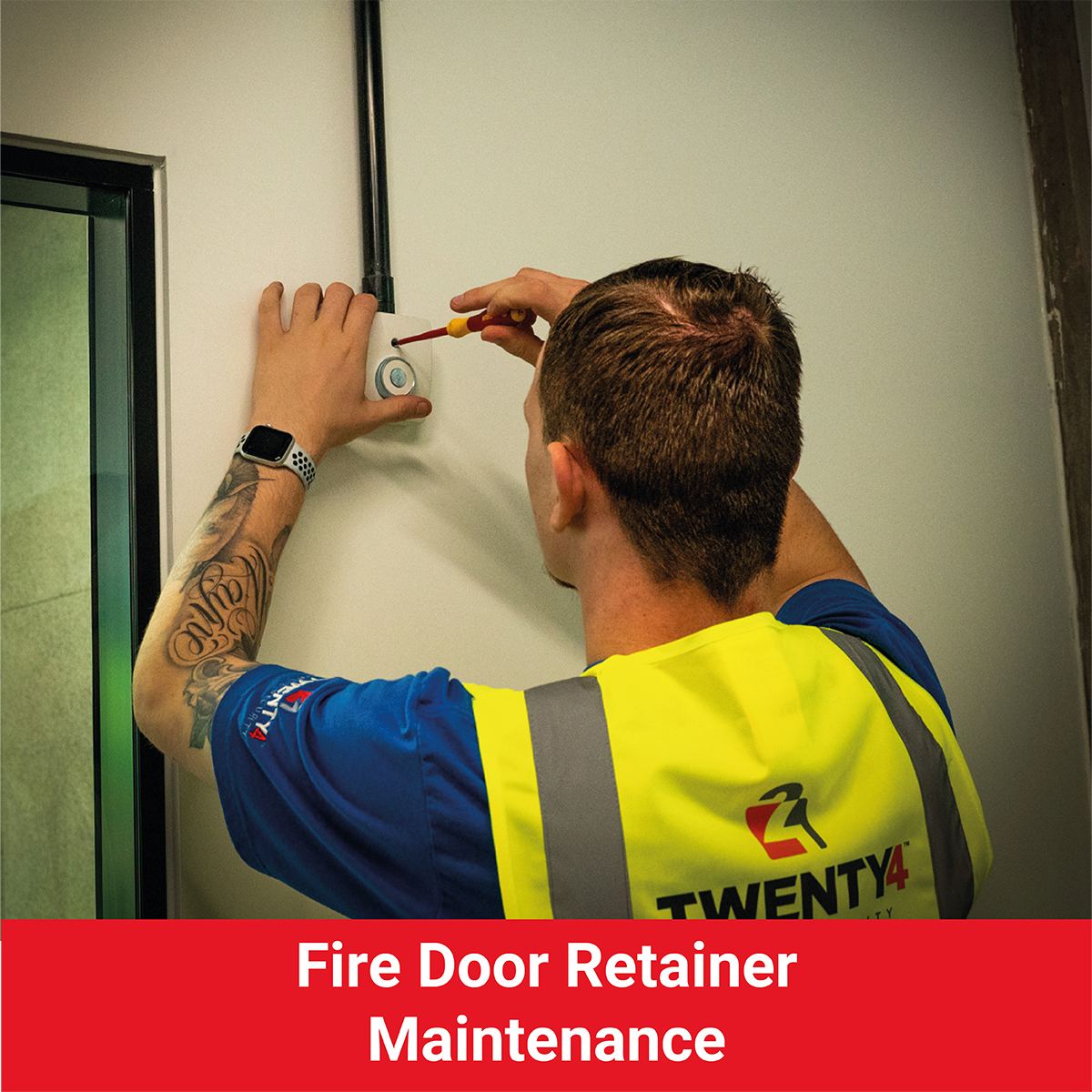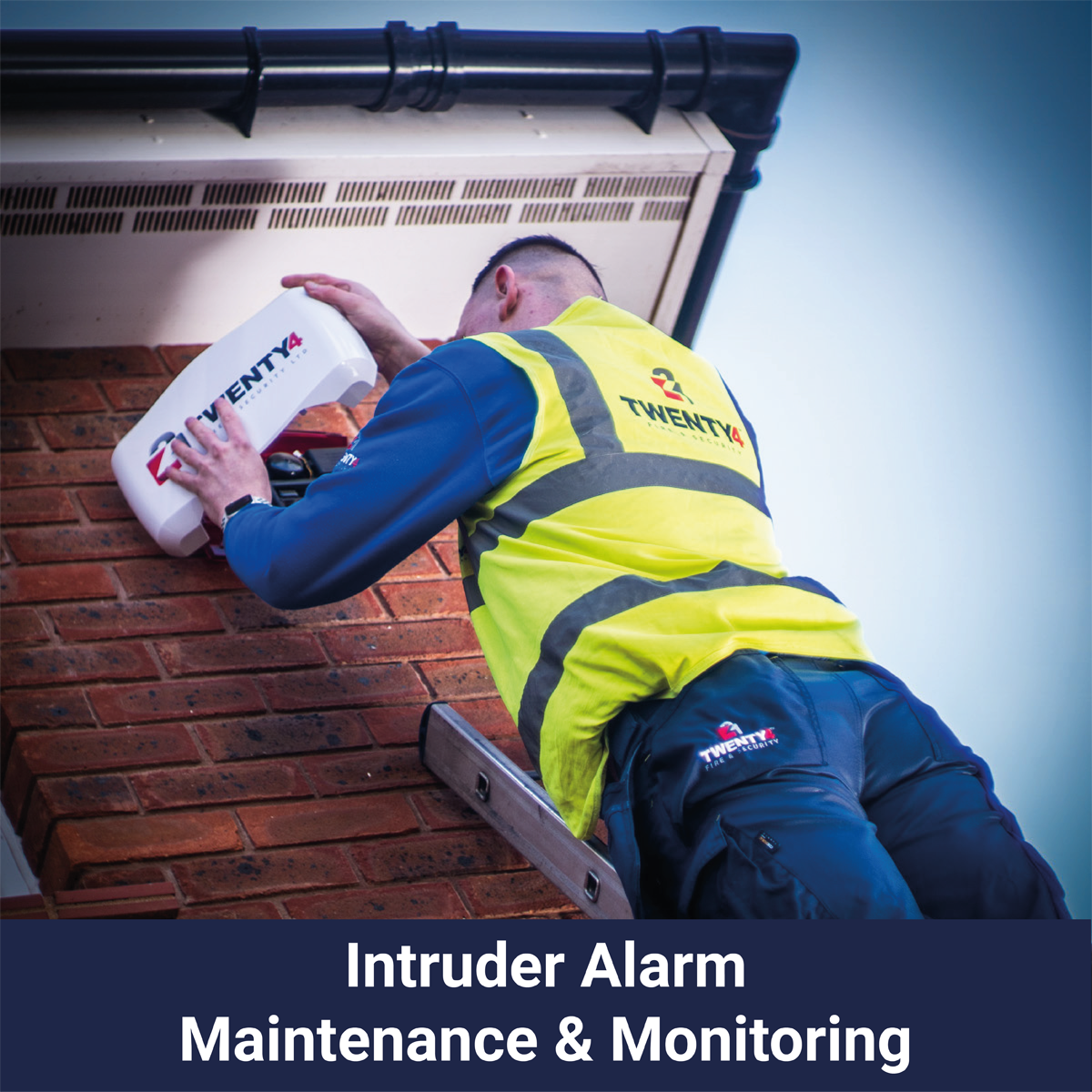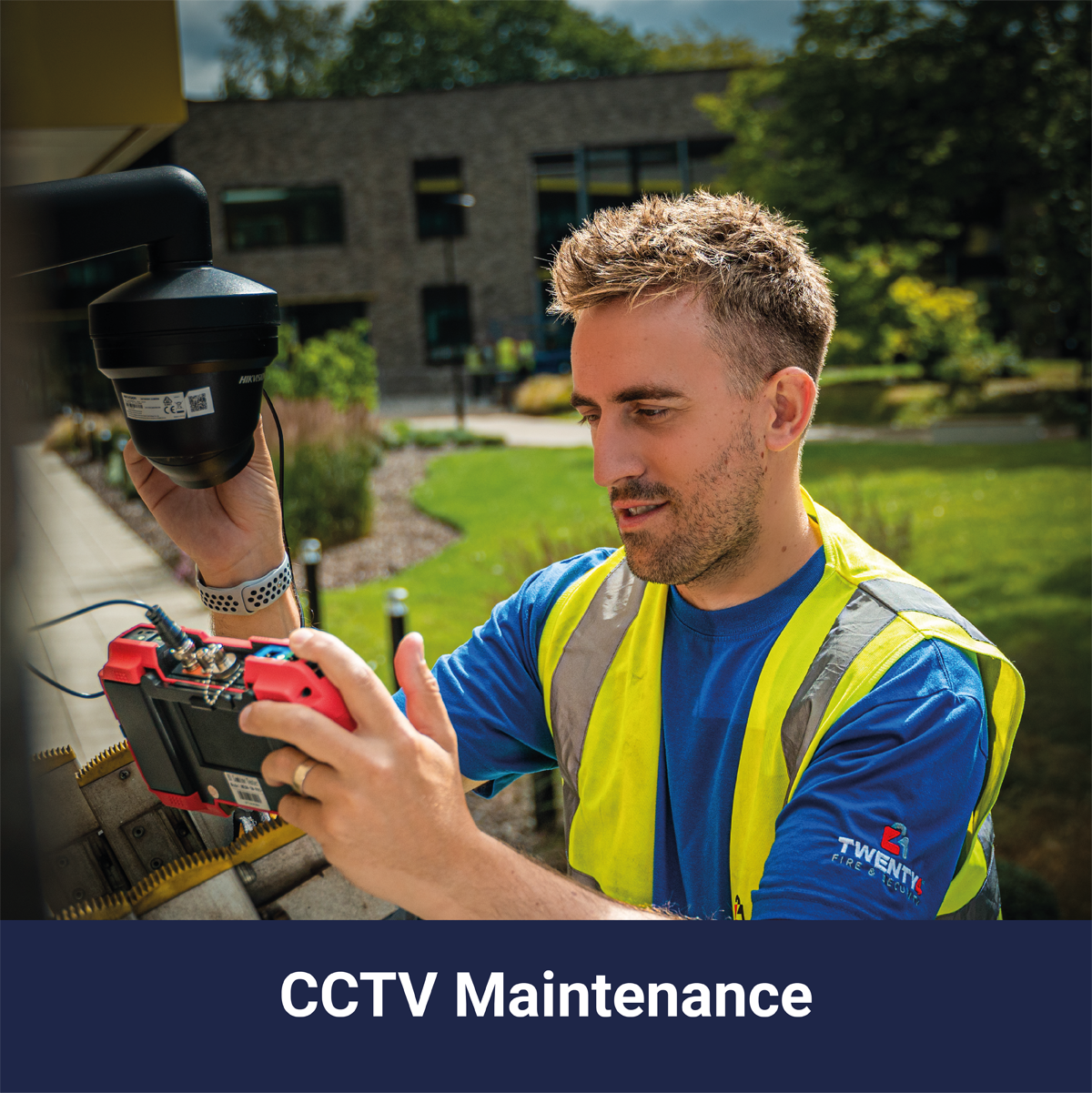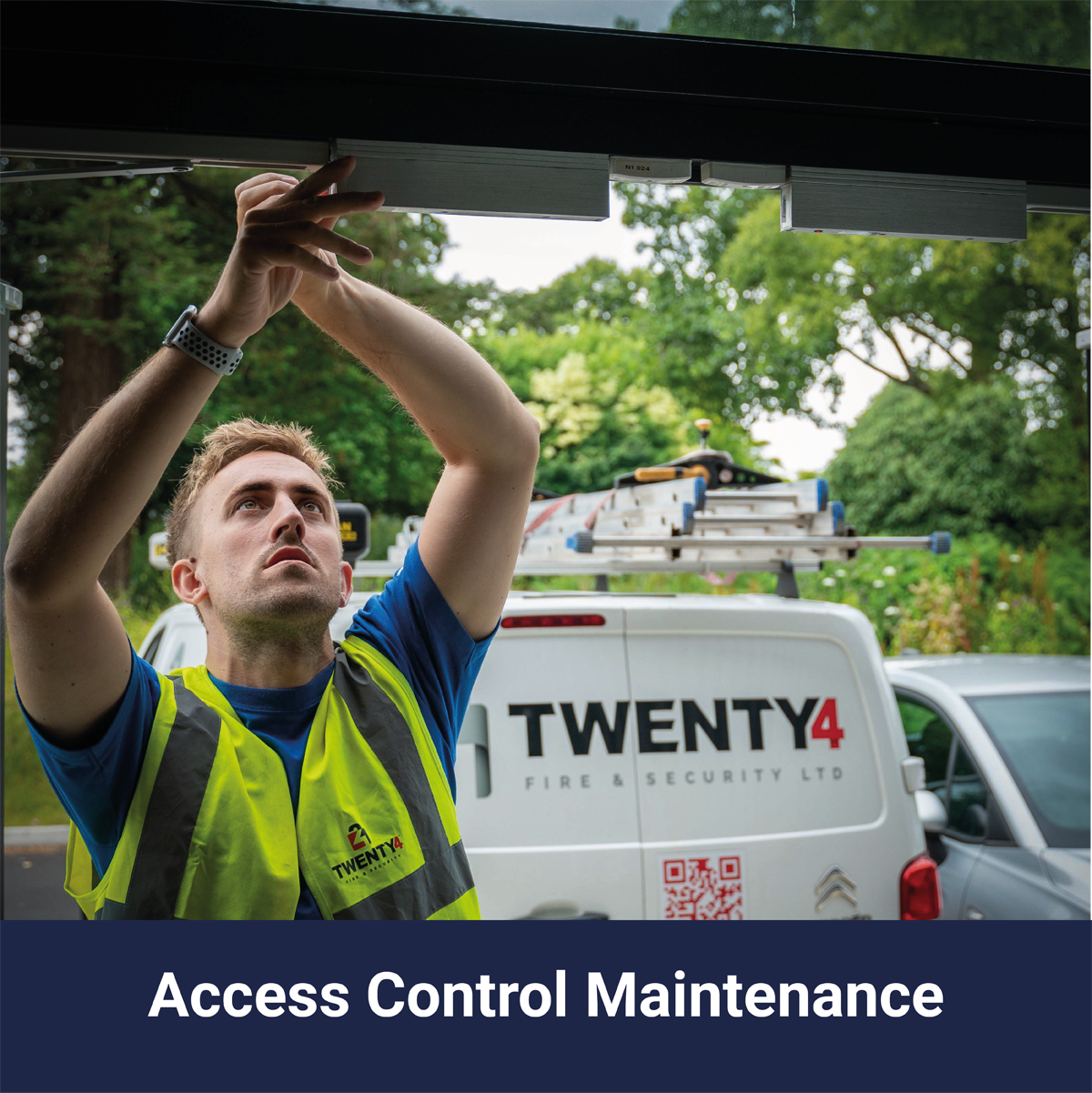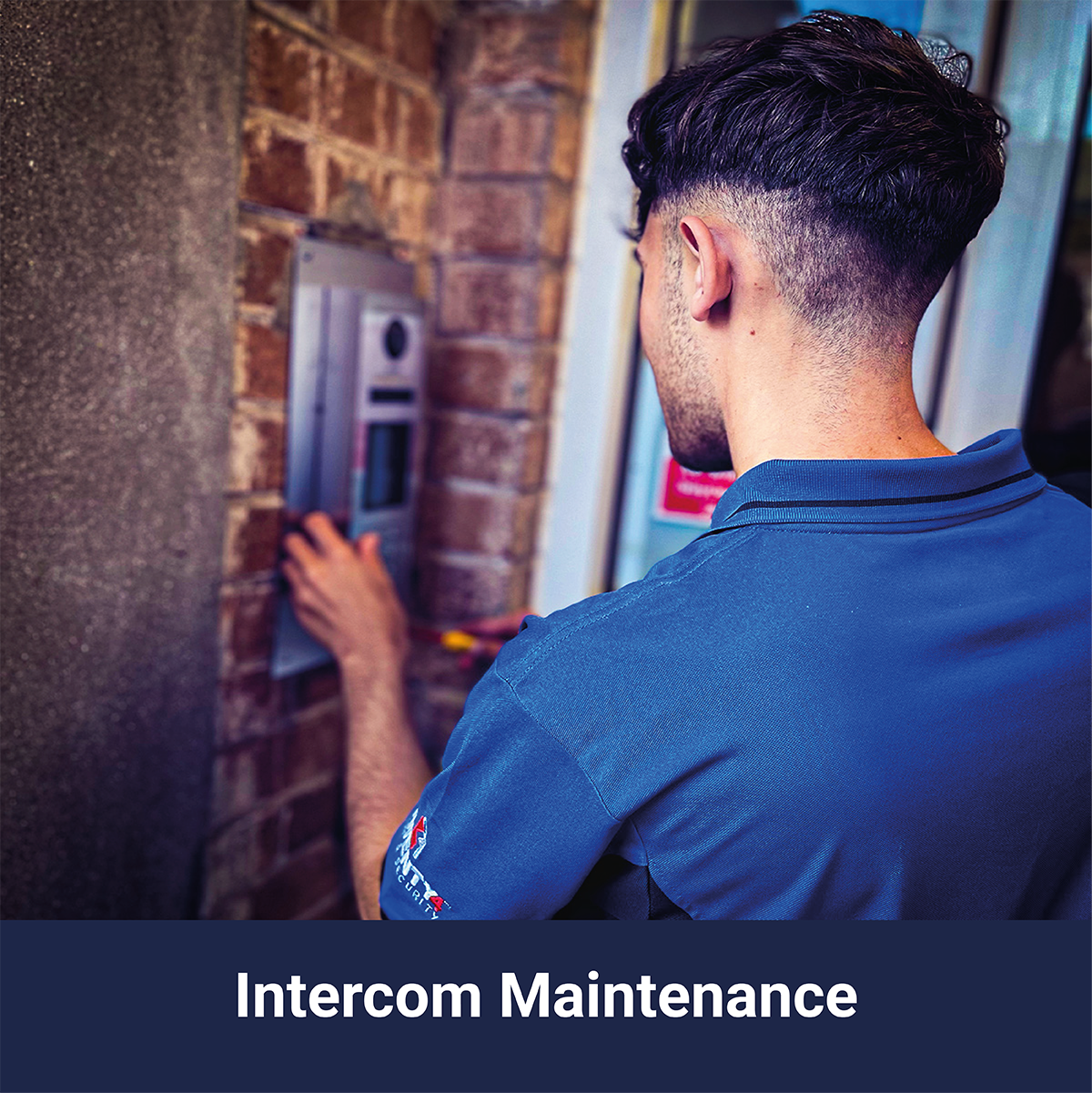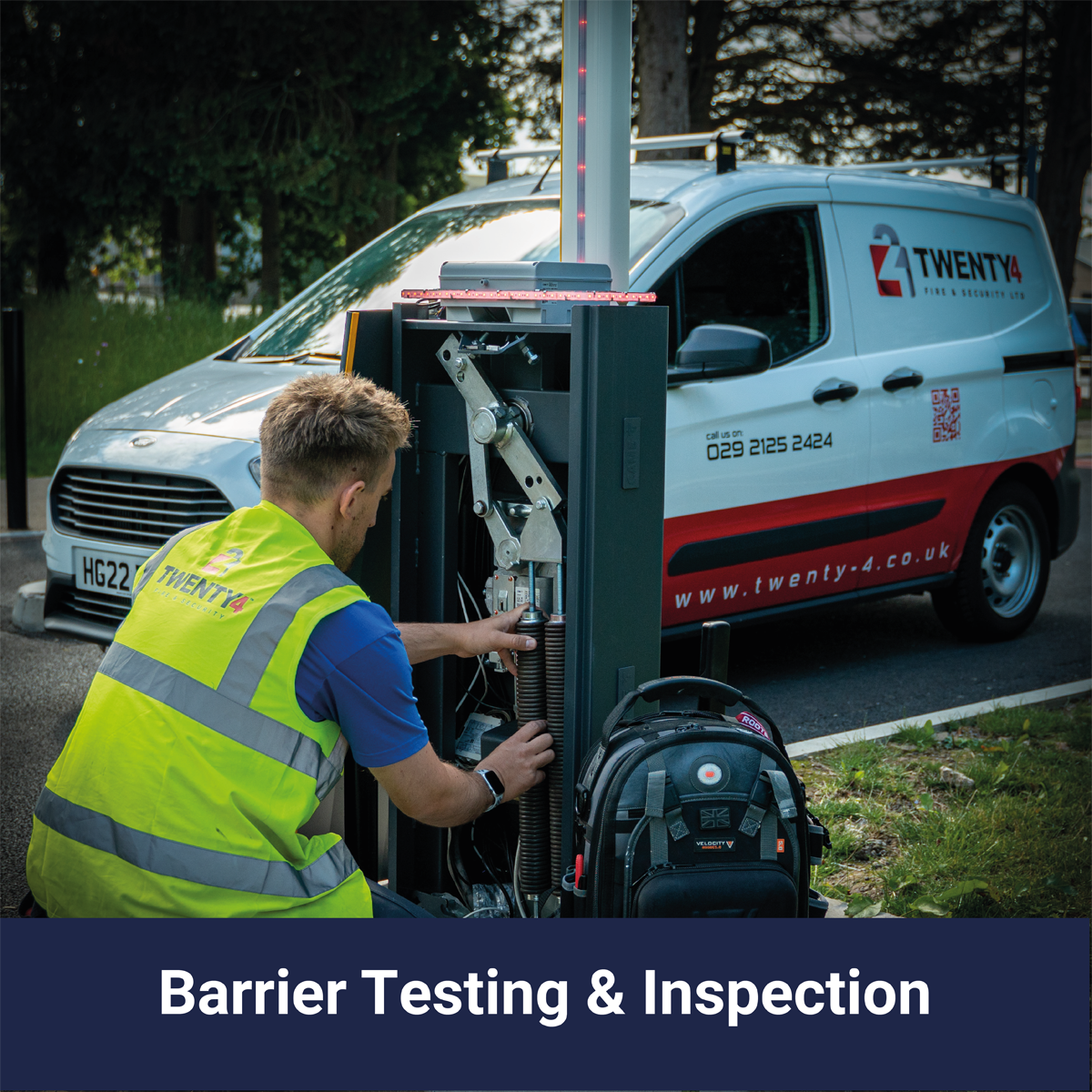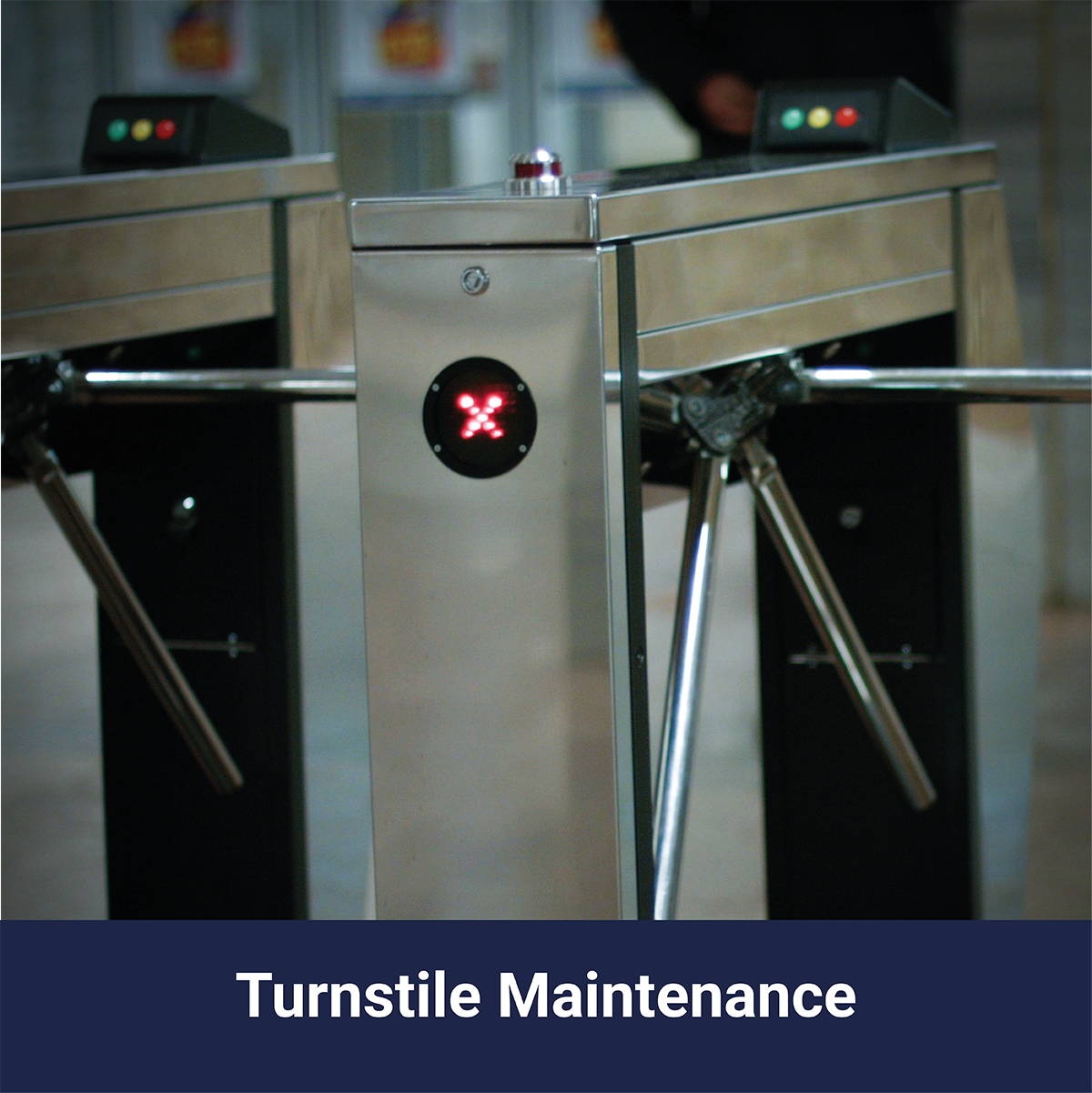 Our security services are designed to safeguard your business against potential threats. We provide top-notch intruder alarm maintenance and monitoring, as well as comprehensive CCTV maintenance and monitoring for maximum surveillance. Our expertise extends to access control system maintenance, intercom system maintenance, and automatic gates inspection. In addition, we provide barrier inspection and testing to further secure your premises. With our security services, you can ensure the safety and protection of your business assets and personnel.

Compliance is key to a safe and legally sound operation. Our compliance services include EICR – electrical testing to verify the safety of your electrical installations, as well as PAT testing to ensure your portable appliances are safe to use. We also conduct a safety signage survey to confirm that all necessary safety signs are in place and correctly displayed. With our meticulous attention to detail and knowledge of compliance requirements, we help you maintain a safe, secure, and compliant environment.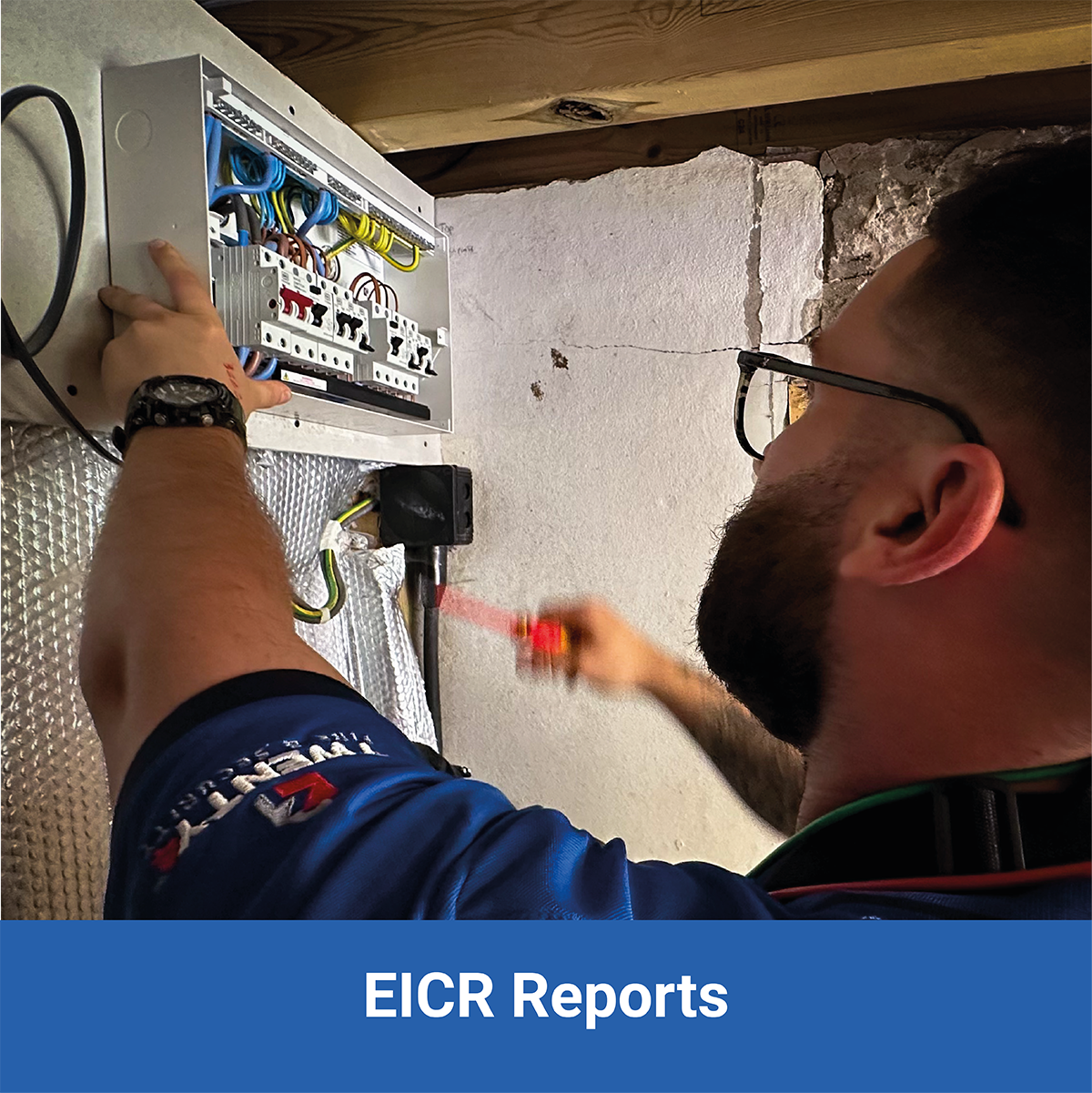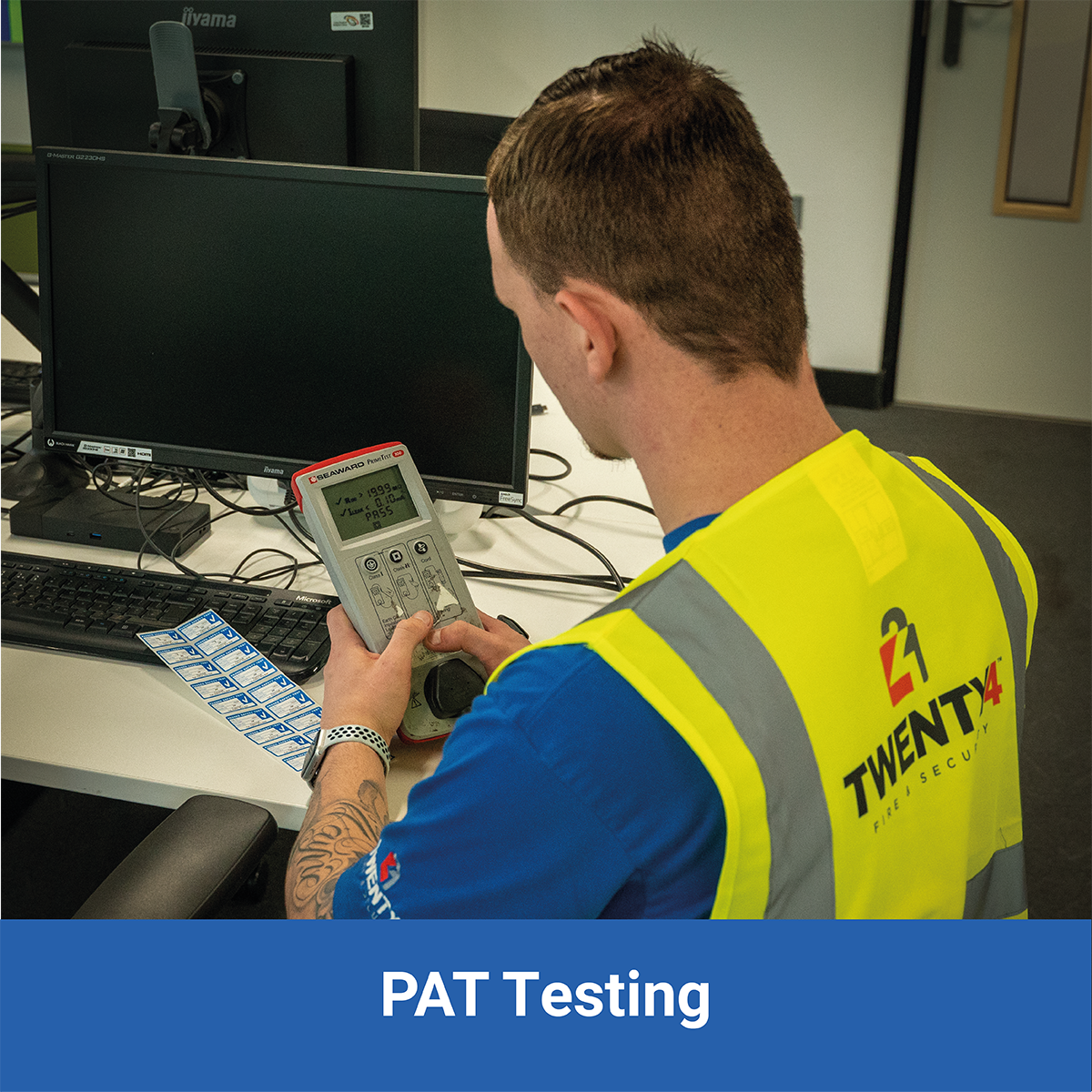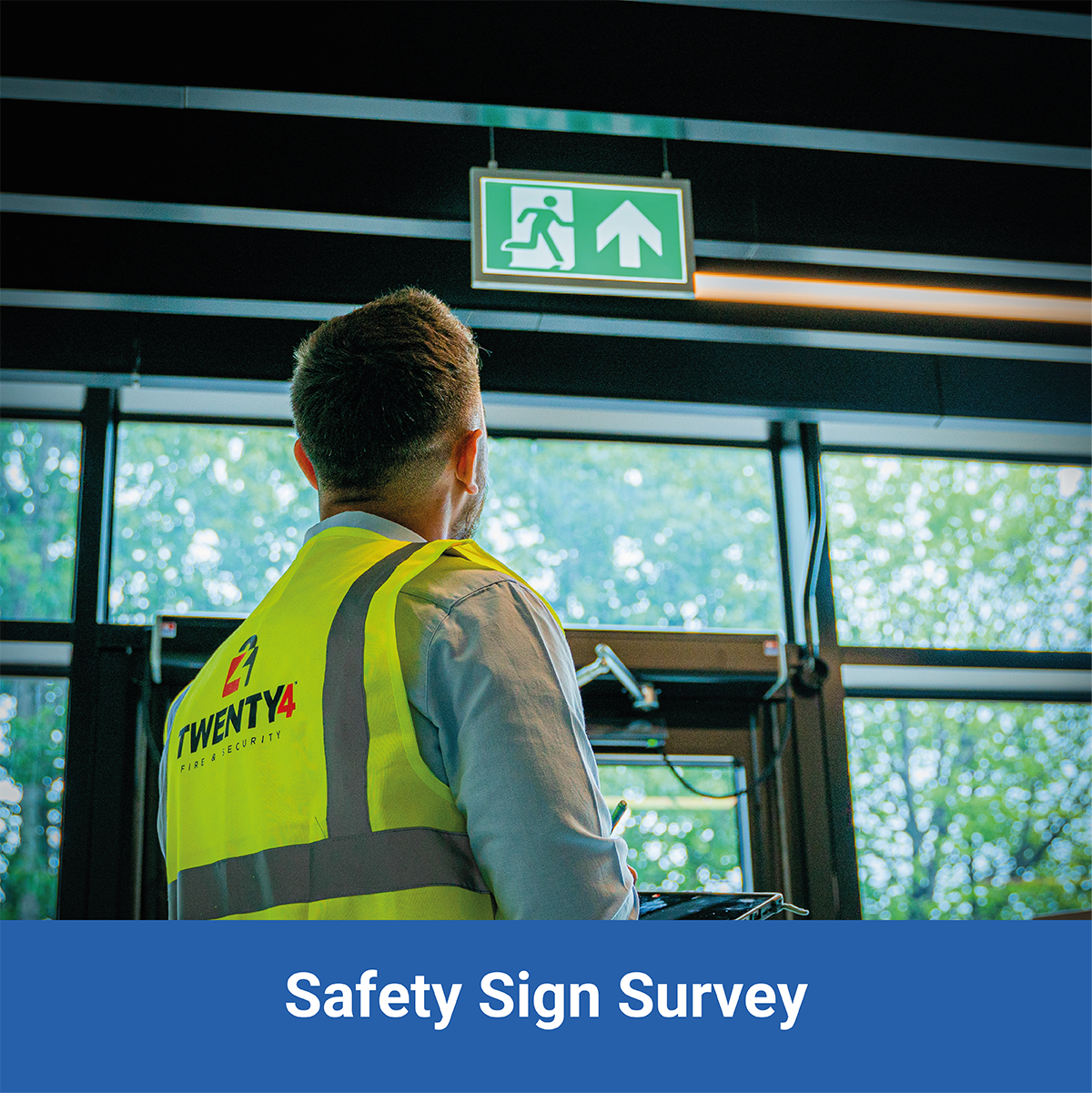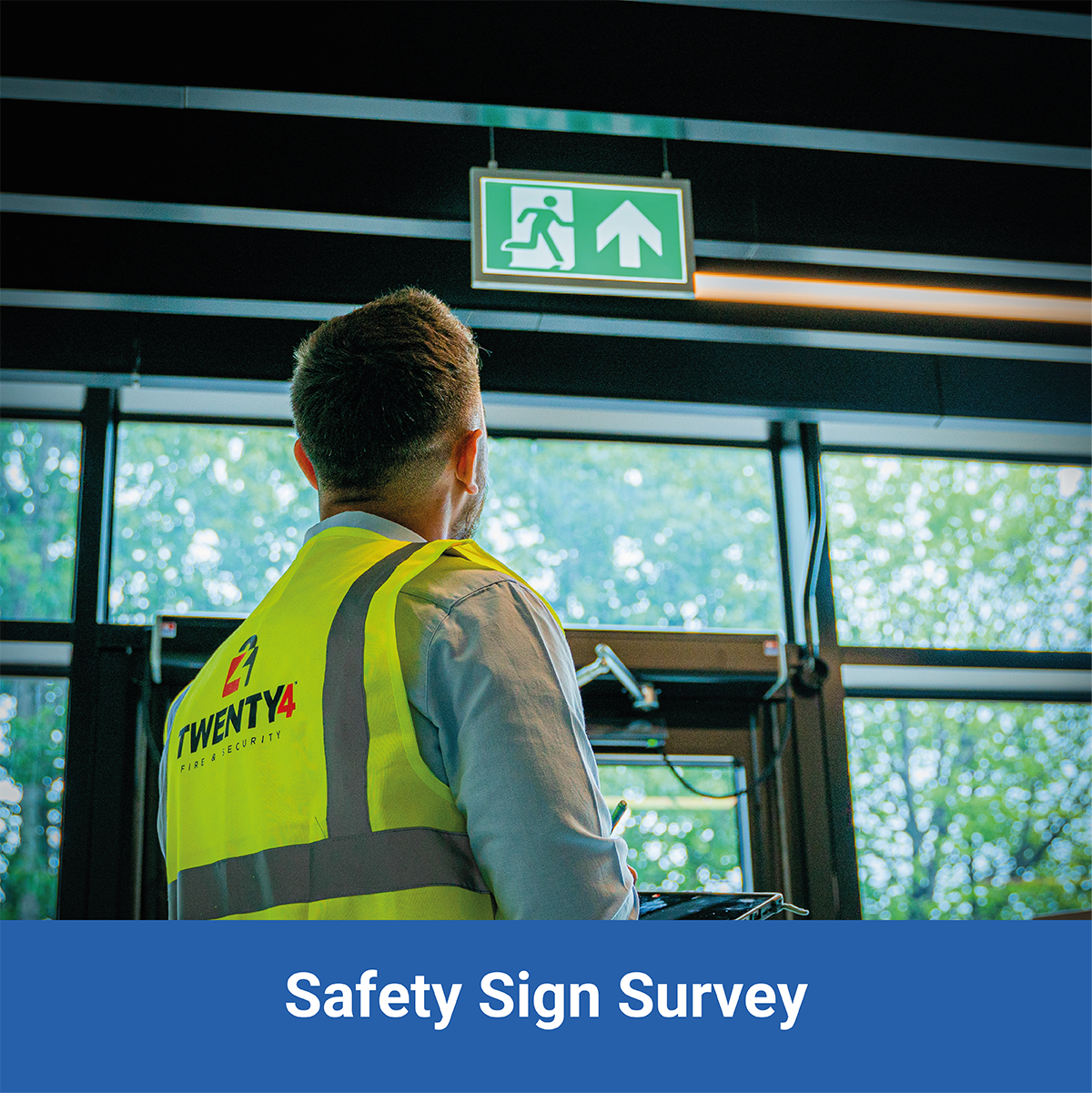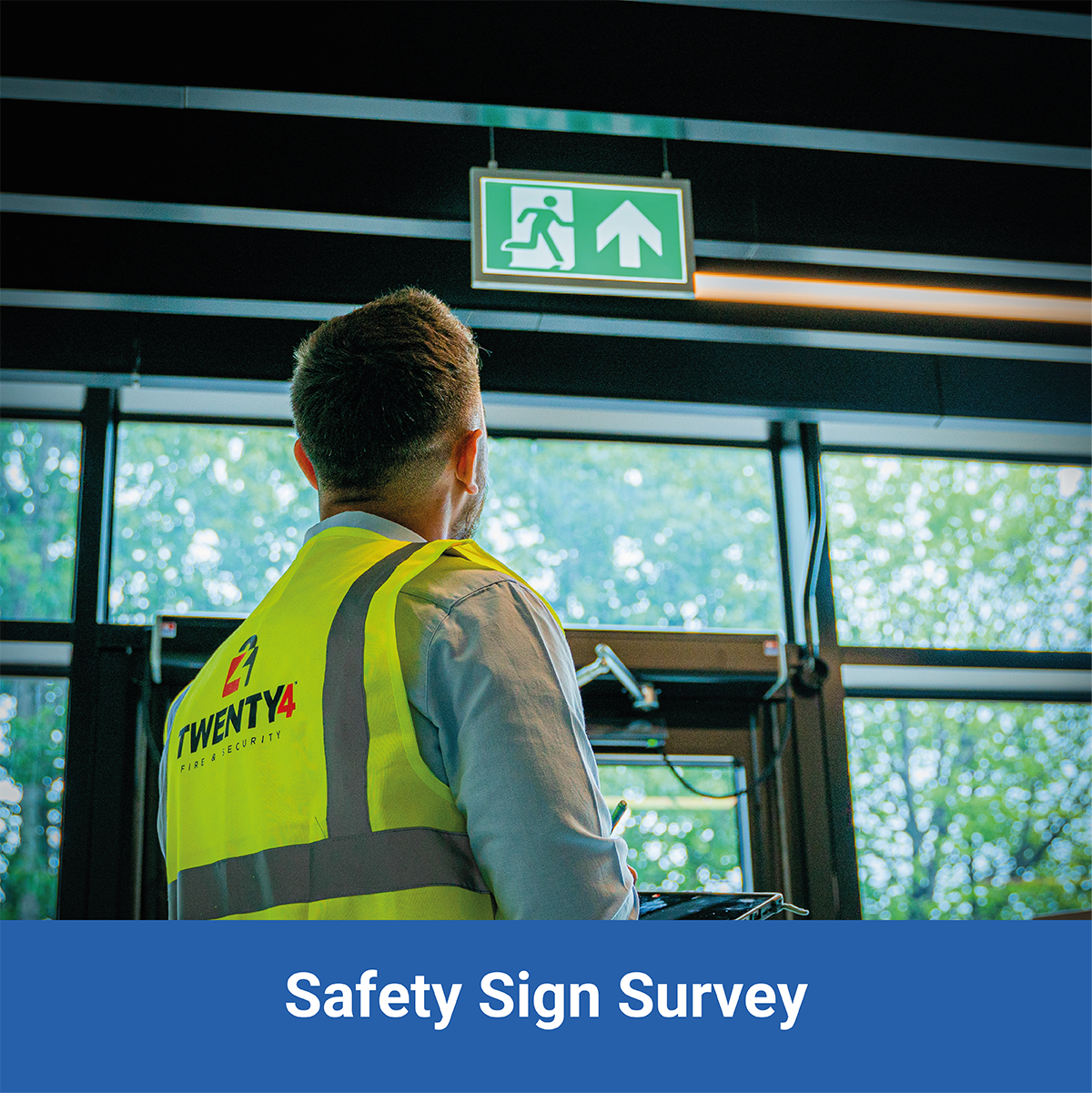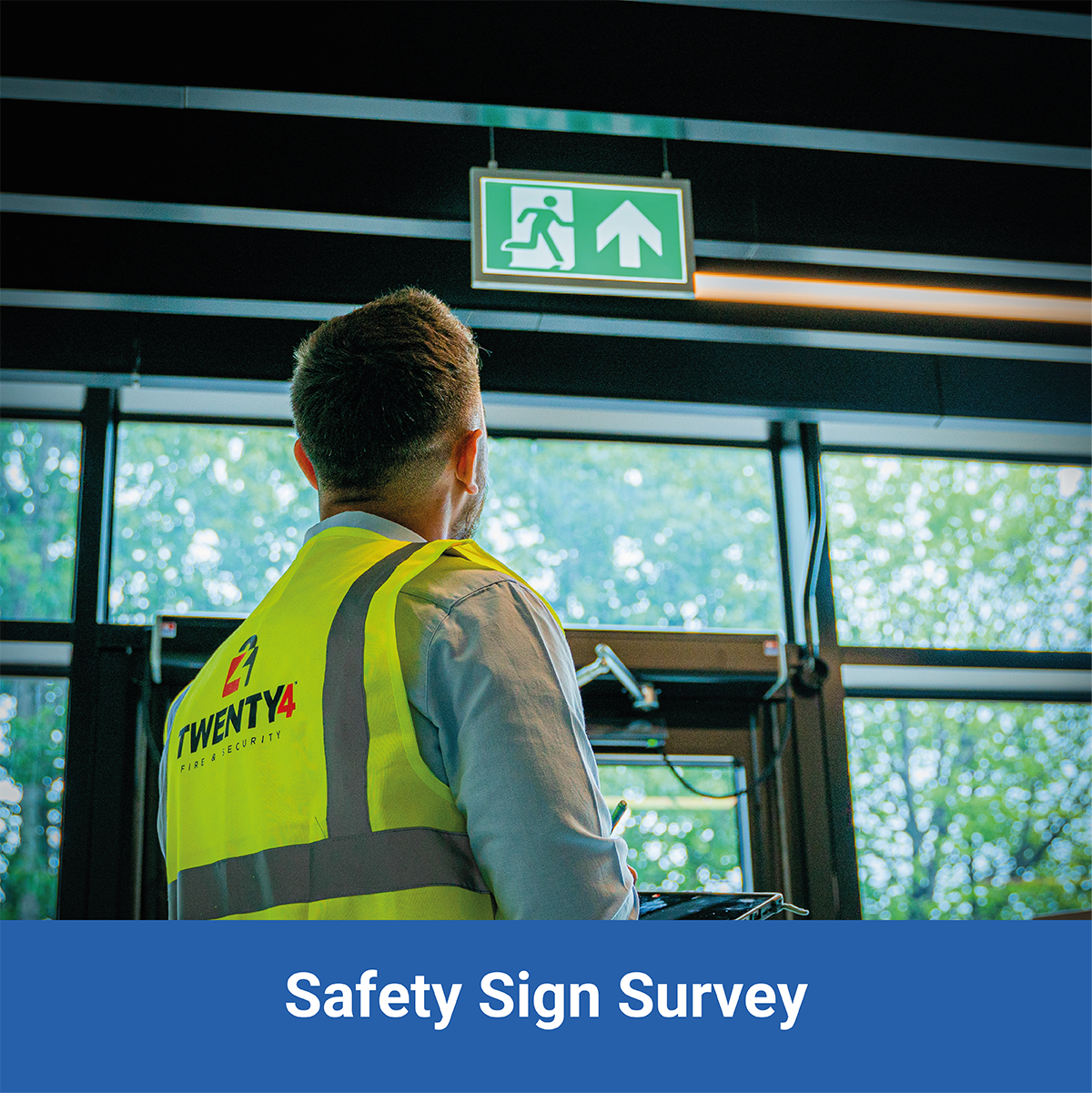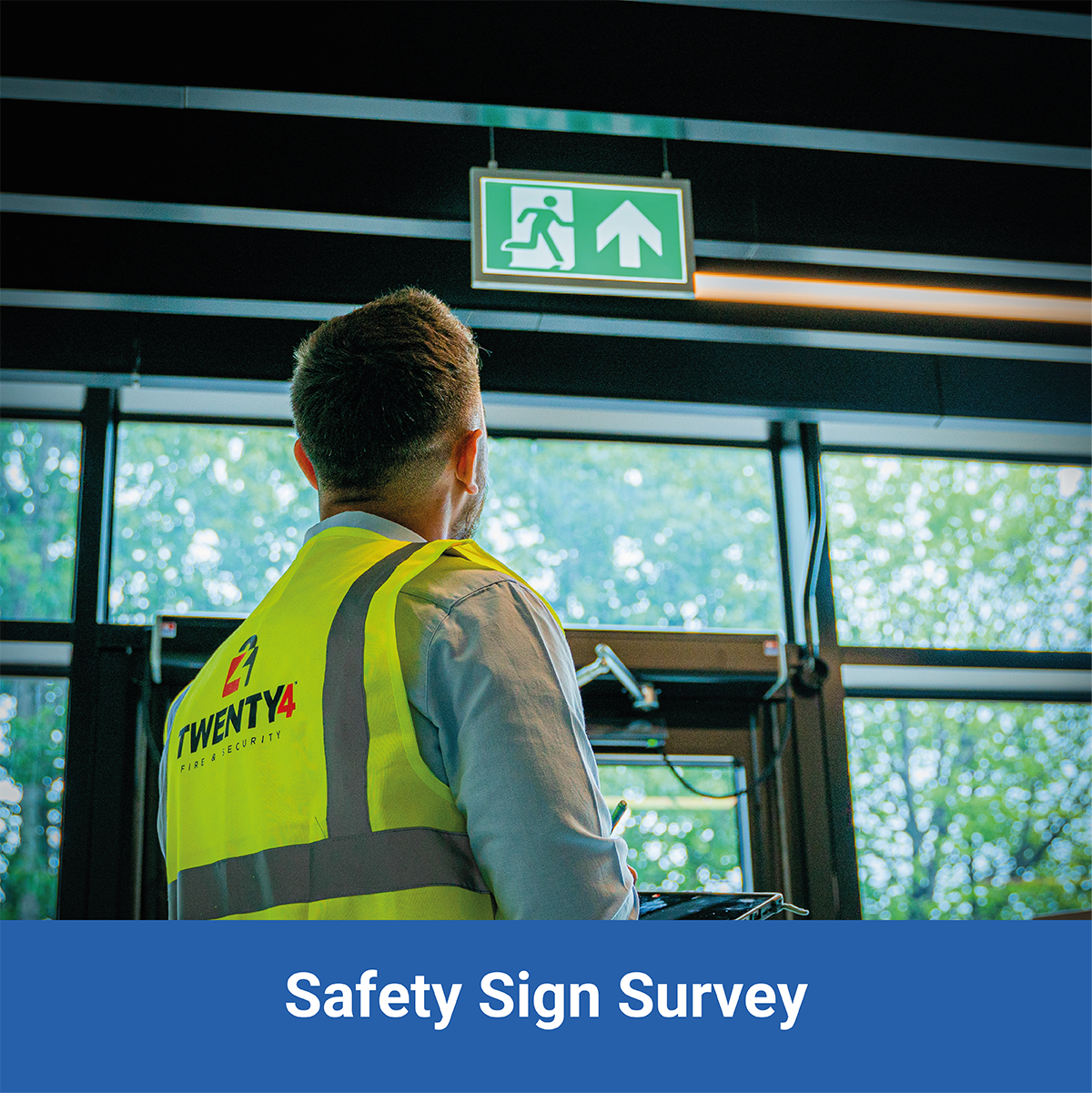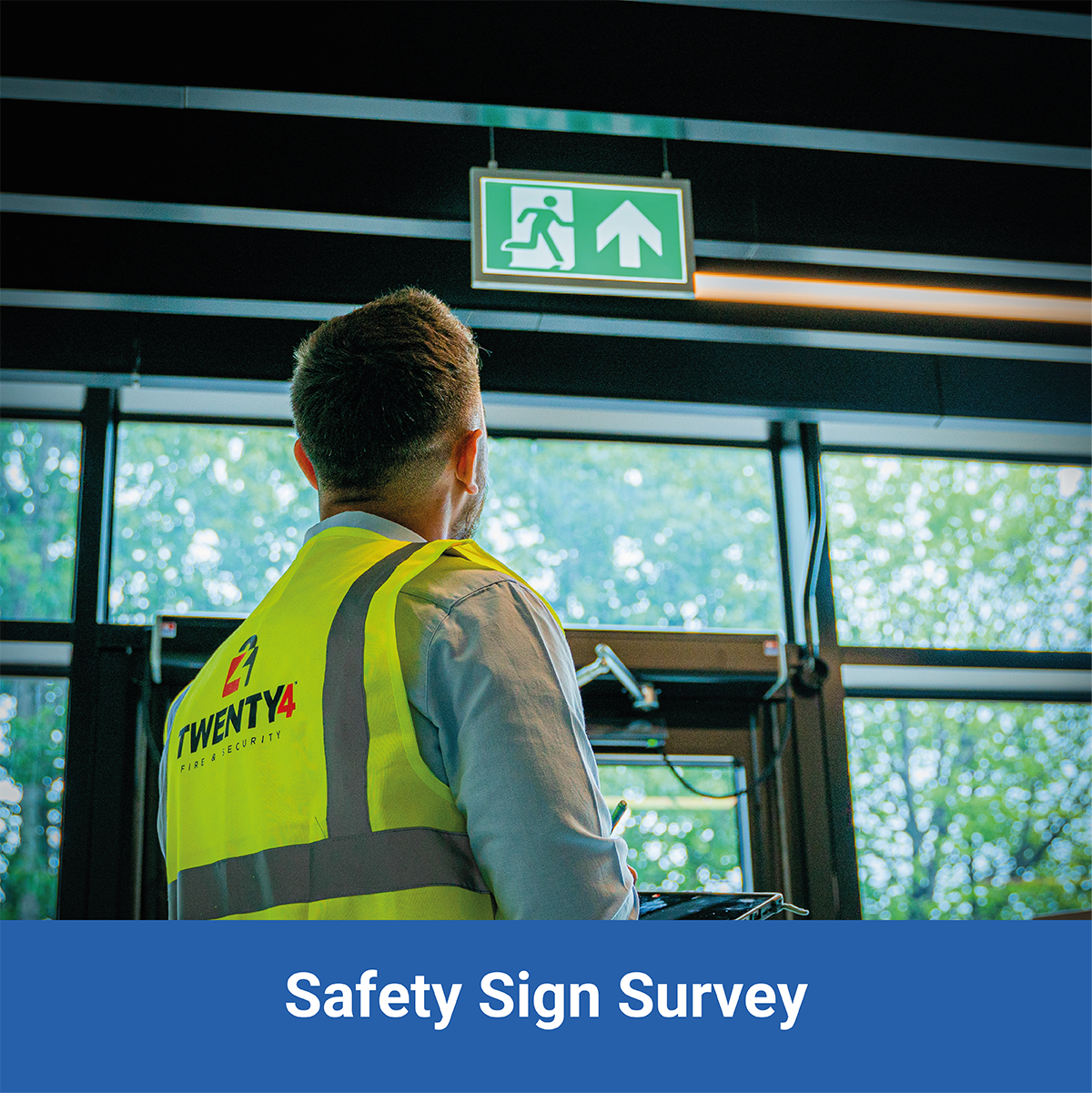 Over 250 businesses have given us five-star Google reviews. Be part of the SmartPlan revolution – a bespoke, comprehensive, and worry-free solution for your business. Get in touch today and discover the SmartPlan advantage for yourself.