Fire risk assessment
We're independent Fire safety experts based in Cardiff helping you get the right Fire safety advise.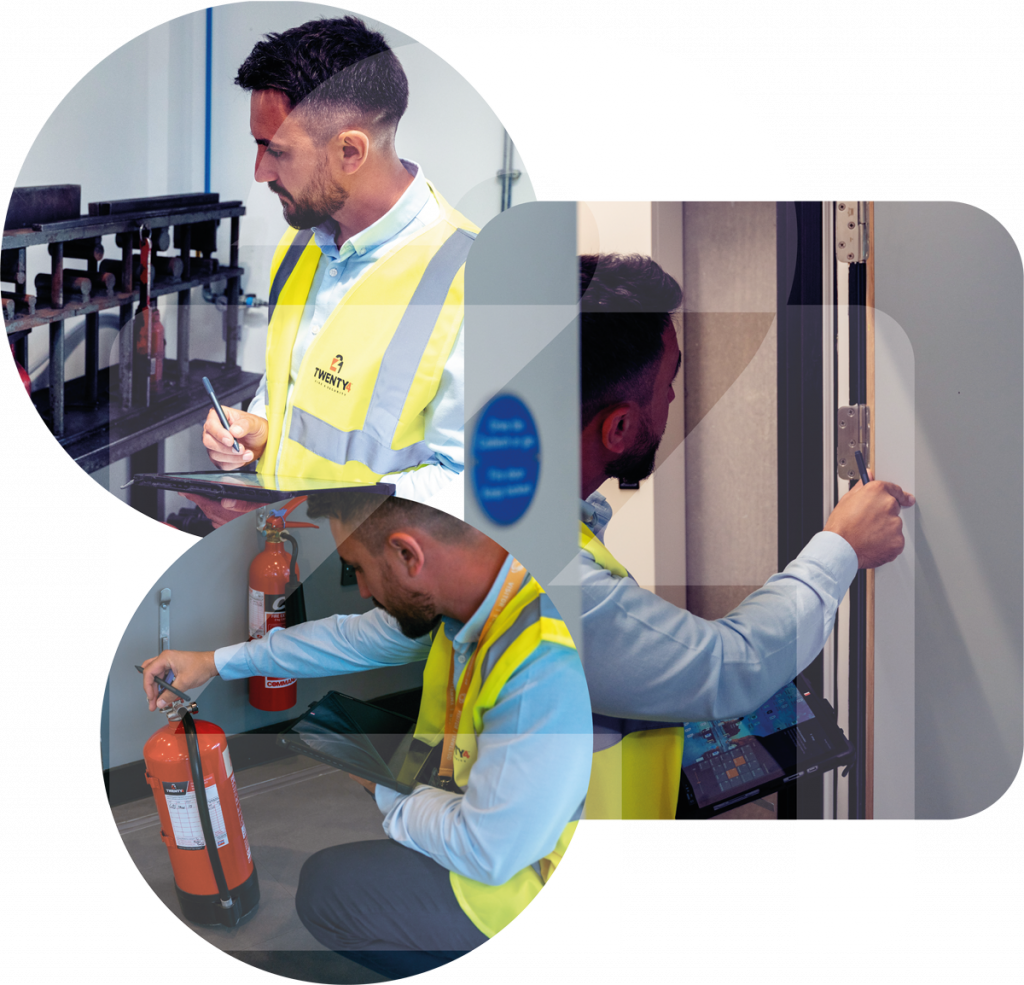 "Absolutely superb!" – Esther James

"Very professional." – Danielle Robinson

"Extremely professional." – Ceri Makan
FIRE RISK ASSESSMENTS
As a business owner, you have several responsibilities when it comes to fire safety, with a fire risk assessment being an important part of any active fire protection plan. Needing to protect your staff members, visitors, equipment and your place of work, taking fire safety responsibilities seriously is a must.
Where businesses will have their own set of risks and requirements, all businesses need to conduct fire risk assessments.
This is a legal requirement for any business or premises that the public has access to and must be carried out regularly.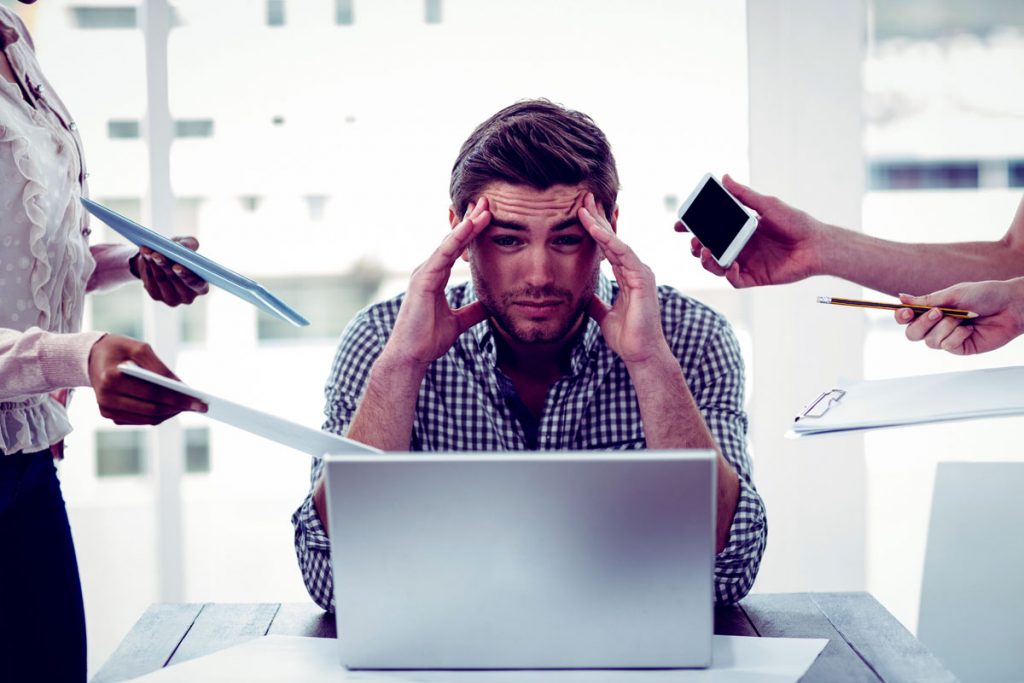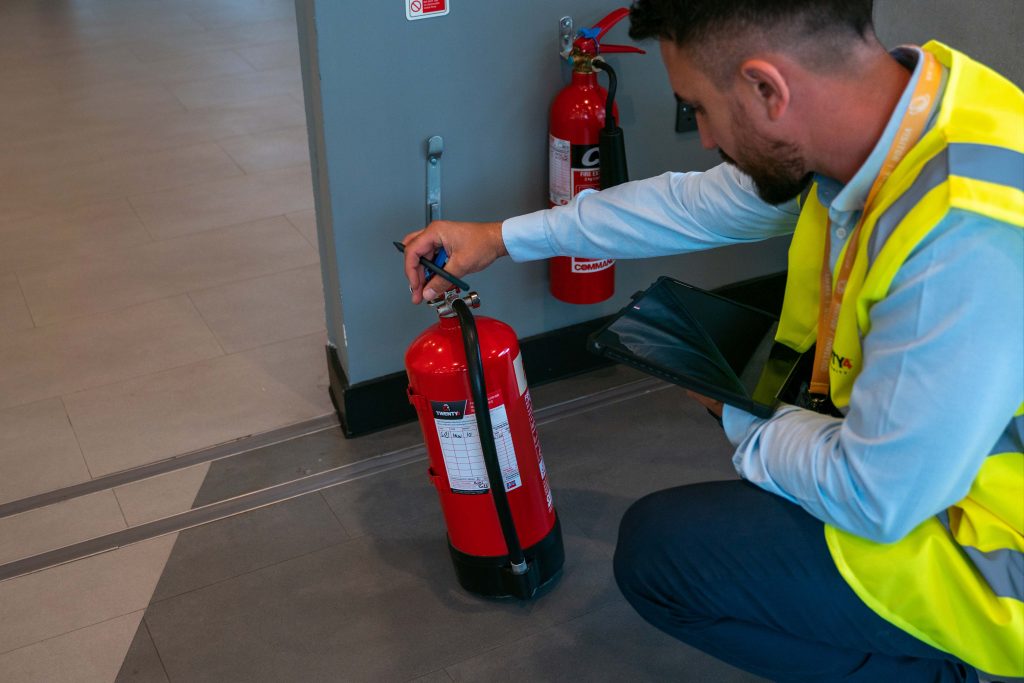 What is a fire risk assessment?

A fire risk assessment is an evaluation that uncovers the level of risk a premises faces. By conducting a fire risk assessment, an assessor will be able to determine areas for concern, the likelihood of a fire breaking out as well as the individuals most at risk. A fire risk assessment will also highlight any missing equipment and faulty equipment in a business' fire safety setup. Once the risk assessment has been completed, you will receive a fire risk assessment certificate.
Carrying out a fire safety risk assessment
A fire risk assessment is carried out in 5 steps. While one assessor will do things differently from the next, UK and Welsh Government advises all to take the below approach

Identify fire hazards
The first step is to identify the fire hazards.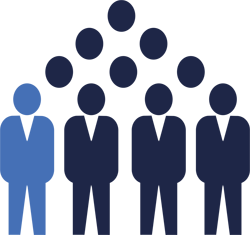 Step 2, to identify who is at risk. The young old and disabled are most venerable.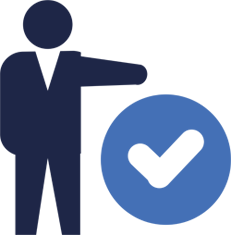 Remove
or reduce the
risks
Step 3, to remove or reduce the risk where possible by updating procedures and systems.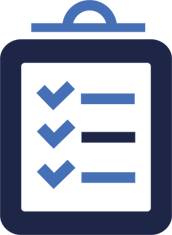 We will record our findings using our unique tablet based system.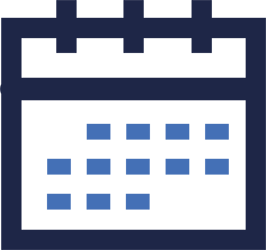 Review and update
Review and update your fire risk assessment regularly or following alterations.
Things an assessor will consider, are:
Emergency lighting systems
The removal and storage of chemicals and substances

The risk to vulnerable people such as children, the elderly and the disabled
Worried about
your
Fire safety
obligations?

1
EXCELLENT

CUSTOMER
FEEDBACK
We value our customers' options and ask each and every person we work with to leave a review on the service that they have received. This allows us to identify areas in which we excel and if there is any room for improvement. To-date, we have only received 5-star reviews on both Google and Facebook.

2
QUALIFIED,
HIGHLY EXPERIENCED
ASSESSORS
With fully qualified, highly-experienced assessors within our business, we can conduct assessments quickly and professionally, causing minimal fuss and interruption to your business.


3
UNIQUE

TABLET-BASED


SYSTEM
Using a unique tablet-based system, we collect relevant data whilst at your property, analysing our findings there and then. This will be available online via our fire safety portal . Here you can follow your simple action plan, delegate tasks, upload evidence and sign off your fire safety obligations.
5
SIMPLE
ACTION
PLAN
Following our inspection, we will create a full report that we will share with you. This will include our recommendations as well as mandatory actions your business will need to take by law. Here, you can access your report with the logins we provide you with, sharing it with relevant members of your team. We can also send you the report in a PDF format via email.
6

ALWAYS
THERE
AFTERCARE
Receiving your completed report is the first step. Now you need to understand how to rectify any of the issues identified. We have a team of experts on hand to talk you through your assessments as-well as the ability to provide you with quotes for any of the remedial works.
7
Fire risk assessments for
Multiple properties
If you have several businesses or more than one premises, then having one fire safety company manage them all is advisable. With our online portal, members of multiple businesses can keep track of their assessments and fire safety needs with complete ease. What's more, we can alert you when your assessments are due to be completed.
Frequently asked questions
Checkout the latest fire safety news brought to you by Twenty4
The landscape of short-term property rentals in the UK,
The UK started to phase out fluorescent lamps from
As of October 1st, a significant fire safety regulation
Need help with your fire risk assessment?

"Absolutely superb!" – Esther James

"Very professional." – Danielle Robinson

"Extremely professional." – Ceri Makan
Please fill in the form below to help us provide you with a cost or information for your fire risk assessment
Further useful information on fire risk assessments can be found at: