Fire Risk Assessment
As a business, you have a selection of responsibilities when it comes to fire safety. Needing to protect your staff members, visitors, equipment and your place of work, taking these responsibilities seriously is a must.
Where businesses will have their own set of risks and requirements, all businesses need to conduct Fire Risk Assessments.
This is a legal requirement for any premises that the public has access to and must be carried out annually.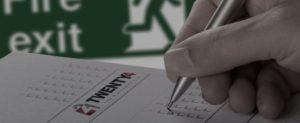 Who is responsible for carrying out Fire Risk Assessments in your business?
Each business is legally required to appoint a 'Responsible Person'. This is someone who will take on the business' fire safety duties. While this can be anyone within the business, it is generally an individual or individuals with control of the premises such as the employer, the owner, the landlord, an occupier a facilities manager, building manager, managing agent or risk assessor.
How Twenty4 can help you with your Fire Risk Assessments
If you don't have the expertise, confidence or time to carry out the Fire Risk Assessment yourself, you need to appoint a professional Fire Risk Assessor. This is something we can help you with, working with all types of businesses across South Wales
Call Twenty4 to arrange your professional Fire Risk Assessment today. From here, we can ascertain what your business needs and how best to protect it.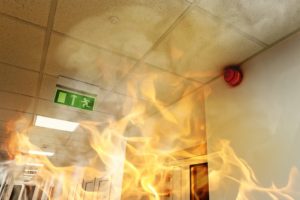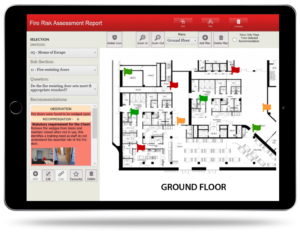 TRUSTED BY THOUSANDS TO CARRY OUT HIGH QUALITY WORK.
Here are a few good reasons why people trust us for their fire and security needs.