"Absolutely superb!" – Esther James

"Very professional." – Danielle Robinson

"Extremely professional." – Ceri Makan
For professional advice or further information, call us today on: 02921252424
Fire Door Retainers
Fire Door Retainers are an investment many businesses in South Wales are making.
In a nutshell, Fire Door Retainers ensure Fire Doors automatically close in the event of fire. They also offer business owners a way to hold fire doors open legally, allowing for doors that need to be left open in normal circumstances to shut automatically when a fire is detected.
Connected to smoke alarms and other fire safety equipment, these retainers prevent the spreading of fires, limiting damage to your property and the impact blazes have.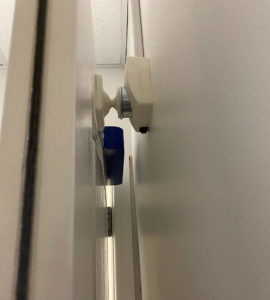 Defining your Fire Door Retainer needs
There are a number of different types of Fire Door Retainers available. The best option for you will be dependent on a number of factors, influenced by the types of fire risks your building faces.
If you are unsure as to what your business premises needs, the Twenty4 team would be more than happy to advise. Contact us today for more details on our Fire Doors, Fire Door Retainers and maintenance service.
Maintaining Nurse Call systems
Nurse Call Systems are often used daily. This is why we commonly find damaged and faulty components when working with customers. Our maintenance plans can ensure system failures are identified and rectified at the earliest possible date, offering peace of mind in abundance.
Enquire about our Nurse Call systems
If you are curious as to what we can offer you in the way of Nurse Call systems, feel free to contact us at the office. Then, we can offer impartial advice on a selection of Nurse Call and assisted care solutions.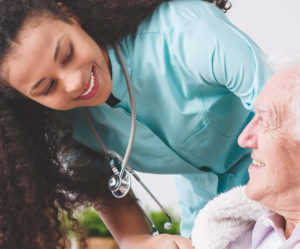 TRUSTED BY THOUSANDS TO CARRY OUT HIGH QUALITY WORK.