Project Details
We were recently contacted by a client responsible for the fire safety at Rodney Parade; a Newport sporting venue owned and operated by the Welsh Rugby Union. Due to the sheer size of the property and its high footfall, remaining on top of the property's fire safety equipment and surveys is essential.
On this occasion, the client contacted us to undertake maintenance and repair work to the fire safety systems.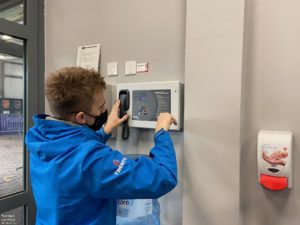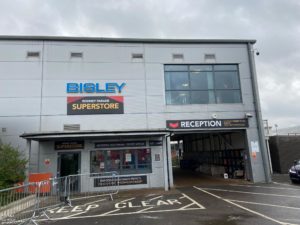 Our Solution
Upon testing the disabled refuge system, we found the system was not operating to the best of its ability. After investigating further, our Engineer was able to diagnose the issue which was with the control panel. Our Engineer installed a new CTEC disabled refuge system there and then, leaving the client with a fully working system.
To discuss our fire safety services and how we can ensure your business is safe and compliant, contact us now.