Project Details
Here at Twenty4 Fire and Security, we are lucky enough to work with some great clients at some wonderful properties. Just recently, we attended a Vets in Bristol, installing CCTV at the premises to ensure the business and its furry friends were safe. Due to the nature of the business, we wanted to provide adequate security coverage across the premises.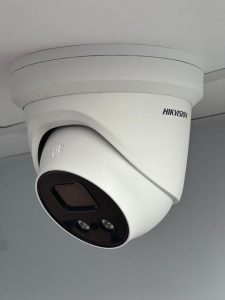 Category
Business CCTV Installation
Our Solution
We decided to use HIK products for this particular job, installing 4 separate CCTV cameras at various places in the surgery. The positioning of these cameras was reflective of the 'threat' areas of the practice.