Project Details
Ahhh what a view! The sun is shining, the grounds are stunning and we get another opportunity to see one of our amazing clients at The Hardwick, all whilst carrying out the fire alarm maintenance! We LOVE our jobs!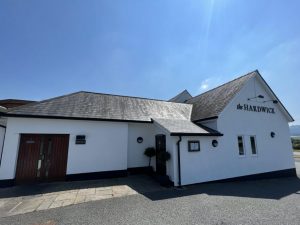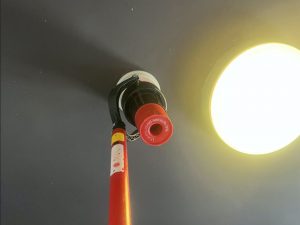 Looking for a fire safety partner?
Here at Twenty4 Fire and Security, we support all types of businesses with fire and security services, including fire alarm maintenance. For more details and a free, no-obligation quote, get in touch today!