Project Details
We were recently called out to a customer's property. The client runs a Builders Merchants in Cardiff and was experiencing issues with the property's intruder alarm.
Due to the type of business run inside the property and the equipment that it houses, it was necessary for us to get to the property as quickly as possible to rectify the issues that they were experiencing.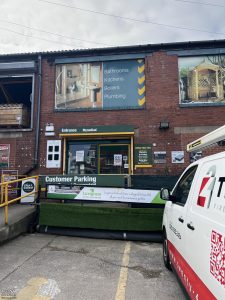 Client
Cardiff Builders Merchants
Our Solution
As an emergency call out, we sent an Engineer to the building immediately.
When there, we identified the issue quickly; the PIR wasn't working correctly.
We replaced the PIR and resolved the issue right away. There will now be no false alarm activations and the system is in working order. This resulted in a successful visit and a very happy customer!
To discuss our alarm services, contact our sales team right away!