Project Details
We are back at Michelle Marshalls carrying out their annual PAT testing. This is a service they have on their SMART Plan, which means we automatically book it in when it is due, to save them the trouble of remembering and we'll book a day and time convenient for the client to limit disruption!!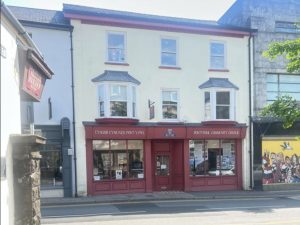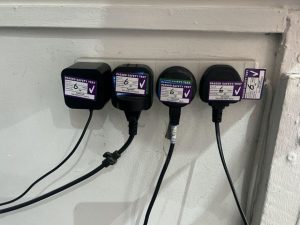 Looking for a fire safety partner?
Is your business in need of a fire and security partner to conduct your PAT Tests? Contact our team today to learn more about our many services and solutions.