Project Details
The team recently visited a sports and social club in Cardiff (this one really was a labour of love!). The purpose of the visit was to conduct an audit of the building's fire alarm system to ensure it was fully working.
There are many reasons to stay on top of your maintenance visits. Not only do they ensure the property and visitors are protected, but the also make sure the property is compliant and in line with UK fire safety laws.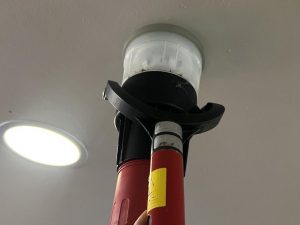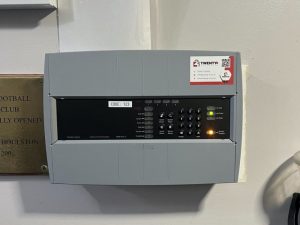 Our Solution
During maintenance visits, we always check the panel health, and all of the detection and battery levels. When leaving the property, we were able to confirm that everything was in working order and the business was protected.