Project Details
A great proportion of our time here at Twenty4 Fire and Security is spent helping customers in emergencies, with our emergency call out service proving hugely beneficial. Just recently, we were called out to one of our commercial customers in Newport.
The property, which is used as a nursery, was experiencing issues with its intruder alarm.
We sent one of our best Engineers to investigate the intruder alarm call.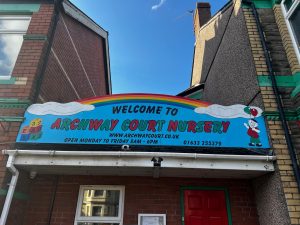 Category
Intruder Alarm – Emergency Call Out
Our Solution
When at the property, our Engineers checked the log on the alarm panel. They uncovered that the system was flagging a fault with the alarm's battery, which in turn was causing the alarm call.
Our Engineers replaced the battery in the door contact, reset the system and the alarm is now in full working order. This job was completed quickly and professionally, leaving one very happy customer!
Our Intruder Alarm services:
If you operate a business premises in Newport or any other area of South Wales and require alarm services, we would be more than happy to help. We offer intruder alarm installation and maintenance services at competitive rates.
Contact us today to dicuss your secuirity requirments.