Project Details
Our customer service team were recently contacted by a new client looking to enhance their home security.
The client wanted a more intuitive, user-friendly intercom system that could make opening and closing the main door easier.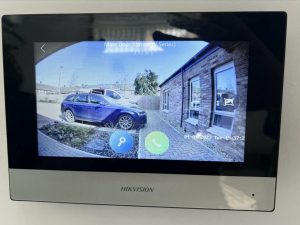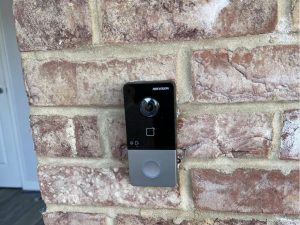 Our Solution
We decided that a video Hikvision intercom system would be most suitable. We've recently installed the system for our client, and they are beyond happy with the results! If you would like to learn more about our home security systems and solutions, feel free to get in touch for an informal chat about your requirements.