Project Details
We carried out a full intruder alarm maintenance to ensure all was in good working order for our customer. This included checking and cleaning all PIR sensors and door contacts, ensuring the panel and outside bell was working as it should and checking all battery levels.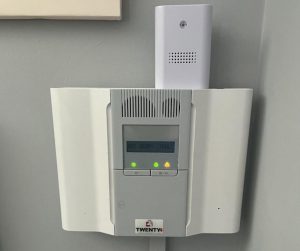 Category
Intruder Alarm Maintenance
Intruder Alarm Maintenance
As with anything, it's important to ensure you have intruder alarm maintenance carried out at least once a year to ensure you are using the most up-to-date firmware and security features. These audits also check batteries and every other important component making up the security system.