Project Details
The team was recently contacted by a residential customer that was looking to enhance the security at their home. Once learning about the property, its size and the vulnerable areas, we recommended the installation of a new HKC wireless home alarm system.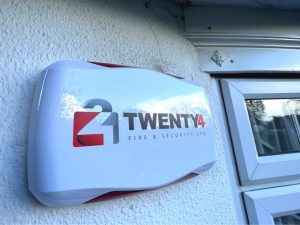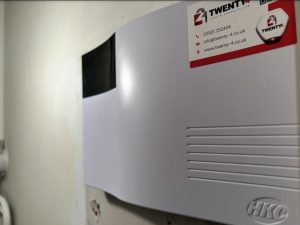 Our Solution
During maintenance visits, we always check the panel health, and all of the detection and battery Our client called up wanting to upgrade their home security system. We use HKC wireless intruder alarm equipment because it is effective, hard-wearing and, in short, the best in the business.
What's more, the system is super user-friendly, cost-effective and one of the most innovative wireless home alarm systems we've used! Not only that, our customers find it easy to operate and provide great peace of mind! The app control for smartphones is a big advantage as it is easy to use and alerts you of any activations. Our home alarm bundles start at just £499, including professional installation!. When leaving the property, we were able to confirm that everything was in working order and the business was protected.