Project Details
We recently took over a new client's greek restaurant and we must say, there's something to be said about carrying out our maintenances with the delicious aroma of greek food in the background.
We've recently taken over their emergency lights, fire alarm, cctv and fire extinguisher maintenances!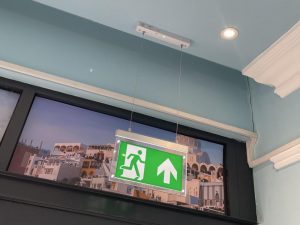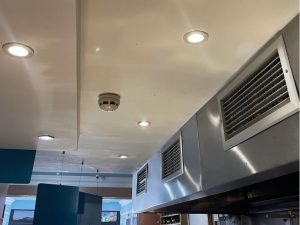 Looking for a fire safety partner?
Is your business in need of a fire and security partner to conduct your maintenance? Contact our team today to learn more about our many services and solutions.