Project Details
We love driving to different locations with the sun beaming down, completing the monthly emergency light flick tests for our fab clients! We manage to build such great relationships with our client because we get to see them often, carrying out the works they require AND have a catch up!!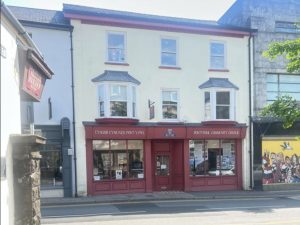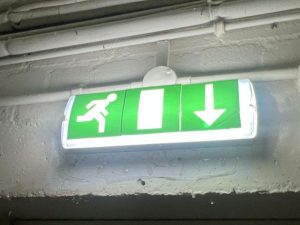 Looking for a fire safety partner?
Is your business in need of a fire and security partners to install and maintain your equipment? Contact our team today to learn more about our many services and solutions. With a large team of Engineers, we will be sure to create a plan to suit your business and its fire/security requirements.