Project Details
We received a call from a client in need! They had an existing intruder alarm that wasn't working as it should be – there seemed to be no power and there was no visual on the panel.
Twenty4 to the rescue!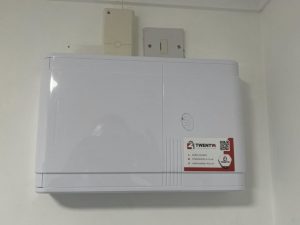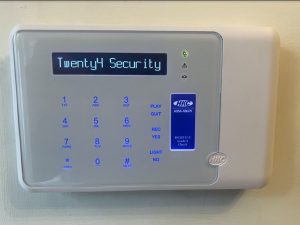 Our Solution
We sent an Engineer to inspect the problem right away! They identified the panel was no longer working and required replacing. We swapped out the older panel for a snazzy and neat HKC panel. The client's intruder alarm is now working fully with no issues. another happy client to add to the portfolio!