Project Details
Our team were recently sent on an emergency call out to a property in Cwmbran. The customer's alarms were falsely ringing due to a power cut.
The power cut had put the system out of sync and compromised its effectiveness, meaning it was not in working order or compliant. Immediate intervention was required due to the safety threat posed.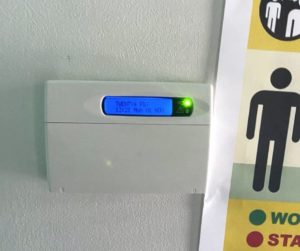 Our Solution
On arrival, our team reset the system and checked the logs. We found 10 devices were ringing at the exact same time. After an audit, we left the property with all alarms in full working order, giving the customer complete peace of mind.