Project Details
A customer called the office recently looking for advice and support as their detector was beeping and had been consistently all morning. Understanding how frustrating this would be and how important it was that their home security system was not compromised, we got on the road and headed to the property.
Twenty4 to the rescue!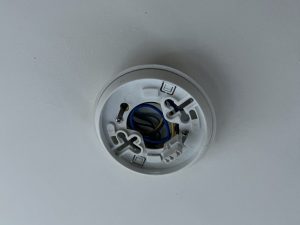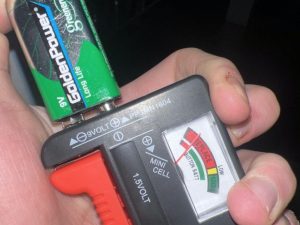 Our Solution
We sent an Engineer out to the property. When surveying the equipment, they identified that the battery required replacement. They changed the battery and the detector was no longer beeping and was working as it should.