Project Details
Our customer service team were recently contacted by a new client that ran an activity Centre in Cardiff. They were looking for a quote for fire alarm installation for a new cabin on the site.
Due to the nature of the business and the high footfall, ensuring the building's fire safety infrastructure was up to scratch was understandably a huge priority.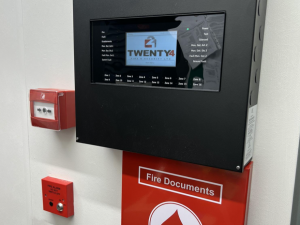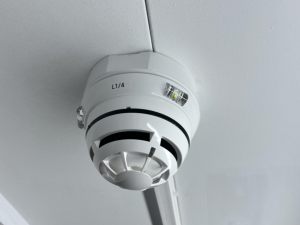 Our Solution
We provided a quote for the installation of a Eurotech alarm system, which we advised would be the best fit for the type of premises. They accepted the quote and our engineers got the work!