For professional advice or further information, call us today on: 02921252424
Fire risk assessments
As a business owner, you have several responsibilities when it comes to fire safety, with fire risk assessments being an important part of any active fire protection plan. Needing to protect your staff members, visitors, equipment and your place of work, taking fire safety responsibilities seriously is a must.
Where businesses will have their own set of risks and requirements, all businesses need to conduct fire risk assessments.
This is a legal requirement for any business or premises that the public has access to and must be carried out regularly.
What is a fire risk assessment?
A fire risk assessment is an evaluation that uncovers the level of risk a premises faces. By conducting a fire risk assessment, an assessor will be able to determine areas for concern, the likelihood of a fire breaking out as well as the individuals most at risk. A fire risk assessment will also highlight any missing equipment and faulty equipment in a business' fire safety setup
Fire risk assessment FAQ'S
Carrying out a fire risk assessment
A fire risk assessment is carried out in 5 steps. While one assessor will do things differently from the next, UK and Welsh Government advises all to take the below approach
Things an assessor will consider, are:
Emergency lighting systems
The removal and storage of chemicals and substances

The risk to vulnerable people such as children, the elderly and the disabled
Worried about your Fire Safety obligations?
Twenty4 are here to help!
How Twenty4 can help with your fire risk assessment
If you don't have the expertise, confidence or time to carry out the fire risk assessment yourself, you need to appoint a professional fire risk assessor. This is something we can help you with, with our team supporting all types of businesses across South Wales. From start-ups and SMEs to established corporations with thousands of employees, we are happy to help any business to become fire safe.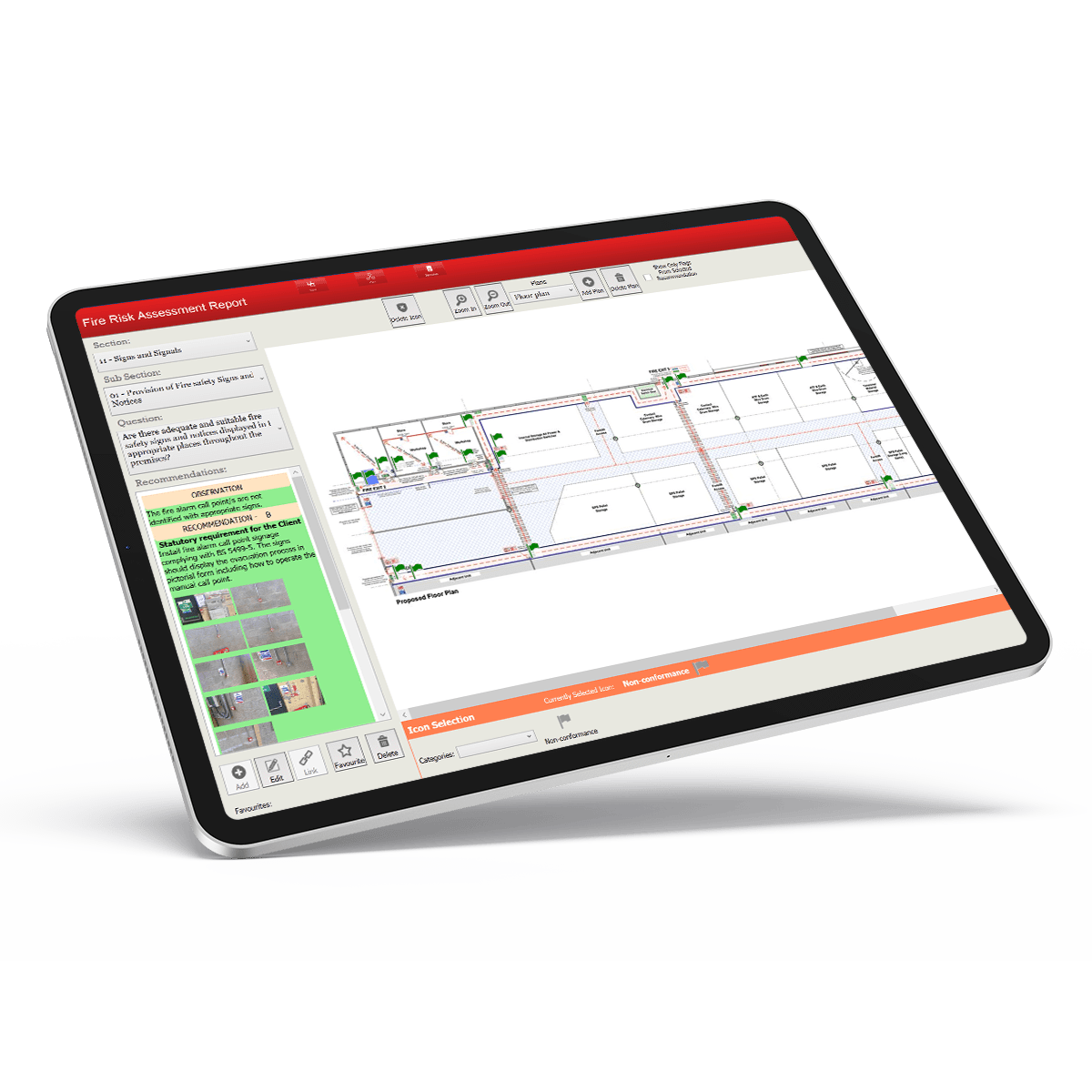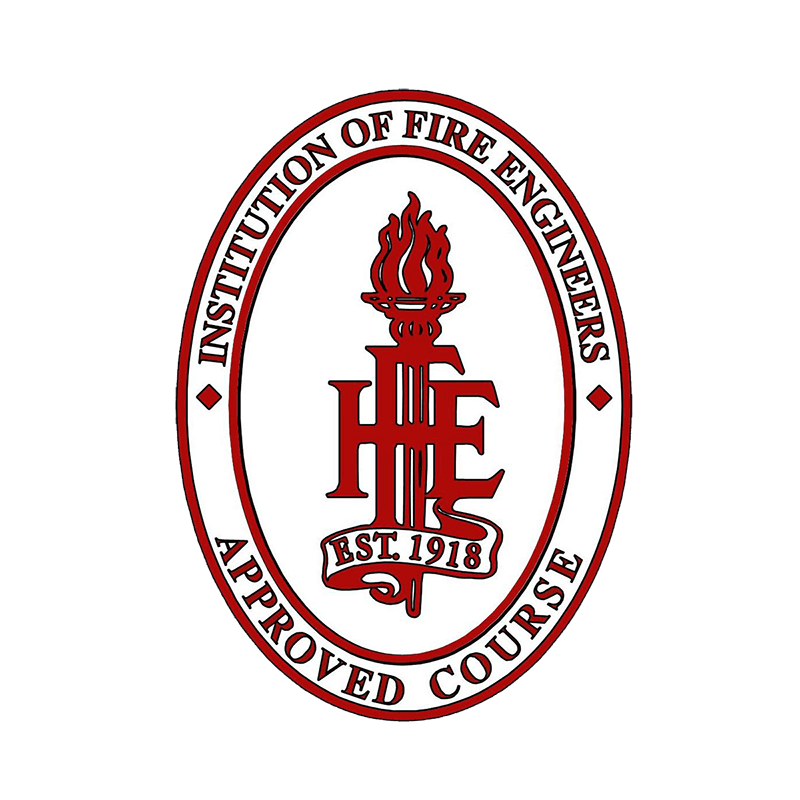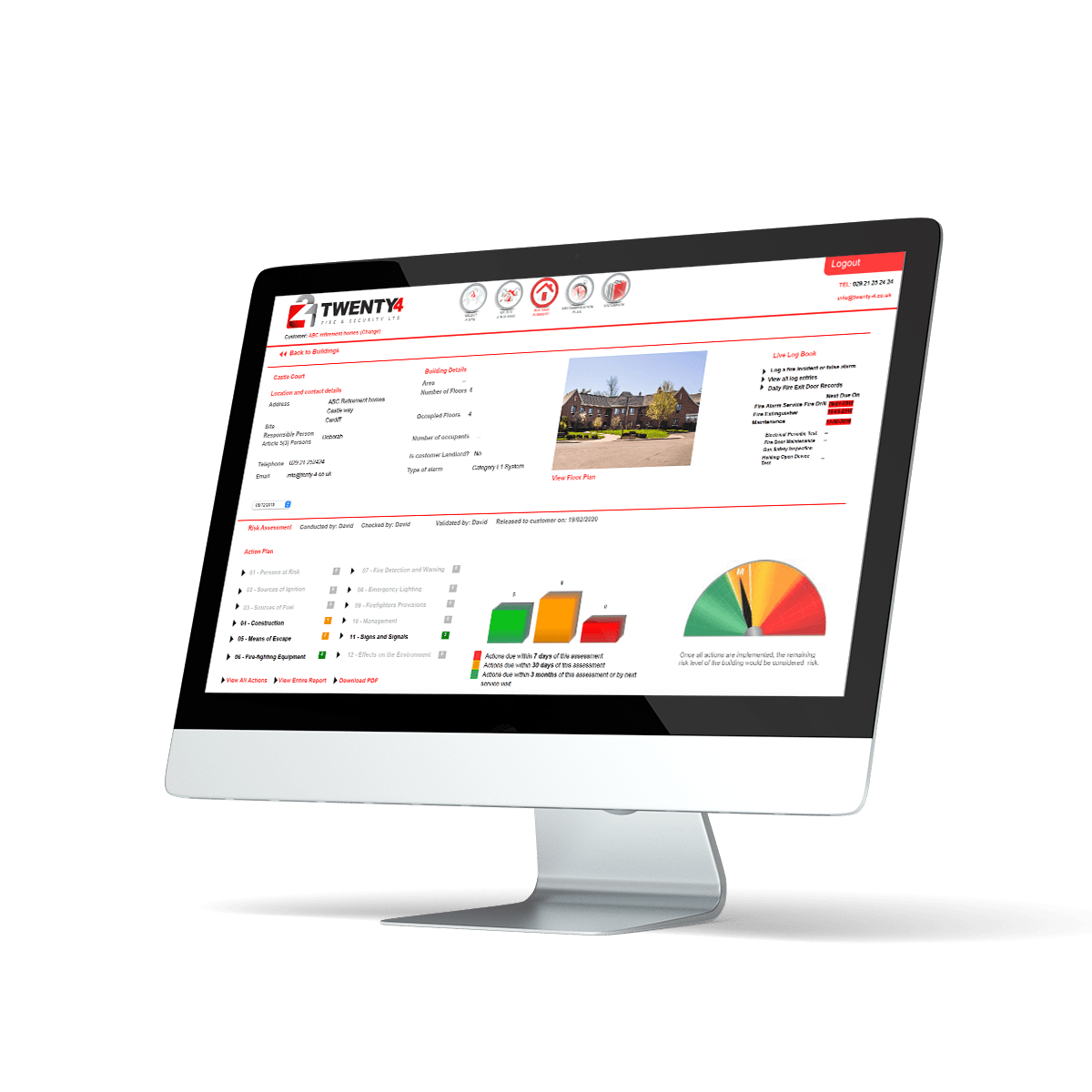 Fire risk assessments for multiple properties
Does your business have multiple sites in need of fire risk assessments?
If you have several businesses or more than one premises, then having one fire safety company manage them all is advisable. With our online portal, members of multiple businesses can keep track of their assessments and fire safety needs with complete ease. What's more, we can alert you when your assessments are due to be completed.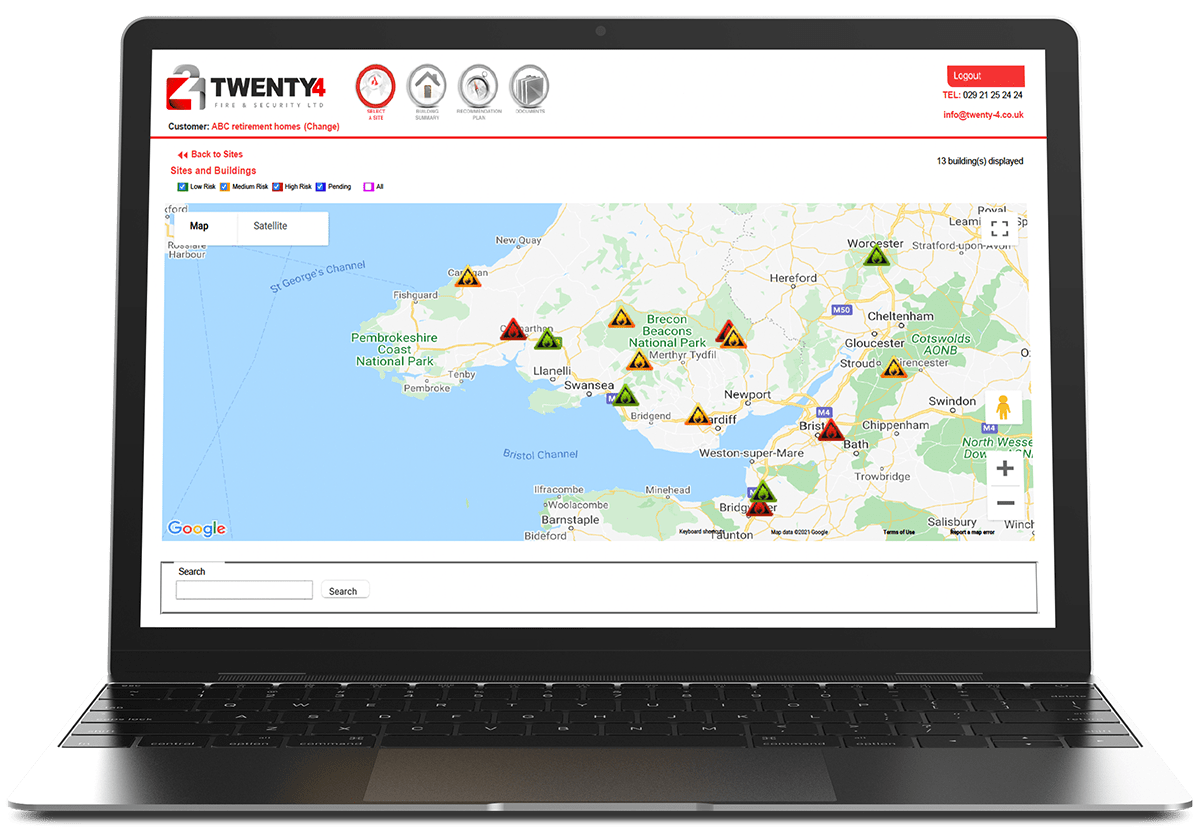 Fire risk assessment near me
Call Twenty4 Fire and Security to discuss your business' fire safety needs today. From here, we can ascertain what your business requires and how best to protect it. We can then provide you with a free, no-obligation quote which can be discussed with one of our many staff members; all of which are based at our offices on Newport Road, Cardiff.
We look forward to hearing from you!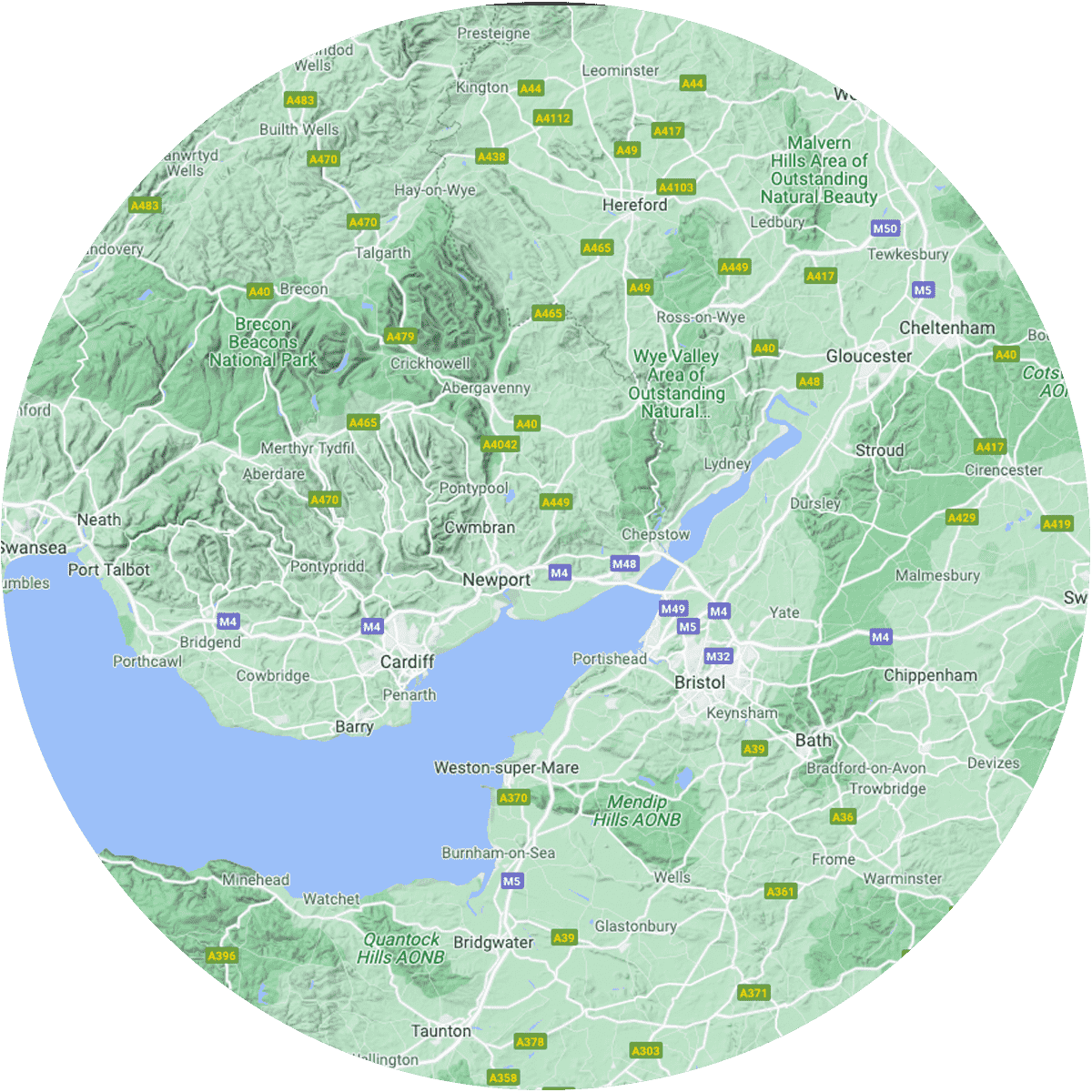 Checkout the latest Fire Safety News brought to you by Twenty4
The landscape of short-term property rentals in the UK, particularly for Airbnb hosts, is undergoing a significant
The UK started to phase out fluorescent lamps from the beginning of September 2023, a move aligned