"Very professional." – Danielle Robinson

"Absolutely superb!" – Esther James

"Extremely professional." – Ceri Makan
Expert Fire Door Installation and Fitting Services
When it comes to fire safety, proper fire door installation is crucial. As a part of the overall fire safety plan, fire doors are a frontline defence against the spread of fire in a building. Unfortunately, our experience shows that more than 80% of fire doors installed by even experienced builders or carpenters fail due to improper installation.
A minor oversight during the installation process can lead to costly replacements, compromised safety, and in extreme cases, a failing of the door during a fire. This is primarily due to a lack of understanding of how each component of a fire door system works in unison to halt the spread of fire and smoke.
It's not enough for the door itself to be fire-resistant; every element of the fire door system, from the hinges and door frame to the seals and door hardware, must be correctly installed and compatible. Even a slight mistake in installation can compromise the fire-resistance integrity of the entire system, endangering lives and property.
This is why professional fire door installation is not just recommended – it's a legal necessity under Article 17 of the Fire Safety Order. Incorporating professional fire door installation into your fire safety plan not only ensures that you're operating within legal boundaries, but it also dramatically enhances the safety of your premises.
Contact us today to learn more about our professional fire door installation services. Our experts specialise in installing fire doors that comply with all regulations, ensuring the safety and peace of mind for you and your occupants.
Poorly fitted fire doors KILL!
We see it day in day out. Fire doors that have been either poorly installed or have not been maintained. A fire resisting door's main purpose is to contain a fire and stop the spread of fire, protecting occupants from deadly smoke and fire. A fire resisting door is made up of a number of products including:
Fire resisting door
3x fire rated hinges
Intumescent cold smoke and fire seals,
Fire rated handles and furnishings
Overhead positive self closing device
Fire rated door surround.
All of these items, if fitted properly, work together to make up a Fire resisting doors set.
Fire door installation check list 
Here is a basic 5 step fire door check you can do yourself.For fire doors to work correctly, all components must be installed and maintained as per the manufacturers instructions.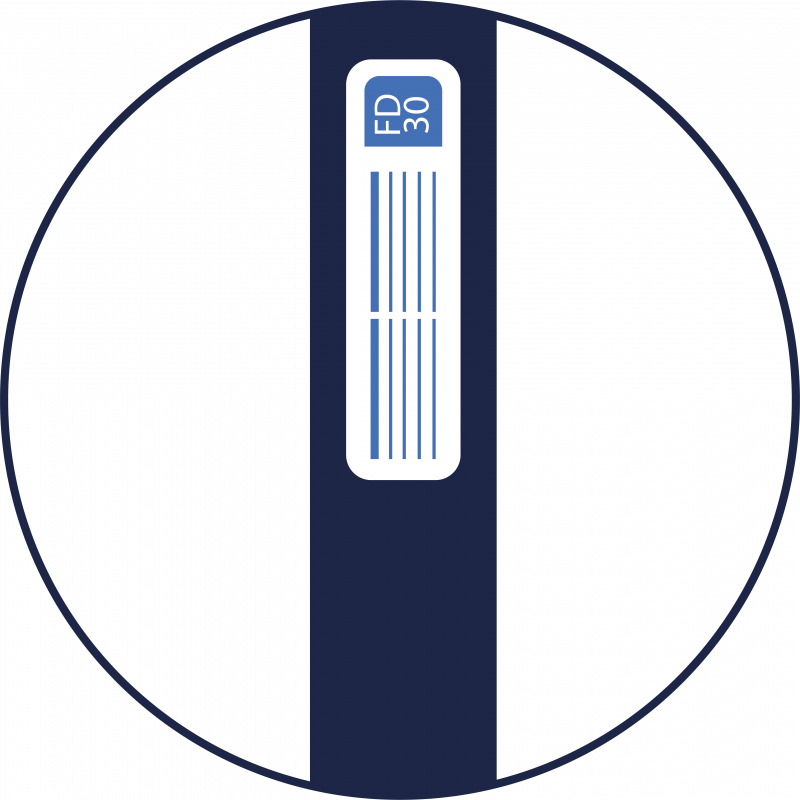 Certification
The door should be marked with a label or plug that identifies the fire rating of the door.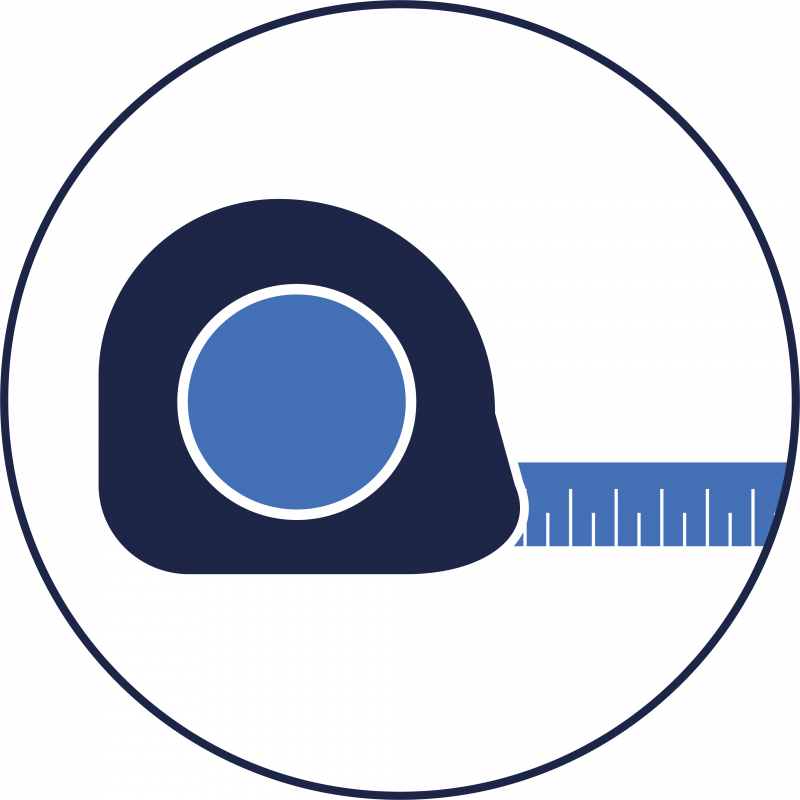 Gaps
The gaps around the sides and top of the door should not exceed 3mm.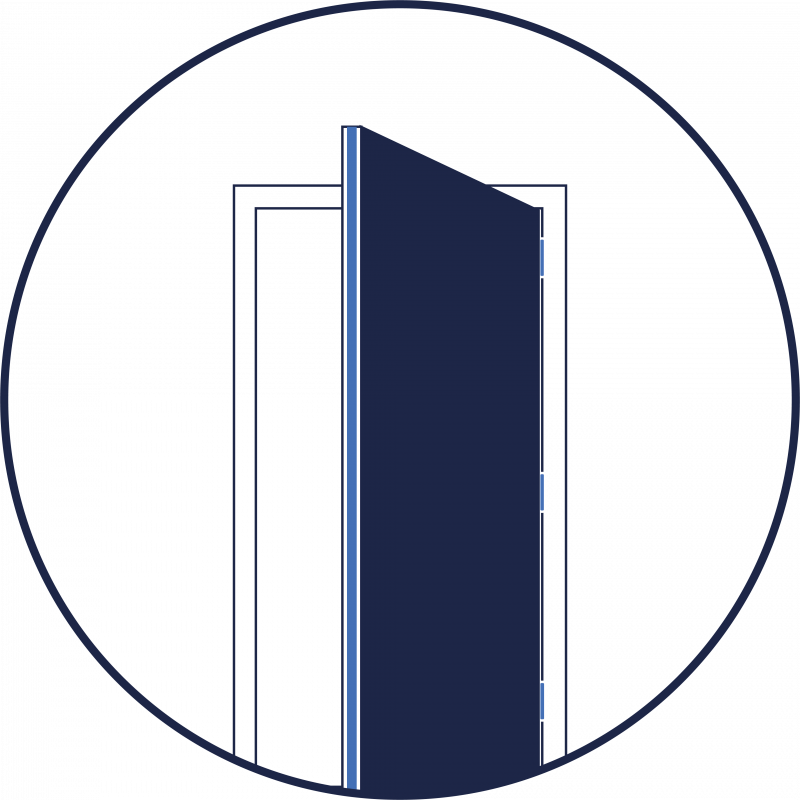 Seals
Intumescent/cold smoke seals should be fitted around the top and sides of the doors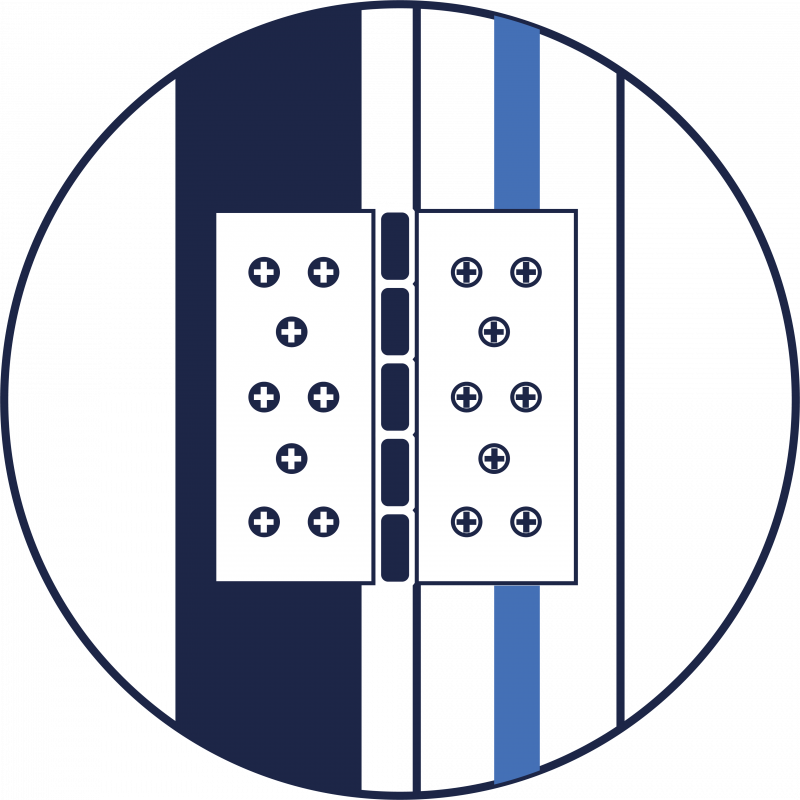 Hinges
3x fire rated hinges should be fitted with no missing or broken screws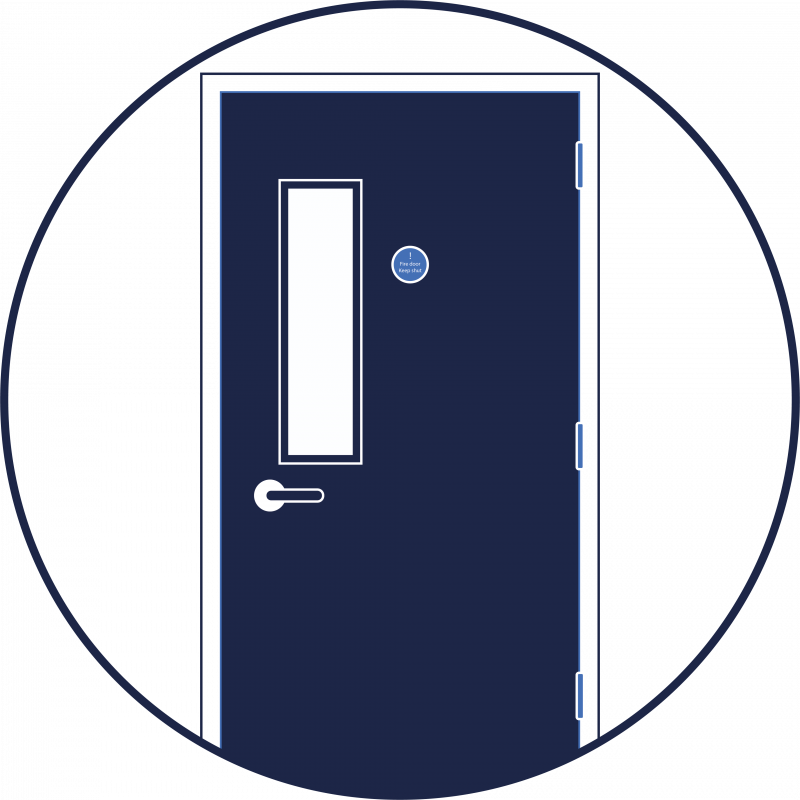 Closes
The door should close fully into its frame independently without dragging on the floor or catching on the frame.
Worried about your Fire safety obligations?
1
EXCELLENT CUSTOMER FEEDBACK
We pride ourselves on our exceptional track record. Our customer testimonials highlight our commitment to excellence and dedication to providing unparalleled fire door installation services. We don't just meet expectations, we exceed them.

2
QUALIFIED,
HIGHLY EXPERIENCED
Our team comprises of professionals who have undergone extensive training and possess years of experience in fire safety. Our expertise in fire door installation is unrivalled, ensuring that your building is in the safest of hands.


6
CUSTOM SOLUTIONS
We recognise the unique fire safety requirements of each building. Our team provides tailored fire door installation solutions that cater to your specific needs, helping you maintain compliance and achieve optimal fire safety. At Twenty4, we fit solutions around you, not the other way around.
Frequently asked questions
Checkout the latest Fire safety news brought to you by Twenty4
The landscape of short-term property rentals in the UK,
The UK started to phase out fluorescent lamps from
As of October 1st, a significant fire safety regulation

"Absolutely superb!" – Esther James

"Very professional." – Danielle Robinson

"Extremely professional." – Ceri Makan