Residential Fire risk assessments
for residential properties.
We're Fire risk assessors that specialise in fire safety for residential properties.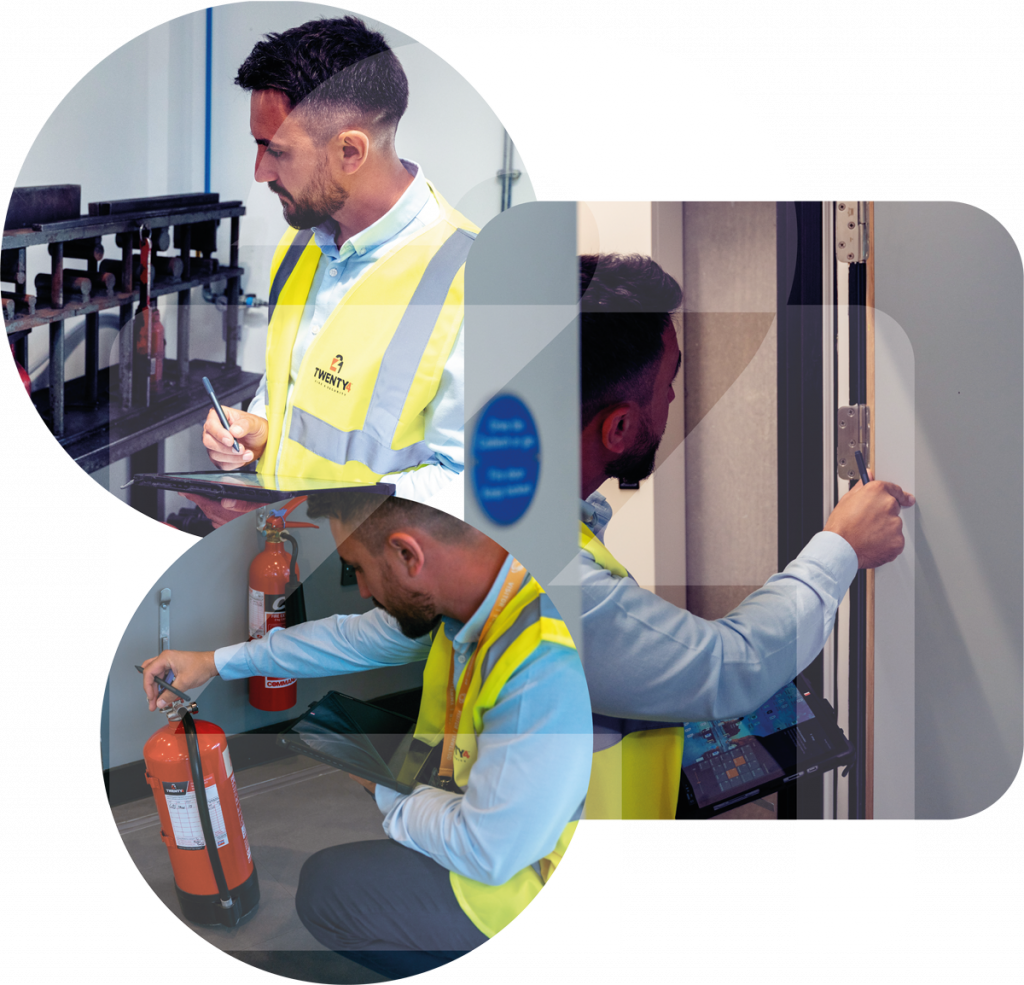 "Absolutely superb!" – Esther James

"Very professional." – Danielle Robinson

"Extremely professional." – Ceri Makan
Are you a
worried about
your
Fire safety
obligations?
2
QUALIFIED,
HIGHLY EXPERIENCED
ASSESSORS
Our company employs fully qualified and highly experienced assessors, allowing us to conduct assessments swiftly and professionally with little fuss or disruption to your tenants.


5
SIMPLE
ACTION
PLAN
We will compile a comprehensive report after our assessment. This will outline both our suggestions and the requirements set by law. Through our portal, you can access your report using the logins we give you and distribute it to the appropriate team members. We can email you the report in PDF format as well.
6

ALWAYS
THERE
AFTERCARE
After you have had time to digest the findings of the report, our team will be at hand to provide you with advice and a process to rectify the issues.
7
Fire risk assessments for
Multiple properties
If you have more than one property, having one fire safety company to manage all of them makes sense on many levels. Via our portal, you can easily keep track of each assessment and the fire safety requirements for each property. Additionally, we will notify you when your assessments are due.