Smoke and C02 alarms
If you are looking to get smoke and C02 protection at home, you will require a reliable alarm to detect such properties. This is why at Twenty4, we are proud to promote our fast-reacting detection systems, having supplied thousands of homes with suitable alarms during our 20 years in business.
Top-of-the-range equipment
While our childhood conjures up memories of Mum wafting a tea towel to turn off smoke alarms after burning toast, smoke alarms have moved on from then. This is especially true when looking at the devices we use, supplying high-tech smoke and C02 alarms to residential properties across the South Wales region. This is why we pride ourselves on product reliability, eager to share our innovative solutions with as many homes as possible.
If you are looking to protect your home and family then contact our trusted team now. They will be able to talk you through our products, prices, the installation process and much more.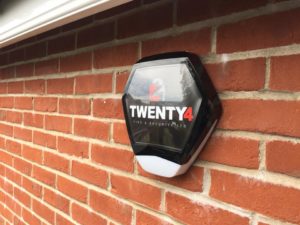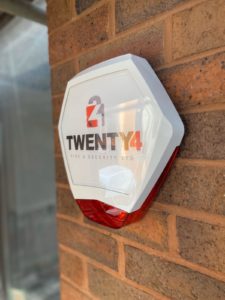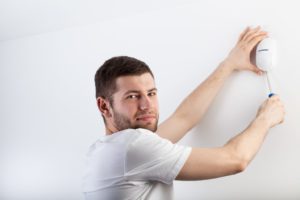 TRUSTED BY US, TRUSTED BY YOU.
In order to provide the best possible service, we only use the best brands!
TRUSTED BY THOUSANDS TO CARRY OUT HIGH QUALITY WORK.
Here are a few good reasons why people trust us for their fire and security needs.