CCTV
A home with visible CCTV is 90% less likely to experience a burglary than a property without protection, with CCTV devices being effective deterrents that warn off potential burglars.
This is why over 30% of Welsh properties boast some form of CCTV system, making families feel safe and secure when at home.
Here at Twenty4, we specialise in the installation and maintenance of High-Definition and 4K CCTV systems, working with industry-leading security technology.
Only using professional grade systems, we are known for installing high-tech cameras that are 'smart'. This means live and historic footage can be viewed anywhere, at any time via smartphones, tablets, laptops and desktops, making the management of home security seamless and stress-free.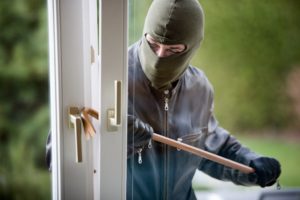 CCTV Maintenance
The Twenty4 team can also support the maintenance of your CCTV, making sure the system is fully functional on installation and for many years to come.
This means conducting regular checks to ensure all is working and the system is running smoothly.
A typical health check includes:
A discussion of any issues experienced.
An inspection of all major parts for any signs of damage.
A full check of the condition of cameras including signs of problems, water damage, dust, dirt and so on.
Auditing the camera's focus.
Any necessary cleaning.
A test to ensure the night sensor is operational.
Checking the controls on the monitor and making any necessary adjustments for optimum picture quality.
Ensuring the recording equipment is working.
Making sure all time/date settings on the controls are correct.
And much more
If you have a question about our CCTV systems or wish to place an order to install CCTV at your home, contact our team today.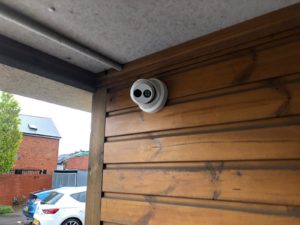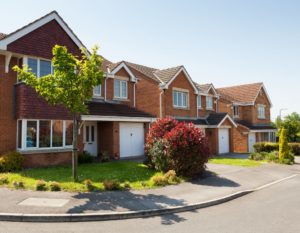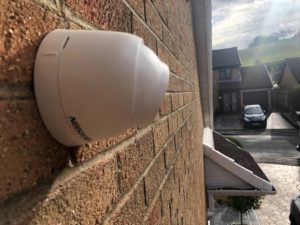 TRUSTED BY US, TRUSTED BY YOU.
In order to provide the best possible service, we only use the best brands!
TRUSTED BY THOUSANDS TO CARRY OUT HIGH QUALITY WORK.
Here are a few good reasons why people trust us for their fire and security needs.