Fire Alarm System Inspection
Fire Alarm System Inspection, Maintenance and Repair services.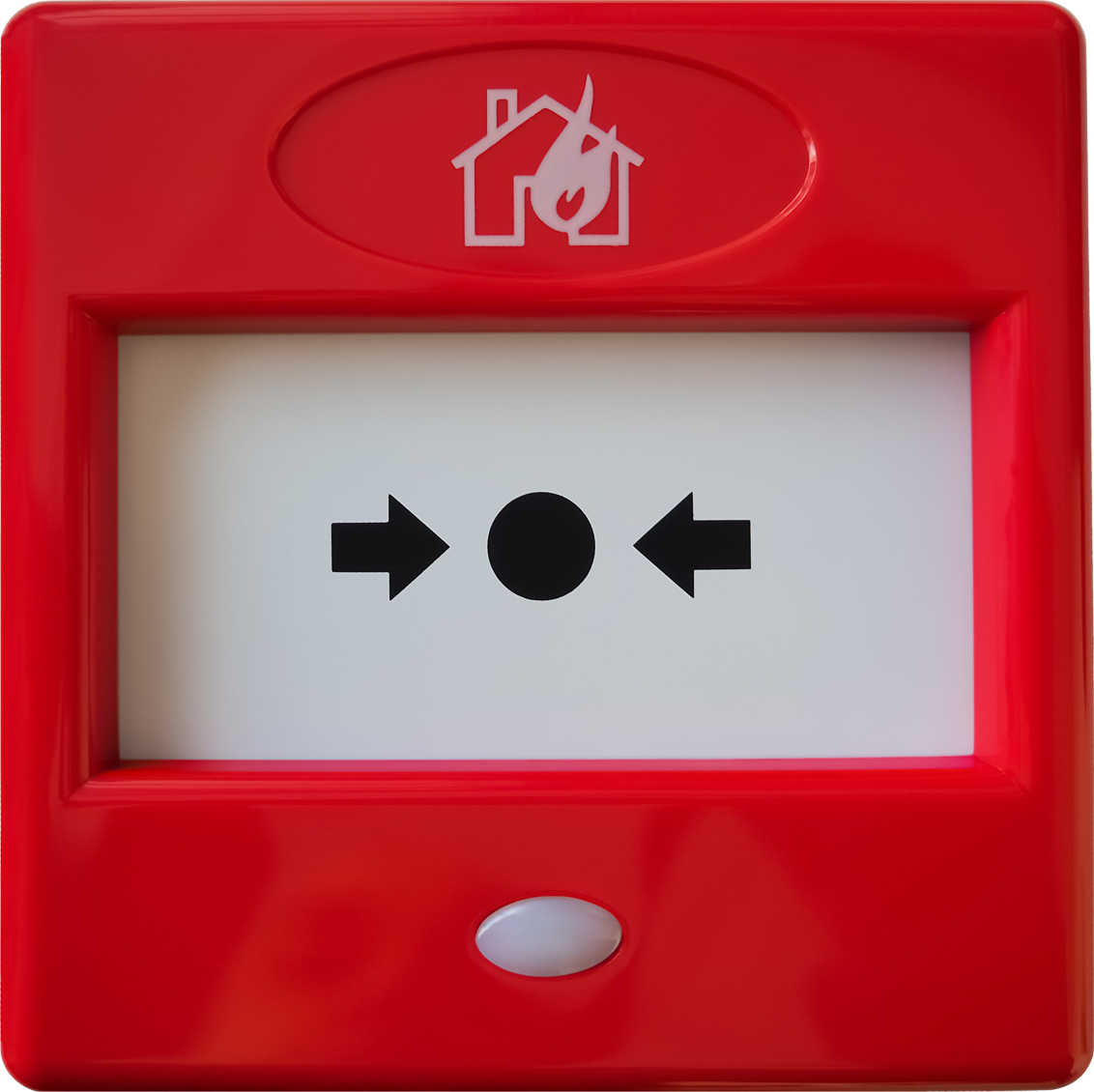 "Absolutely superb!" – Esther James

"Very professional." – Danielle Robinson

"Extremely professional." – Ceri Makan
We can inspect any brand of fire alarm system
At Twenty4 Fire and Security, we have vast experience with all types and brands of fire alarm systems, so you're in the right place if you're in need of a

Fire Alarm System Inspection

or repair.
Conventional Fire Alarm Inspection
Our team are highly experienced in fire alarm inspections for conventional alarm systems.
Addressable Fire Alarm Inspection
We can inepct these flexible systems, which are laregly suited to medium/large and high risk sites.
Wireless fire alarms are the future! At Twenty4 Fire and Security, we specialise in these innovative alarm systems, meaning we are ideally placed to conduct inspections and maintenance services.
Looking for a cost effective alarm inspection on a 2-wire alarm system – we have got you covered!
We can offer fire alarm inspection on Grade A or Grade D fire detection systems for the home, rentals and HMO properties.
Worried about your fire alarm system?
2
QUALIFIED,
HIGHLY EXPERIENCED
ENGINEERS
Our team is made up of qualified fire alarm experts. All our staff are security screened to the highest level and we have vast experience with fire alarm inspections. From small conventional fire alarms to large addressable systems on large scale projects, no job is too big or small for us.

3
Residential Fire Alarm Inspection
From landlords to large scale residential care properties, our engineers are experienced in completing fire alarm inspections in all types of residential properties. Our bespoke service plans will ensure that you only pay for what you need and our experts will be on hand to walk you through the process.
5
Industrial Fire Alarm Inspection
Industrial environments can require a higher level of service and experience when it comes to fire safety. Our engineers are fully trained to carry out testing on a multitude of systems, from high level works, confined spaces and dangerous environments. We will ensure your systems are fully tested safely and with minimal disruption to your operations.
7
Specialists in all fire safety services
Keeping your property safe from the threat of fire is not only essential for reducing the risk to life, but a legal obligation. Did you know that failing to meet your fire safety responsibilities can result in huge fines and a prison sentence? We are here to take that risk away from you by offering a wide range of fire safety services, from fire risk assessments, fire extinguishers, and emergency lighting to disabled refuge systems and of course fire ,detection and warning systems.