Fire Alarm Service
Fire alarm service, maintenance and repair by our trusted experts.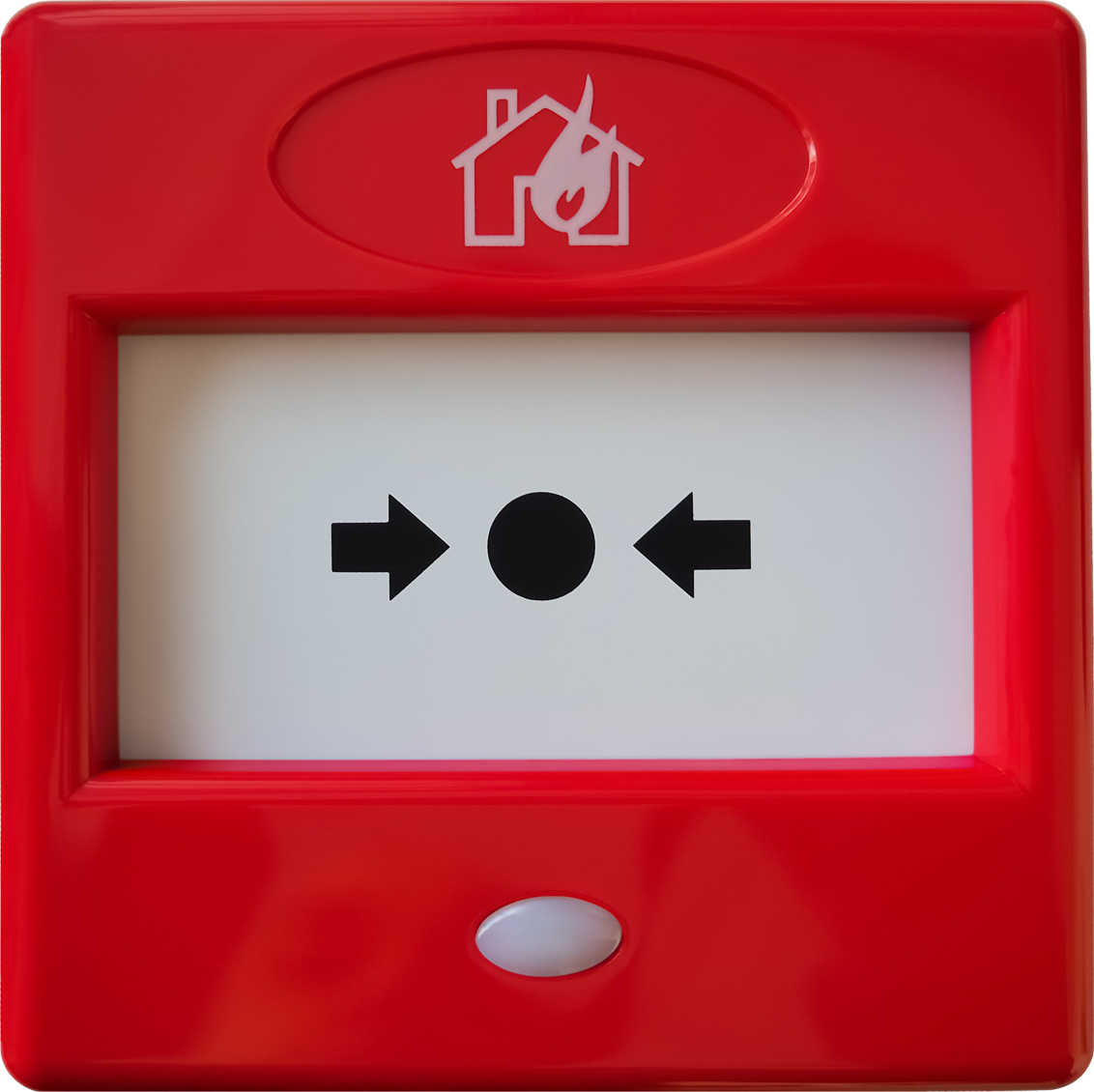 "Absolutely superb!" – Esther James

"Very professional." – Danielle Robinson

"Extremely professional." – Ceri Makan
Servicing any brand and type of fire alarm system
At Twenty4 we have vast experience with all types and brands of fire alarm systems, so you're in the right place if your in need of a fire alarm service or repair.
Conventional fire alarm service
Have a wireless system in need of a service? Contact our expert team today!
Addressable fire alarm servicing
We have vast experince servicing addressable alarms on at high risk sites.
No hassle or fuss, our wireless fire alarm systems are suitable for any type and size of property.
There are no limits to the fire alarm systems we can service, including 2-wire systems.
As well as installation and service options, we can also maintain your equipment with our competitive maintenance packages.
Worried about your Fire safety?
2
QUALIFIED,
HIGHLY EXPERIENCED
ENGINEERS
Our team is made up of qualified experts only. All our staff members are security-screened to the highest degree. What's more, our team have decades of combined experience in installing and servicing all types of fire alarm systems. From small conventional fire alarms to large addressable systems on large scale projects – we cover it all!

5
Industrial fire alarm service
Industrial settings may necessitate a higher level of service and experience. Our engineers are fully trained to perform testing on a wide range of systems, including high-level works, confined spaces, and hazardous environments. We will ensure that your systems are thoroughly tested while causing the least amount of disruption to your working day.
7
Specialists in all fire safety services
It is not only necessary to keep your property safe from fire, but it is also your legal obligation. Failure to meet your fire safety responsibilities can result in hefty fines and prison sentences. We are here to alleviate that risk by providing a wide range of fire safety services, including fire risk assessments, fire extinguishers, emergency lighting, disabled refuge systems, and, of course, fire detection and warning systems.