Fire Alarm Company
A company of specialists in the Design, Installation, Commissioning and Maintenance of professional Fire Alarm Systems.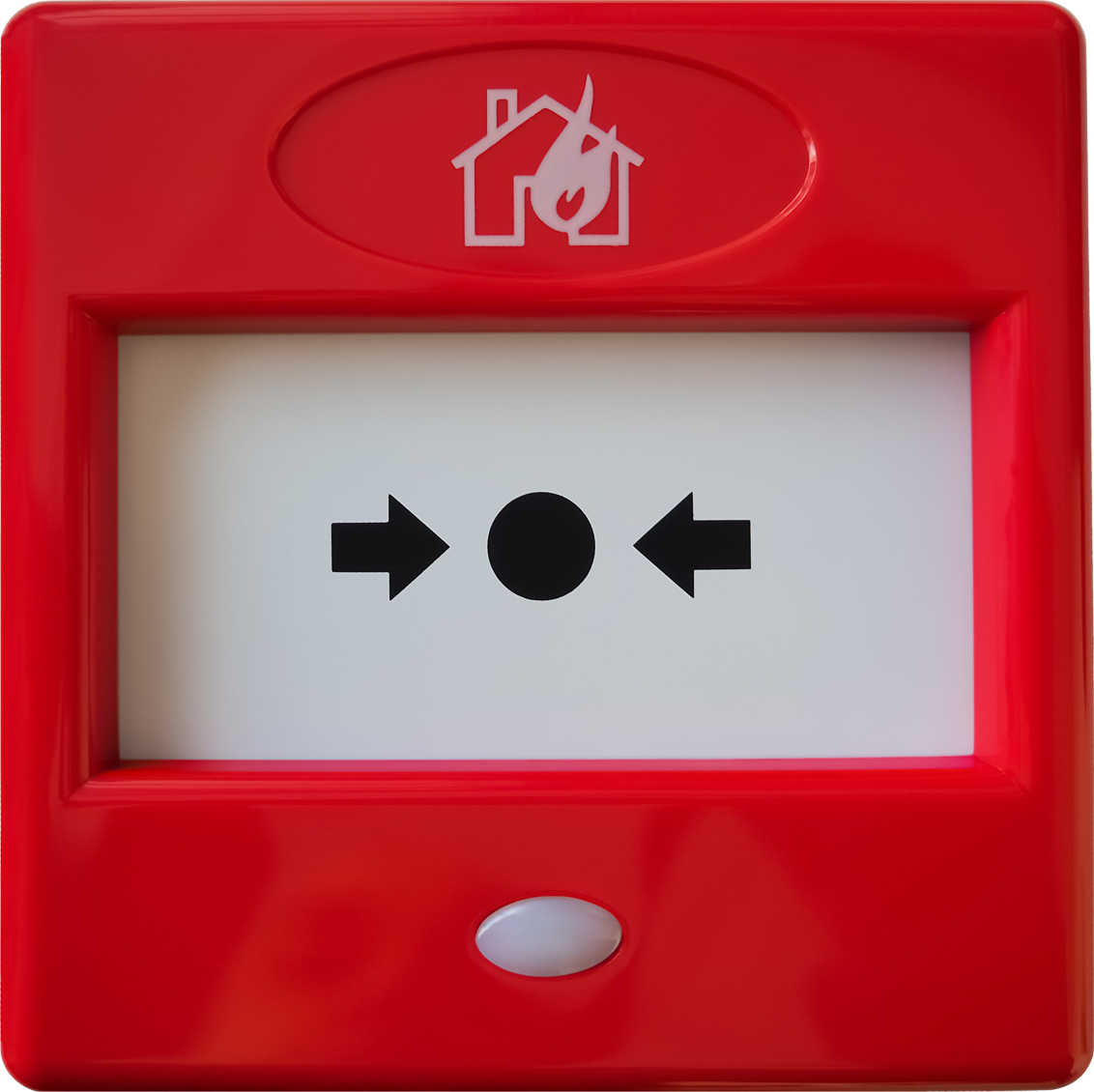 "Absolutely superb!" – Esther James

"Very professional." – Danielle Robinson

"Extremely professional." – Ceri Makan
We cover all alarm brands and systems
At Twenty4, we are a fire alarm company serving businesses across the UK. Our team of Engineers boast decades of experience installing and maintaining all types of alarm systems and brands.
Looking for a simple cost-effective solution? Our conventional fire alarms are a great choice for small, low-risk properties.
An Addressable Fire Alarm System is a more intelligent type of Fire Alarm System that can be programmed to perform additional actions to protect the premises.
Our wireless fire alarm systems are suitable for any type and size of property looking for a modern, adaptable fire safety system.
This is a great solution for a medium size premises.
Looking for a fire alarm company that can do it all? We can supply and install Grade A or Grade D fire detection systems for your home, rentals and HMOs.
Concerned about your Fire safety?
2
OUR
ENGINEERS
Our fire alarm company is made up of qualified, experienced experts only. All our staff members are security screened and boast the relevant qualifications to support our customers. What's more, the business has many accreditations, here are just a few:

3
With hundreds of fire detection products on the market, selecting the right system for your premises can be a complicated task. Our fire detection and warning system designers have extensive experience in all types of properties and a wealth of knowledge of all new and old alarms. Whatever you require, you can be confident that our experts will design a cost-effective, dependable fire alarm system..
4
The alarm installation process will differ from one property to the next. Our engineers are qualified and experienced to work on any type of property and system, from a simple wireless alarm system suitable for a small cafe to a large networked system covering many buildings across a number of locations.
5
If you have a fire alarm system, it must be serviced on a regular basis to ensure that it is always operational.
The bare minimum for fire alarm servicing is a 50% service every six months, which is most common for smaller and low-risk premises.  High-risk locations will necessitate more frequent servicing; a service visit should be performed every three months, with a minimum of 25% testing of all detection devices.
When a fault or false alarm occurs, our engineers are available 24/7 to provide expert assistance within 4 hours of your call.
6
Leasing Your Fire Alarm System

Although we offer extremely cost effective solutions for fire safety systems, we know it's not likely going to be top of your priorities for your business' budget. Due to this, we offer leasing packages on all systems, giving businesses the system they need but at an affordable monthly cost.
7
Specialists in all Fire Safety Services
It is not only necessary to keep your property safe from fire, but it is also your legal obligation. Failure to meet your fire safety responsibilities can result in hefty fines and incarceration. We are here to alleviate that risk by providing a wide range of fire safety services, including fire risk assessments, fire extinguishers, emergency lighting, disabled refuge systems, and, of course, fire detection and warning systems.