Fire Alarm Commissioning
Fire alarm commissioning specialists in Cardiff Newport, Bristol and South Wales.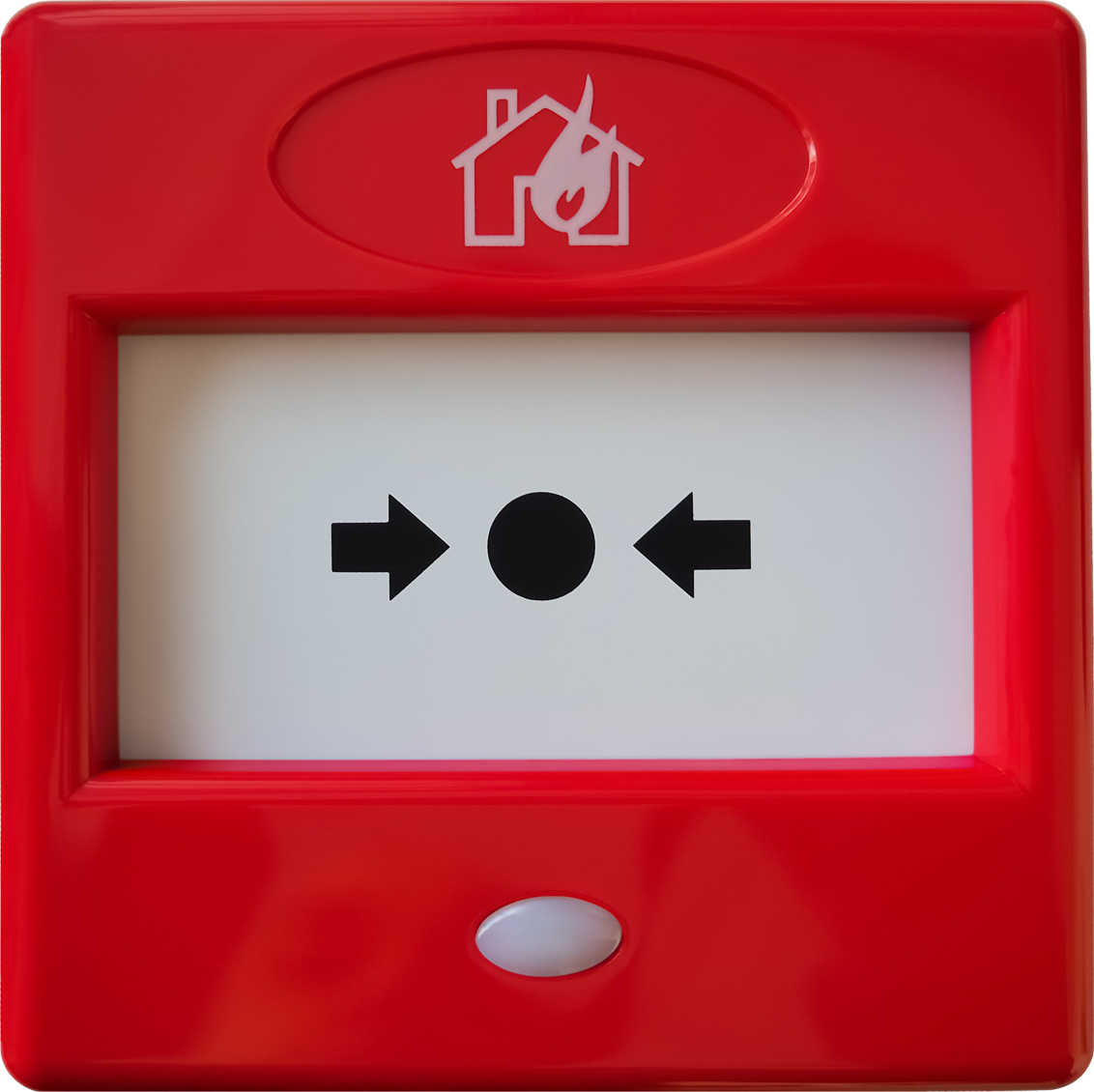 "Absolutely superb!" – Esther James

"Very professional." – Danielle Robinson

"Extremely professional." – Ceri Makan
All  fire alarm systems covered
At Twenty4 we have decades of experience with all types and brands of fire alarm systems. So you're in the right place if you're in need of a fire alarm commissioning for your business.
We are an experienced firm when it comes to the commissioning of traditional systems.
Have an addressable fire alarm that needs commissioning? We have got you covered!
As specialists in new-age wireless fire alarms, we are perfectly placed to help with the commissioning of your system.
We can also supply and commision fire alarms for residential properties, from family homes to HMOs!
Worried about your Fire safety?
2
QUALIFIED,
HIGHLY EXPERIENCED
ENGINEERS
Twenty4 Fire and Security is made up of qualified experts. All our staff are security screened to the highest level and we have vast experience in commissioning all types of fire alarm systems. From small conventional fire alarms to large addressable systems on large scale projects, there is no job too big or small for our team!

3
Design , supply and commission packages
We work with many electrical contractors across South Wales and the west to deliver and commission quality fire alarm systems. If you are an electrical contractor looking to install a fire alarm system for your client, you can appoint us to carry out the design supply and commissioning of the system. This will ensure you get the most competitive cost for parts and you will be safe in the knowledge that you will be providing the right compliant system.
4
Fire alarm modifications
From time to time, the use and layout of your premises may change to suit your business needs. Any changes to the property may mean that your fire detection system requires modification to the programming or additional detection/sounders.
If you need help with your fire alarm system get in touch.
5
Specialist cause and effect
Depending on the type and use of your premises, there may be a need for a cause and effect program. Care homes, stadiums and large office buildings all require bespoke evacuation procedures. Your fire alarm system may be required to evacuate its occupants in a phased manner or trigger a 3rd party system such as the BMS system, emergency gas shutdown or release electronic locking systems. Whatever your needs, we can provide a system that aligns with your building evacuation plan.
6
Cost effective fire alarm solutions
We offer a number of bespoke service and leasing plans to suit the needs of all our customers. We pride ourselves on being able to offer experienced professionals, exceptional customer service and fast response times to suit the needs of our customers and their businesses.
7
Specialists in all fire safety services
Keeping your property safe from fire is not only essential for reducing the risk to life, you are obligated to do so. Failing to meet your fire safety responsibilities can result in huge fines and a prison sentence. We are here to take that risk away from you by offering a wide range of fire safety services, from fire risk assessments, fire extinguishers, emergency lighting, disabled refuge and of course – fire detection and warning systems.