Health and Safety Training
No matter how small or large your company is, equipping employees with health and safety knowledge is a great avenue to go down. Protecting you, your staff and well as the smooth running of your business, being conscious of the risks you face has many benefits. From saving you money on insurance by taking precautions to swerving fines for not adhering to health and safety laws, getting your policies and procedures in place should be a priority.
Introducing health and safety training can also enhance productivity and satisfaction amongst the team, providing them with a happy, safe working environment in which they can excel.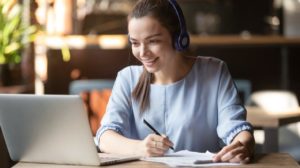 Health and safety training with Twenty4
Conducted by our highly experienced staff members, our training programme gives those that partake all the knowledge they need to keep their place of work safe whilst abiding by laws set out by the UK Government.
For more details, get in touch.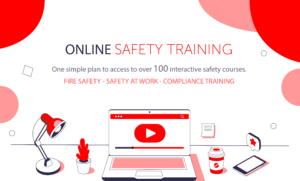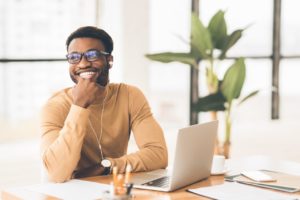 TRUSTED BY THOUSANDS TO CARRY OUT HIGH QUALITY WORK.