Hearing Induction Loops
Hearing Induction Loops, commonly called Audio Induction Loops, are an assistive listening product utilised by people with hearing aids.
While there are many different types of Hearing Induction Loops, all of them use an electromagnetic field that is converted by a hearing aid into a sound that someone with impaired hearing can hear.
If your business has Hearing Induction Loops installed that need maintaining or are considering installing one for hard of hearing clients or staff, then our team would be delighted to be contacted by you. We can then discuss any other fire and security requirements of yours.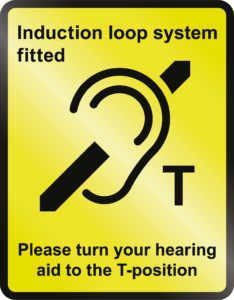 Hearing Induction Loop Maintenance
Hearing Induction Loops are essential for those with hearing difficulties. However, once they are installed they require annual testing, ensuring they continue to work effectively and serve their purpose well.
At Twenty4 we have been installing and maintaining these systems for many years and have worked with many clients to ensure their loops are working when they are needed.
To learn more about this service, contact us at the office.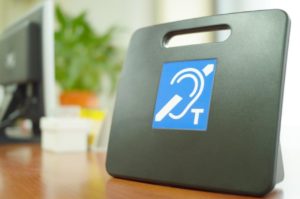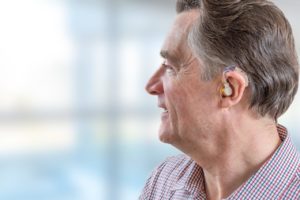 TRUSTED BY THOUSANDS TO CARRY OUT HIGH QUALITY WORK.